Afternoon Drive: H6 and Back
Supernova found this Pearl Spotted Owlet on the way down to the H6.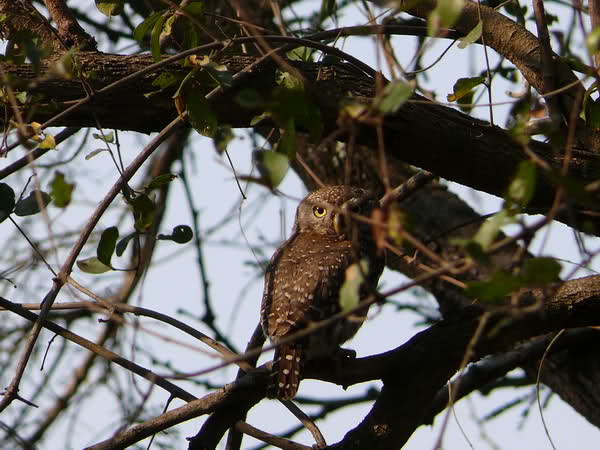 The H6 was full of all the usual suspects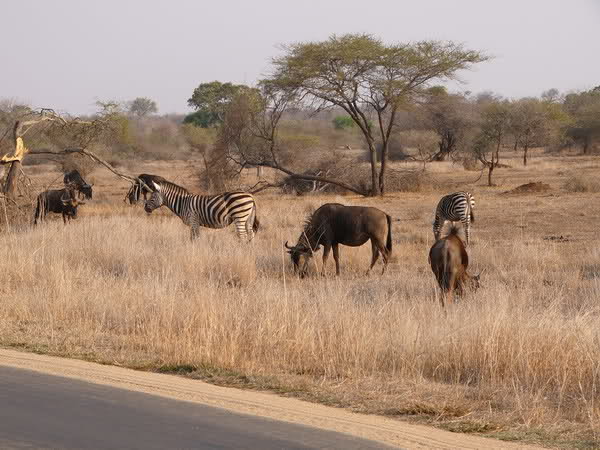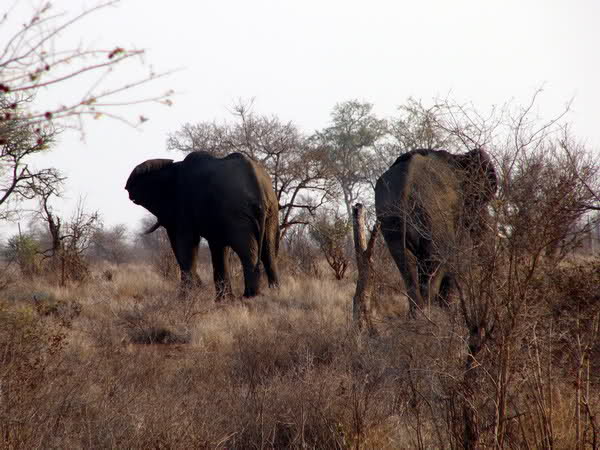 When we arrived at N'wanetsi picnic spot we were the only people there, I thought "bonus we are all alone", but Chantal didn't share our smiles and did the hundred meter sprint of her life to the toilets with the kids. (I have to admit that I did a 100m sprint up to the look out and back)
Halfway back to Satara we found the first and only Nyala of our trip.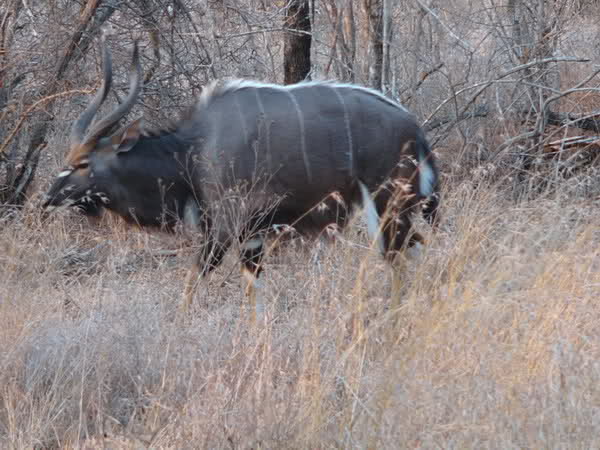 Later that evening, after our braai, things took a nasty turn for us, as Madison's fever wouldn't break, so concerned panic set in and eventually she ended up in a basin of cool water to break her fever. (Maybe there's some truth in old wives tales, because it worked"