At night, because of the beers, nogas and the sound of the rain on the tent, I had to go and do the bathroom thing and when I got back a sound alerted me.
As I did not have my glasses on I could not make out those dark shapes moving around just a few meters from me.
Finally I got it as a glimps of moonlight caught one of them.
Zebras!!
They were grazing right in front of our tent.
To the right there were impalas and behind us Warthogs.
At that moment the cloudcover break and we decided to get out the chairs and watch this beautiful display of nature under the stars.
Finally it was time to get some zzzzz's again and we woke up early again to catch the first rays of the sun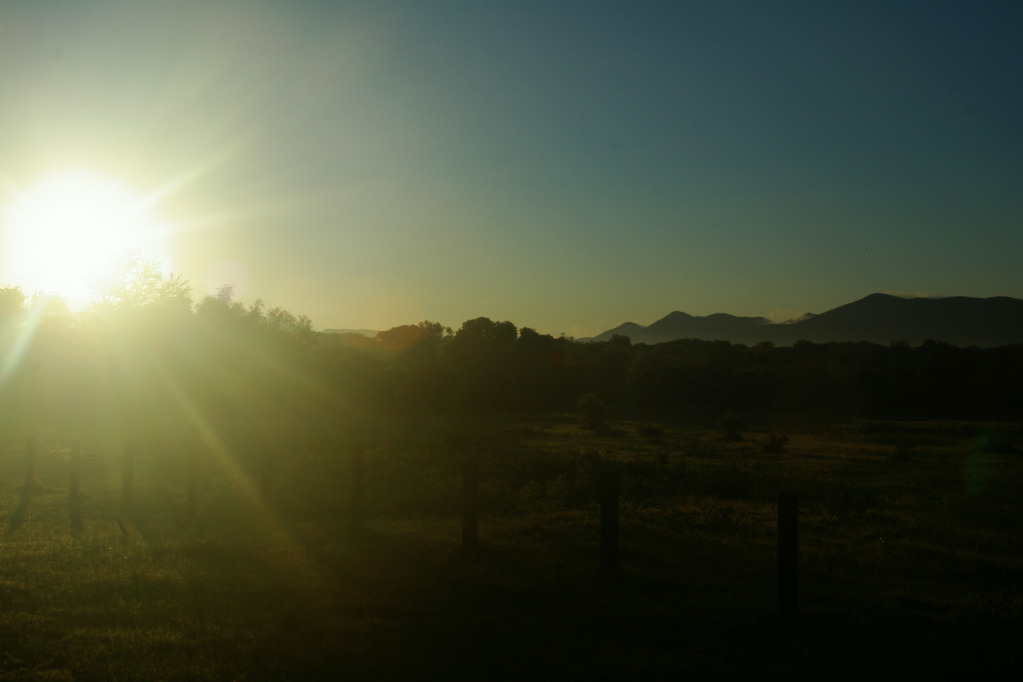 The Woodlands Kingfisher, The Woodhoepes, Piet- my- vrouw and a lot of other birds greeted us to a beautiful sunny morning.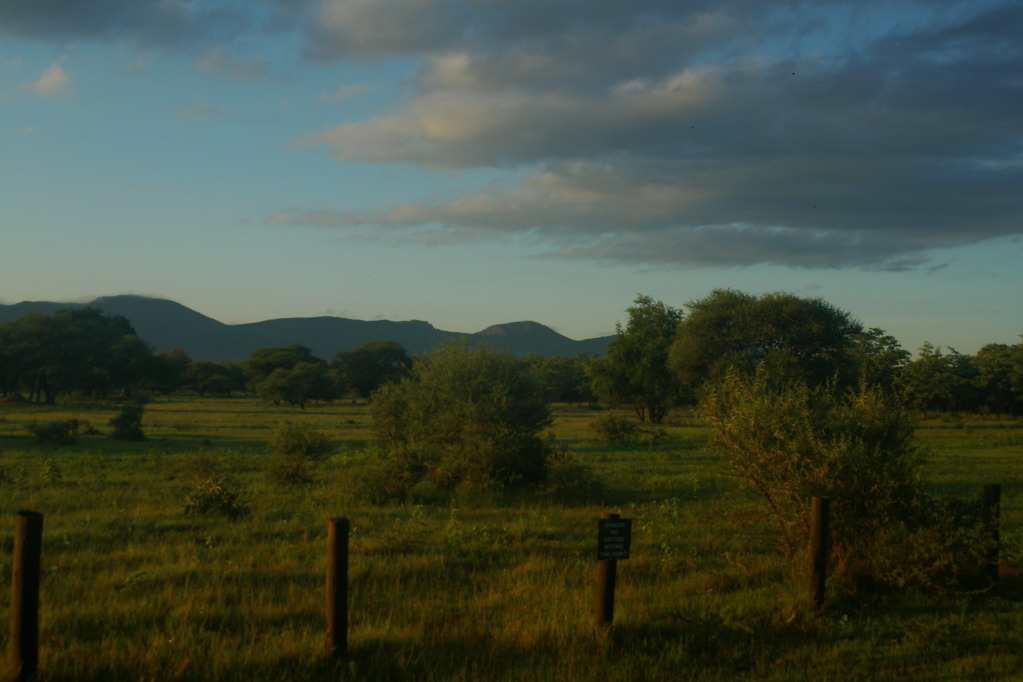 After some brekkies we decided to drive to the highest lookout point in the park.
Lenong viewpoint.
Now that was a drive.
The road went on and on and we encountered various animal life during that trip. The plantlife changed and so did the bird- and the animal life.
The scenery is spectacular an the only downside was that we were driving straight into the clouds. We were literally with our heads in the clouds and could see nothing from there.