Tembe Masizwane Lodge is a relatively new lodge built adjacent to Tembe Elephant Park.
Accomodation comprises secluded thatched cottages accessed along a boardwalk through the bush in typical sandforest habitat. There is a bar/restaurant area serving cold drinks and delicious food.
Staff are very friendly, curteous and willing to help and there are guides to take you out birding in the lodge sandforest or to adjacent Tembe if required.
Contact details can be found here....
http://www.southafrica.net/sat/content/ ... &sn=Detail

Main Entrance from the parking area.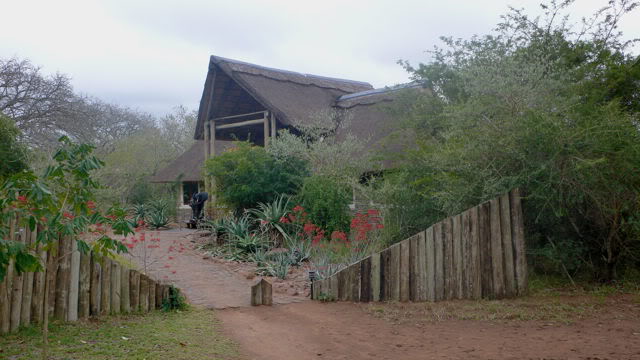 Main Entrance reception and shop.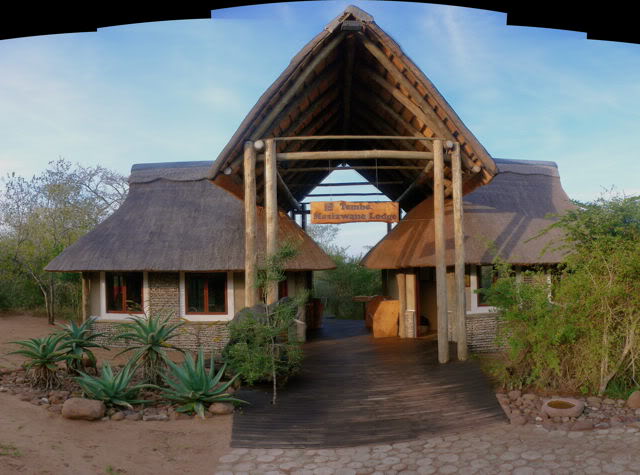 The Elephant at the entrance.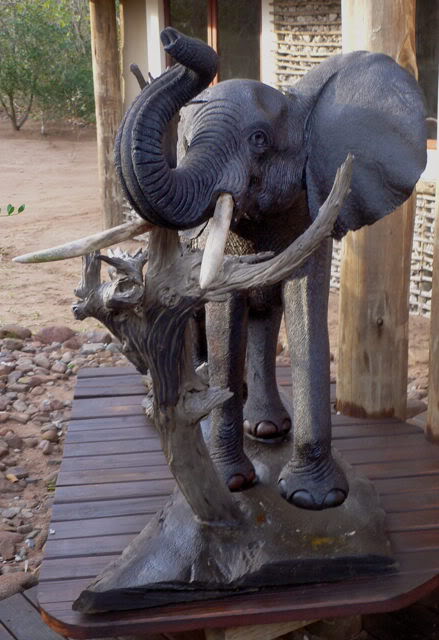 The Bar.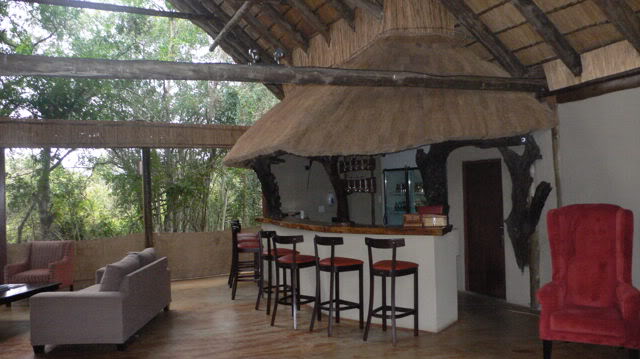 The restaurant.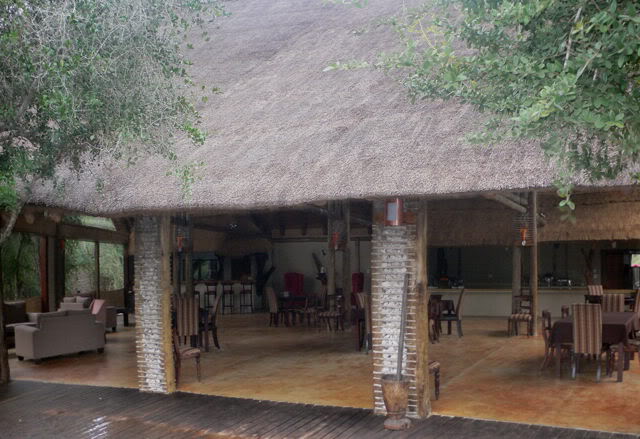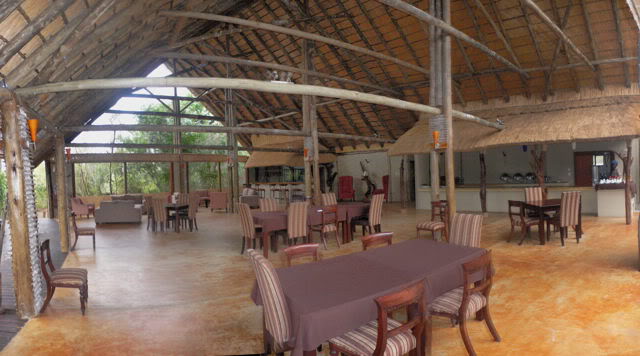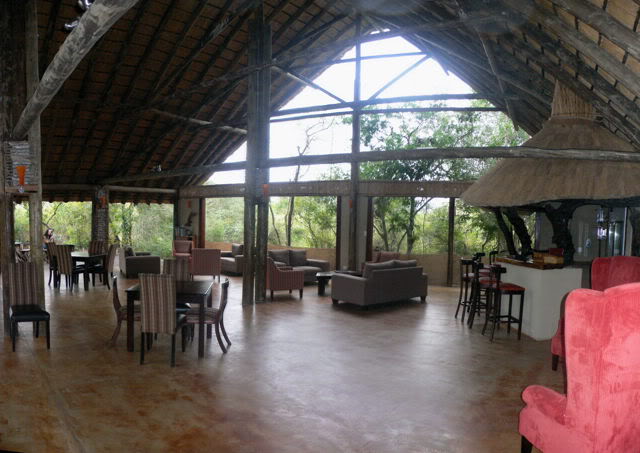 Thatched cottage.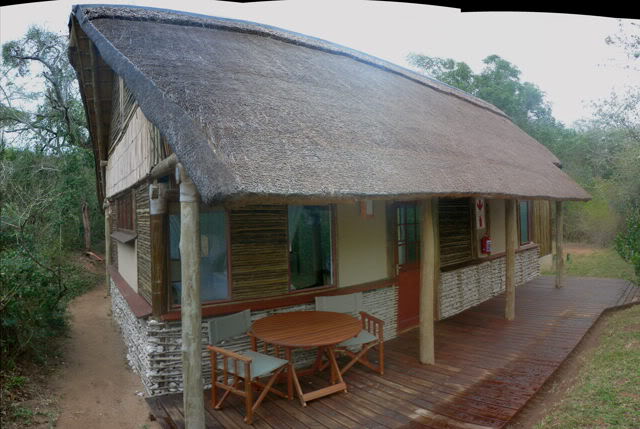 Bedroom.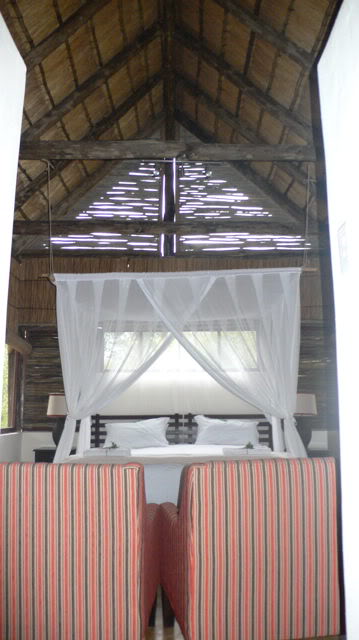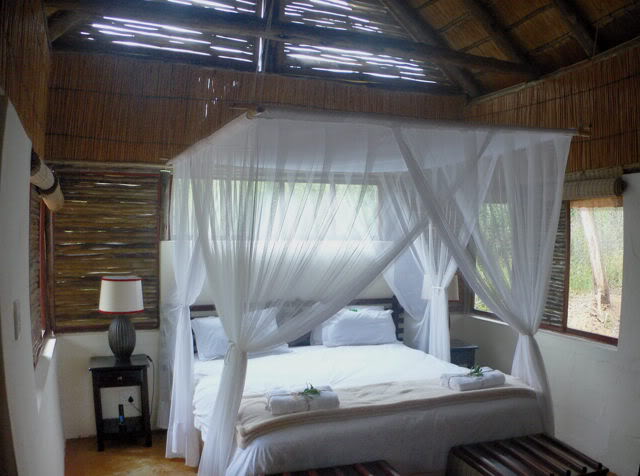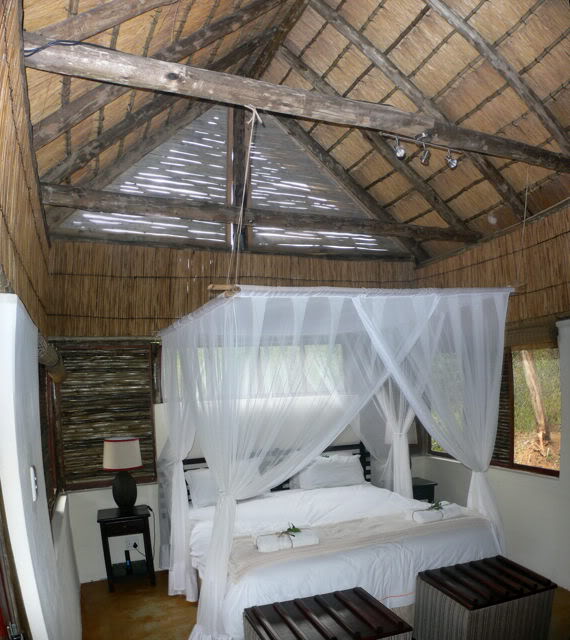 Washroom.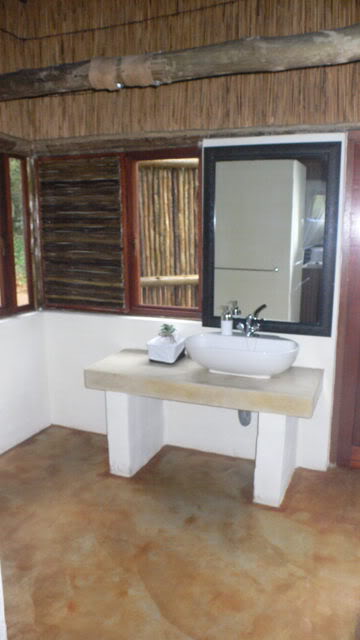 Internal shower.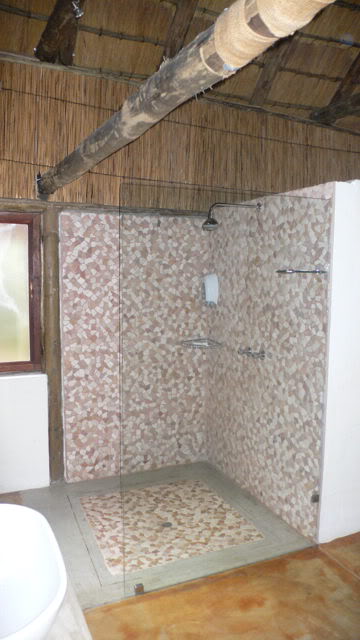 External shower.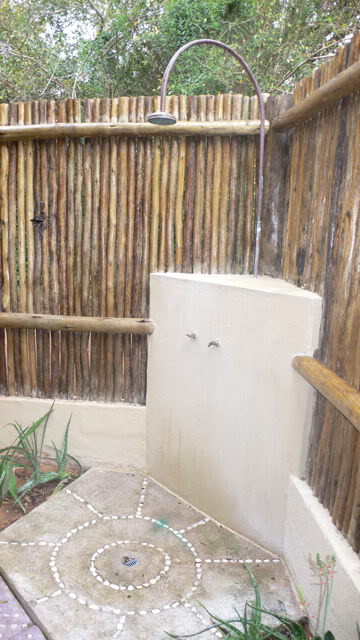 Choritzo omelette.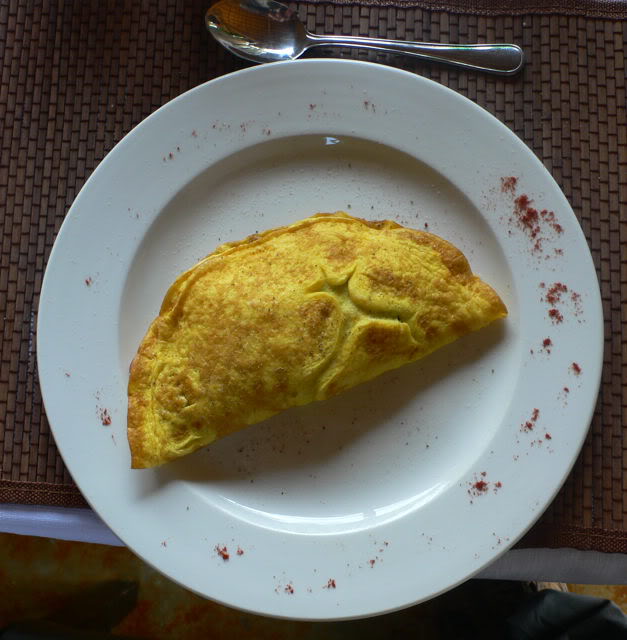 The Boma fire.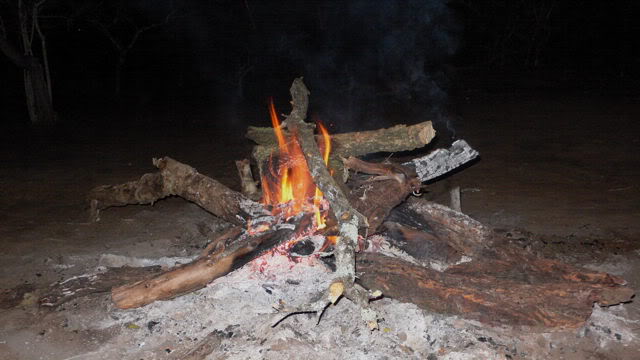 Excellent accomodation in superb surroundings. Hannes, one of the owners, specialises in botany and his sons are a guide and chef at the lodge.
Pray you get one morning of rain as the cinnamon pancakes were to die for.
:D