nan

Posts: 35097
Joined: Thu May 31, 2012 9:41 pm
Country: Switzerland
Location: Central Europe
Striped Mouse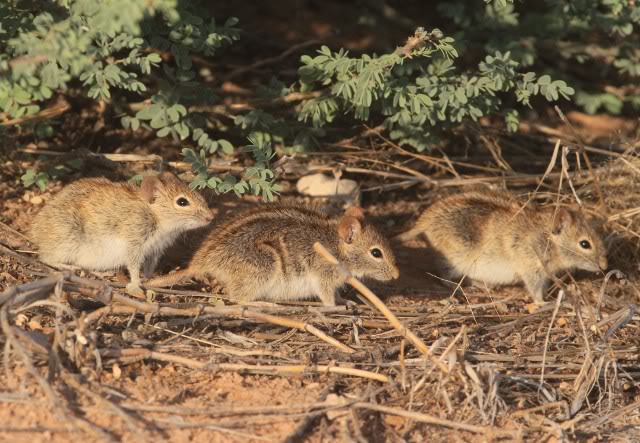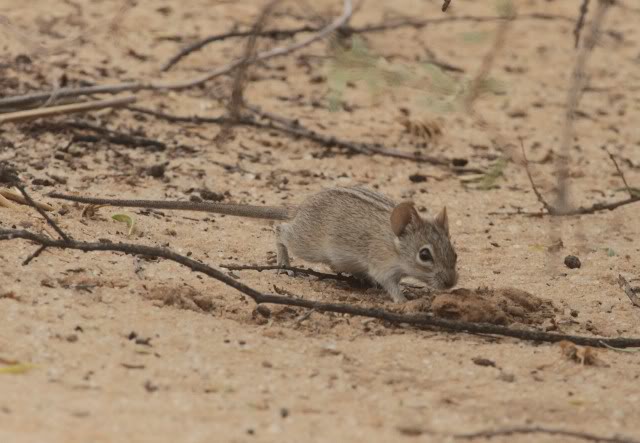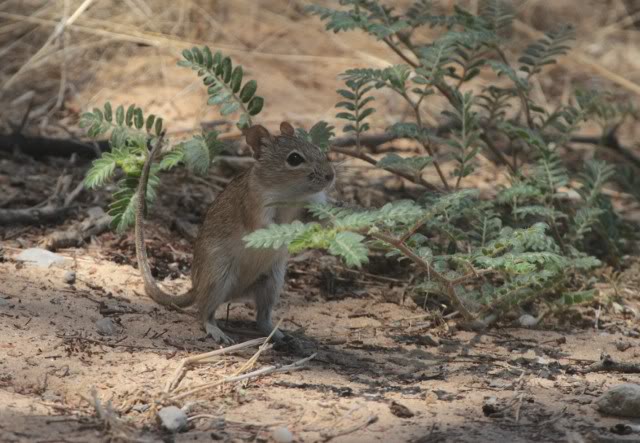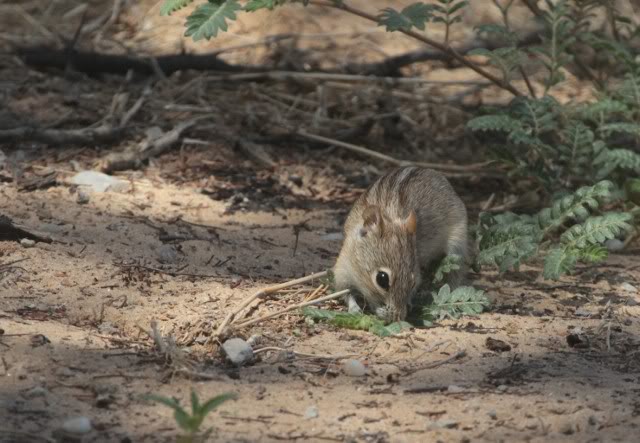 ---
nan

Posts: 35097
Joined: Thu May 31, 2012 9:41 pm
Country: Switzerland
Location: Central Europe
and not too confortable... with a juv. PCG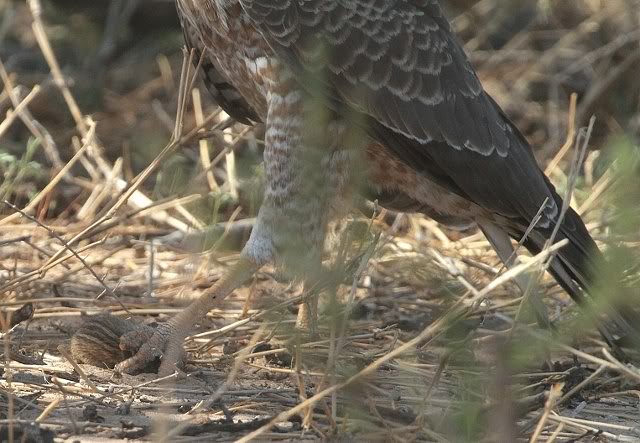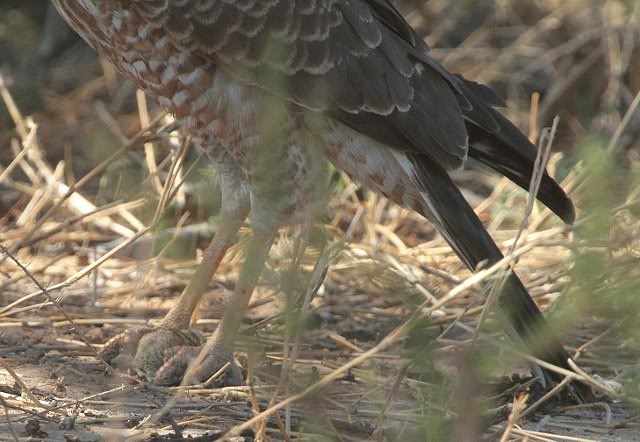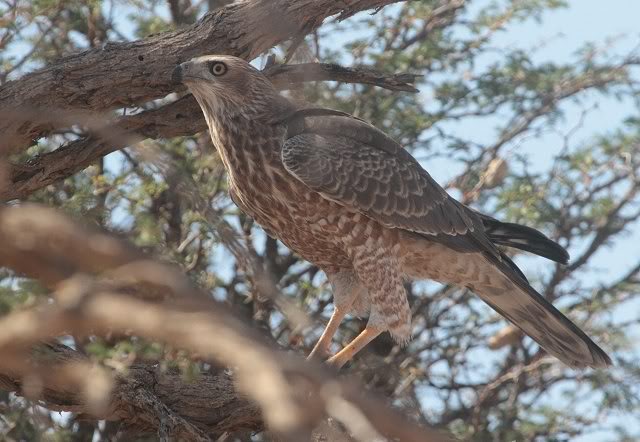 ---
Mel

Global Moderator
Posts: 32780
Joined: Sat May 19, 2012 12:31 pm
Country: Germany
Location: Wolfsburg, Germany
Oh, I love the pink eyelids in the Verreaux's!

The scopsie - is that the one at MM?
Your photos look strikingly familiar. :lol:

I reckon, you got a Brant's whistling rat there.
Saw one myself at Samevloeing once and was
told it was one.

The striped mice are a different story ever since
they came in too numerous groups at GK. :lol:
---
nan

Posts: 35097
Joined: Thu May 31, 2012 9:41 pm
Country: Switzerland
Location: Central Europe
yes the scopsie is this one at MM... first time I saw it :lol:
thank you :D
I prepare a suite....
---
nan

Posts: 35097
Joined: Thu May 31, 2012 9:41 pm
Country: Switzerland
Location: Central Europe
Kgalagadi's Lions
The Lions, the Porcupine's quills ... and maybe "Brocken jaw" (16/17/18/31.1.2012)
16.1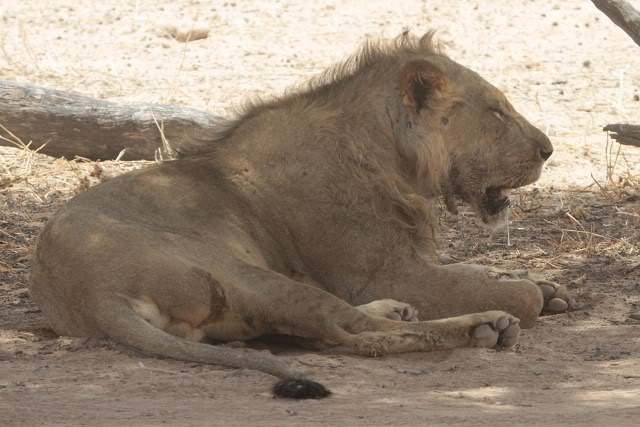 broken jaw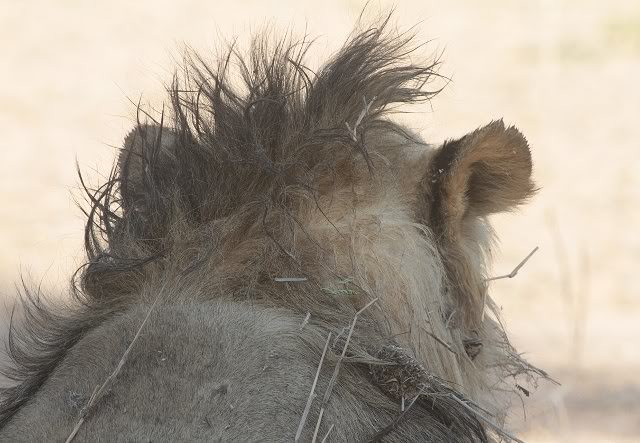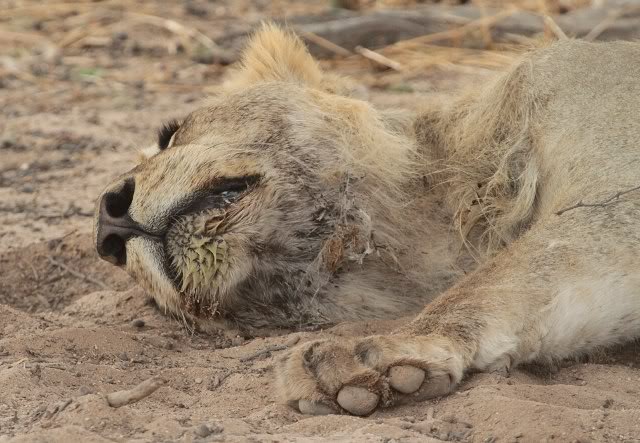 17.1 try to give a song... but nothing go out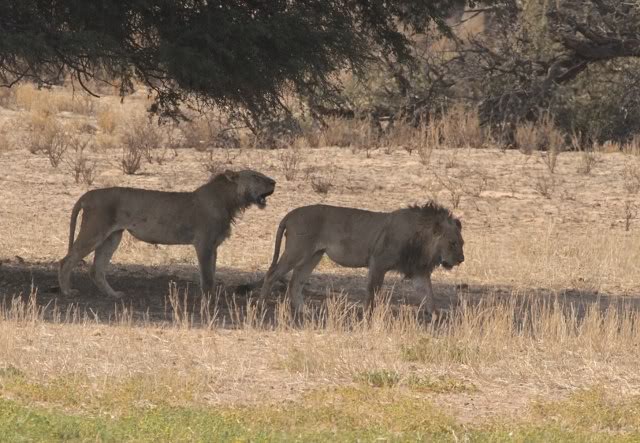 18.1 with the quills et licking the carcass... this Giraffe was got down begining of January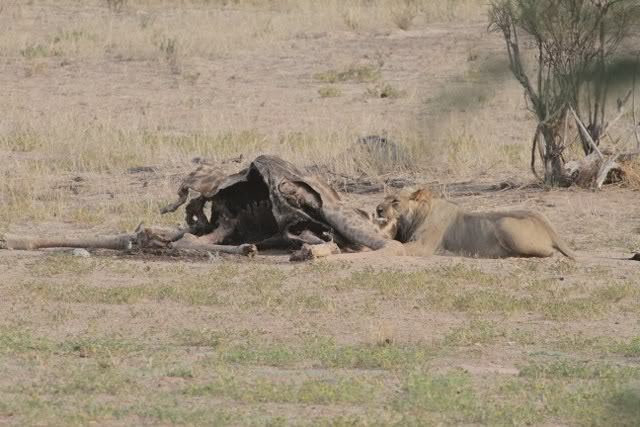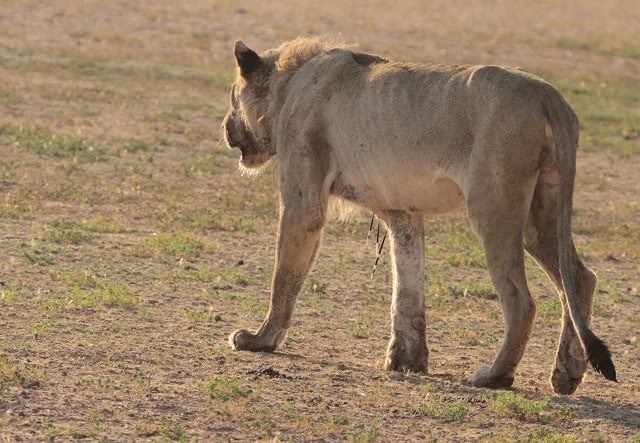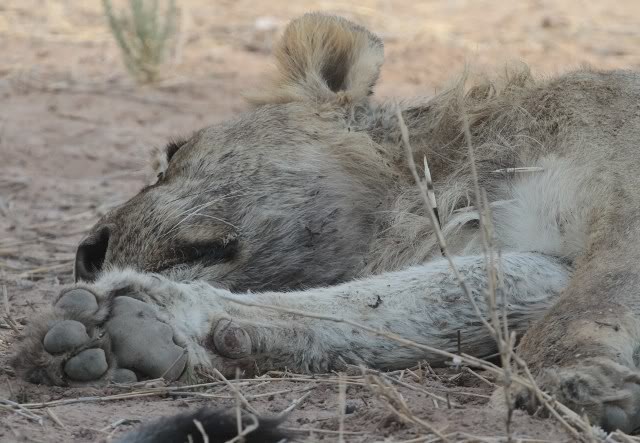 31.1 only one… and he seems to be in good form
where are the others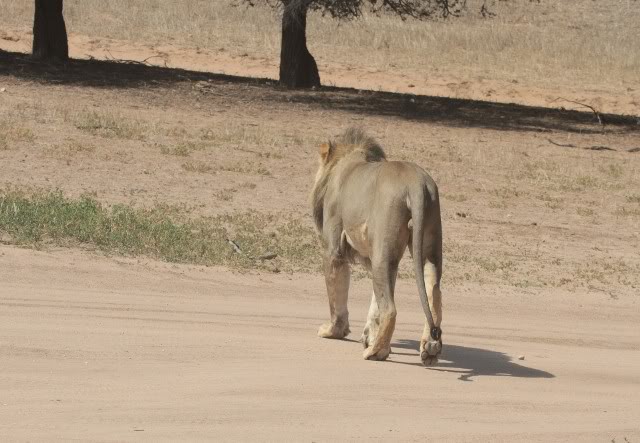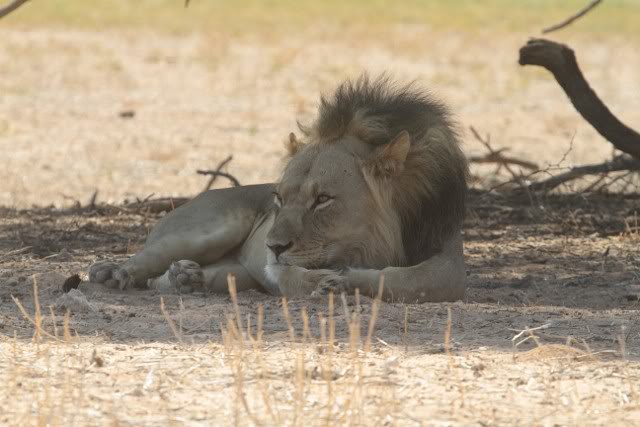 ---
nan

Posts: 35097
Joined: Thu May 31, 2012 9:41 pm
Country: Switzerland
Location: Central Europe
The 2 visitors at Urikaruus waterhole... by night (18.1.2012)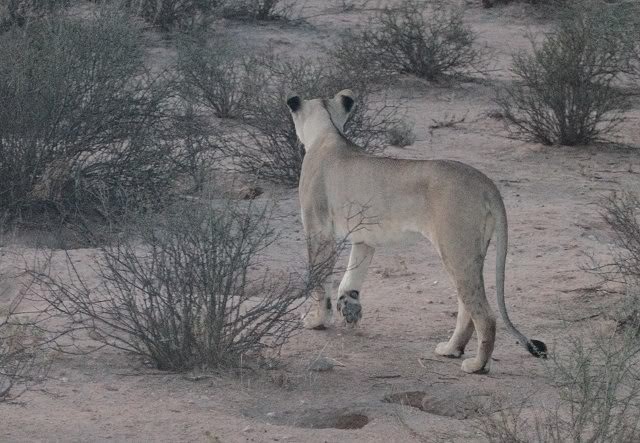 we were in the Nr 4... she arrive just under the balcony... and jump when she saw me :lol: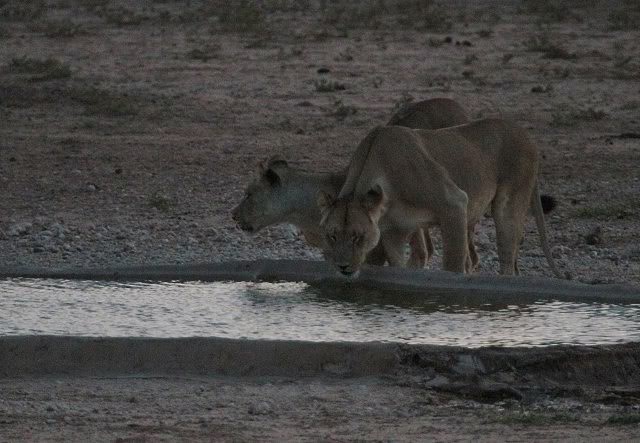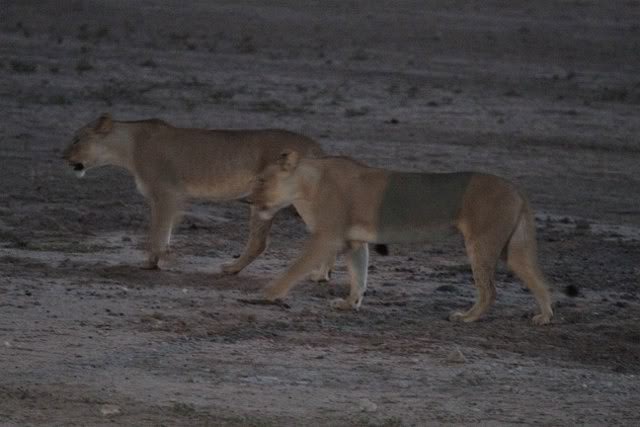 ---
nan

Posts: 35097
Joined: Thu May 31, 2012 9:41 pm
Country: Switzerland
Location: Central Europe
The small family... with maybe one pregnant female (21.1.2012)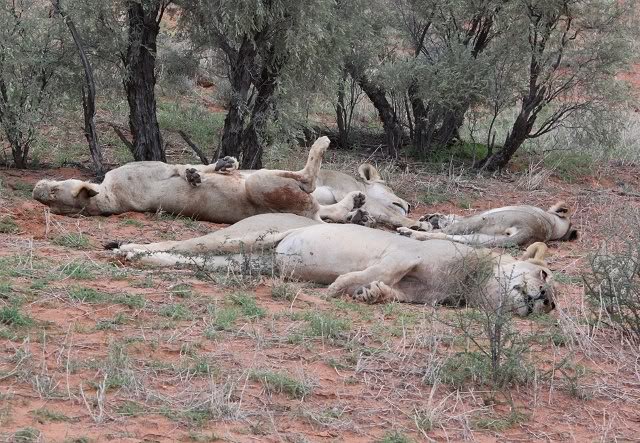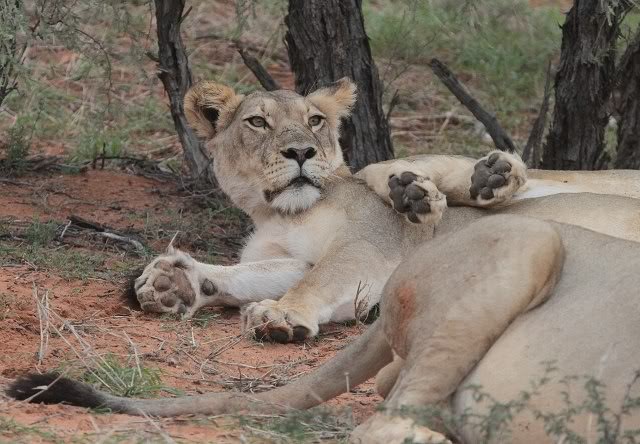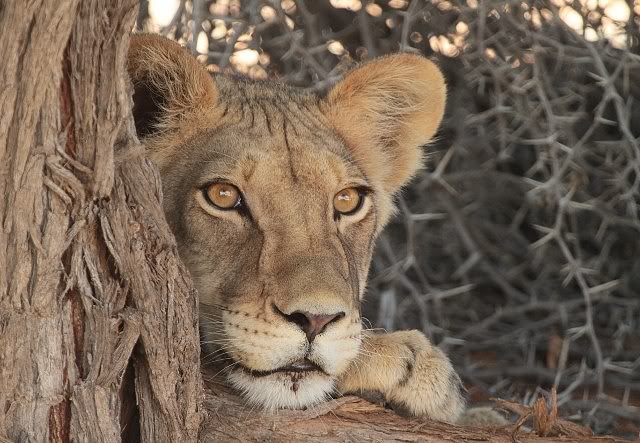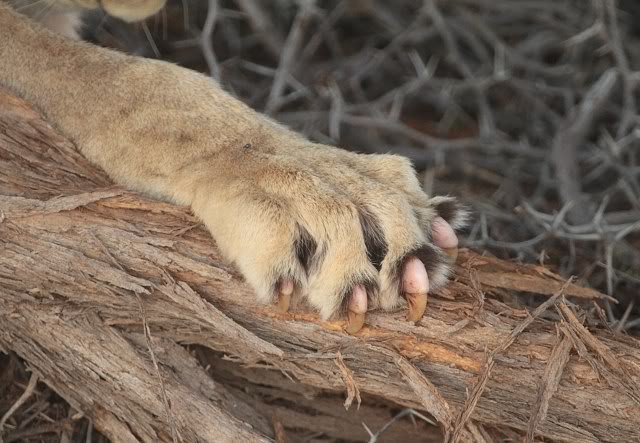 ---
nan

Posts: 35097
Joined: Thu May 31, 2012 9:41 pm
Country: Switzerland
Location: Central Europe
The two Lions who hesitated to hunt... and terrified Gnous (24.1.2012)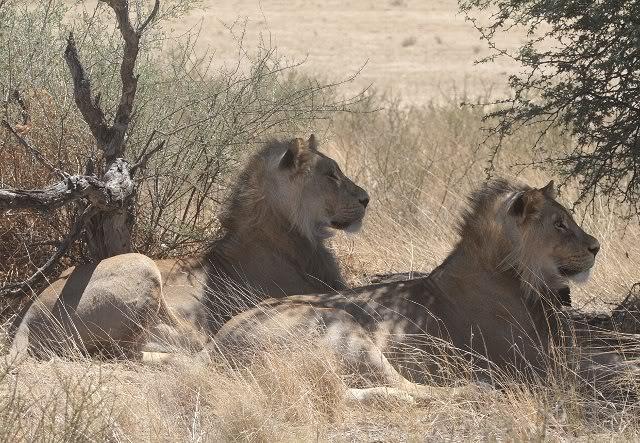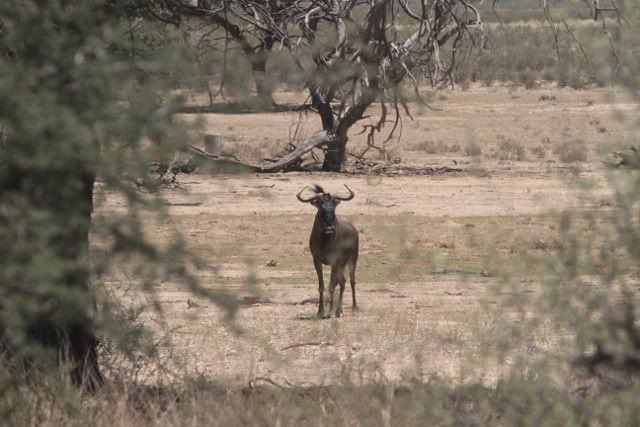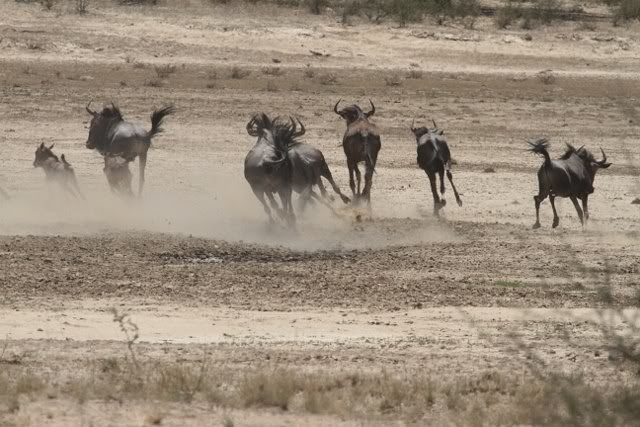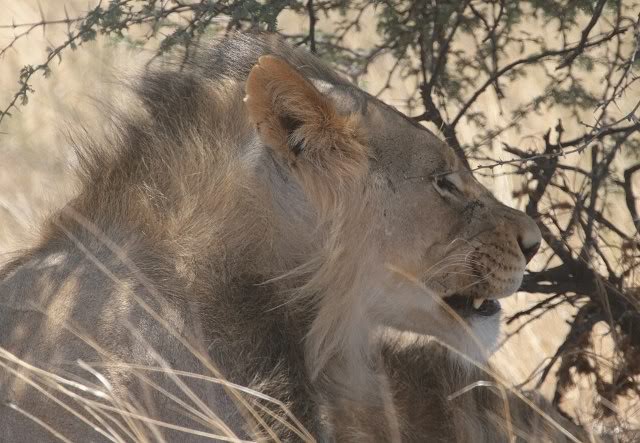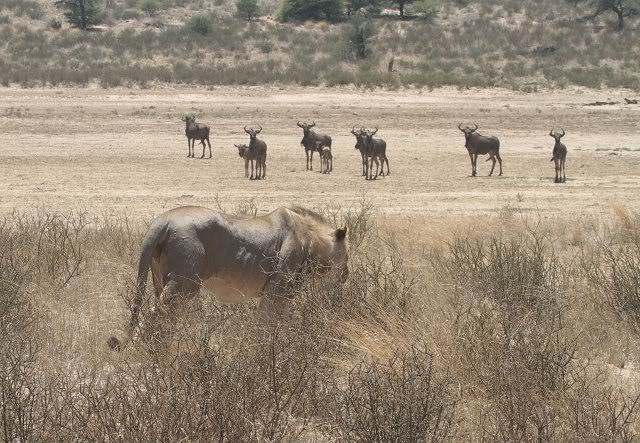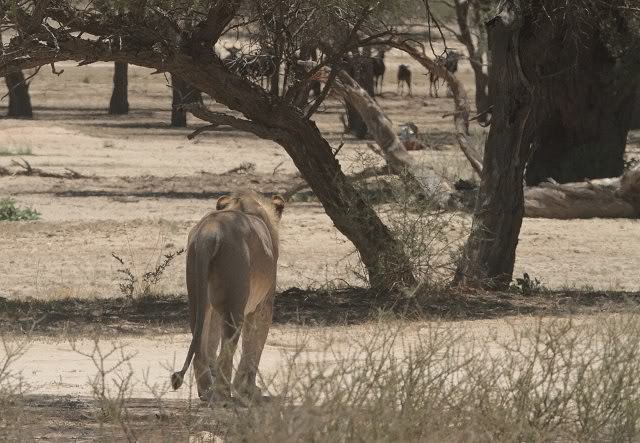 ---
nan

Posts: 35097
Joined: Thu May 31, 2012 9:41 pm
Country: Switzerland
Location: Central Europe
Two Lioness (30.1.2012)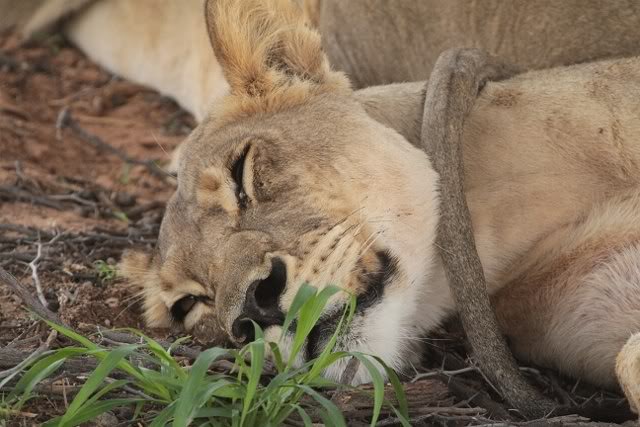 nice fashion, superb necklace :lol:
31.1.2012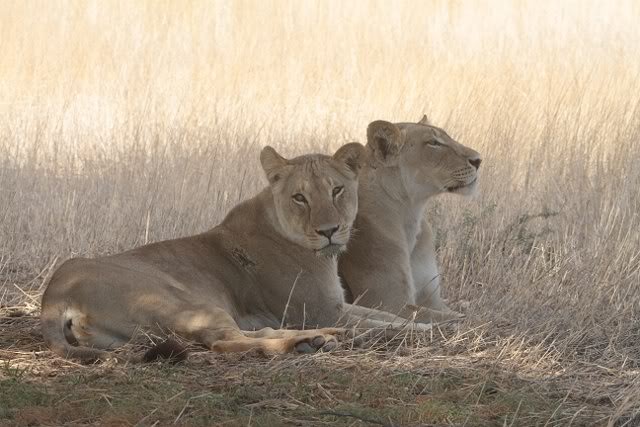 ---
nan

Posts: 35097
Joined: Thu May 31, 2012 9:41 pm
Country: Switzerland
Location: Central Europe
The three brothers (2.2.2012)
it was raining all the day... the last day.... sad day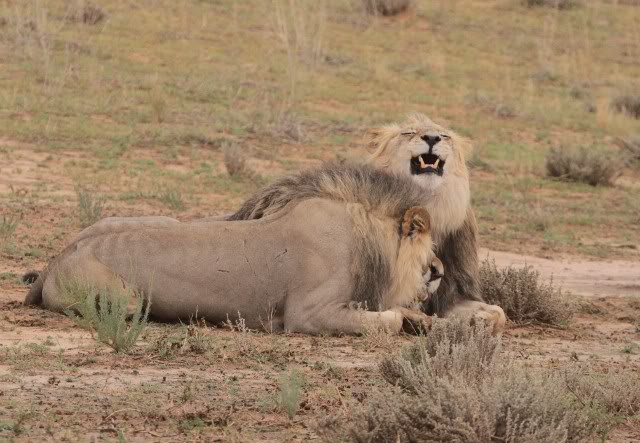 who tell some witz.. and laughing :lol: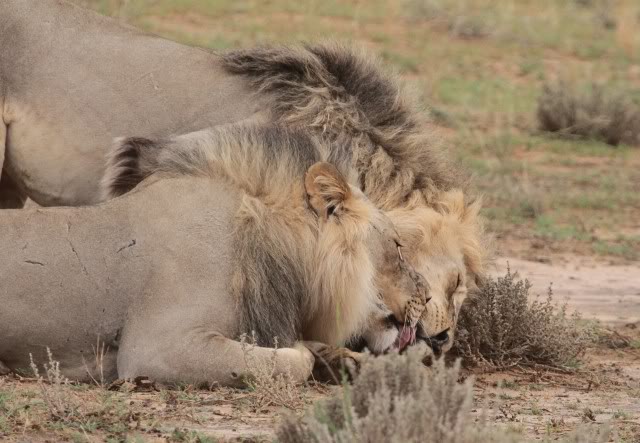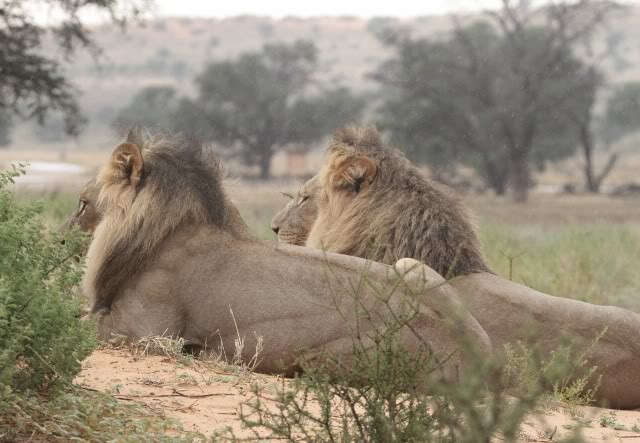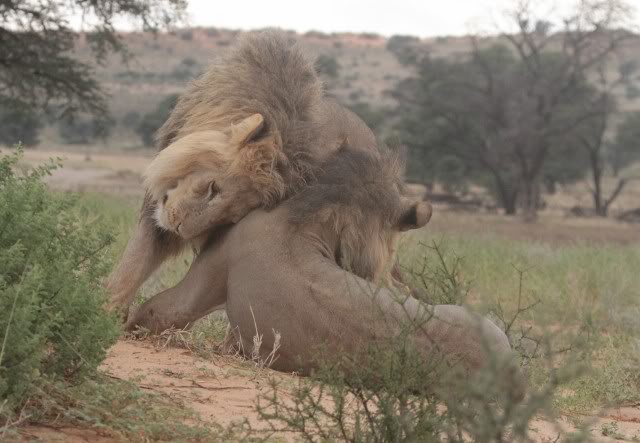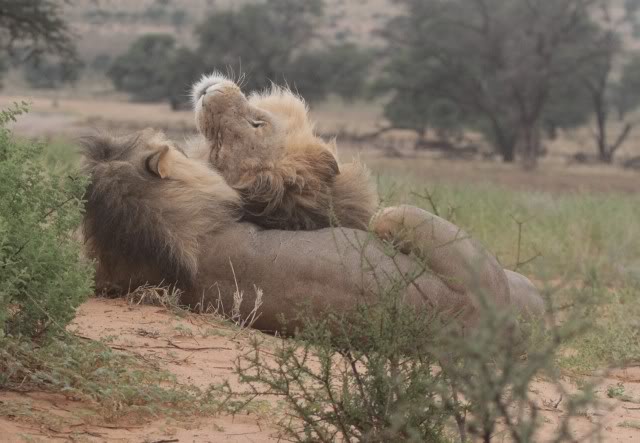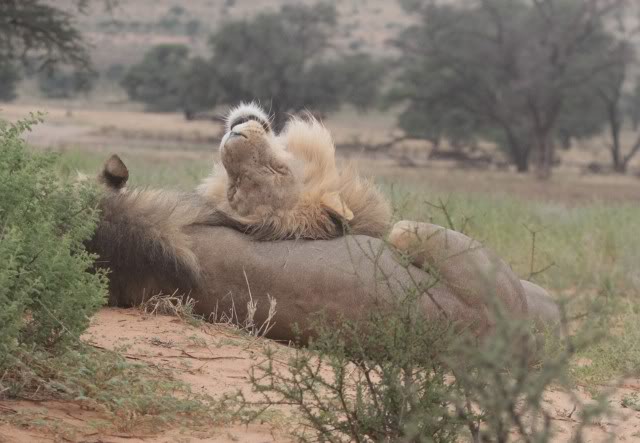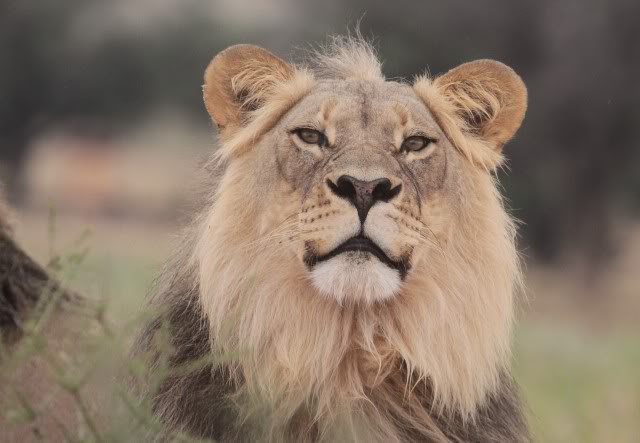 it's seems... I disturb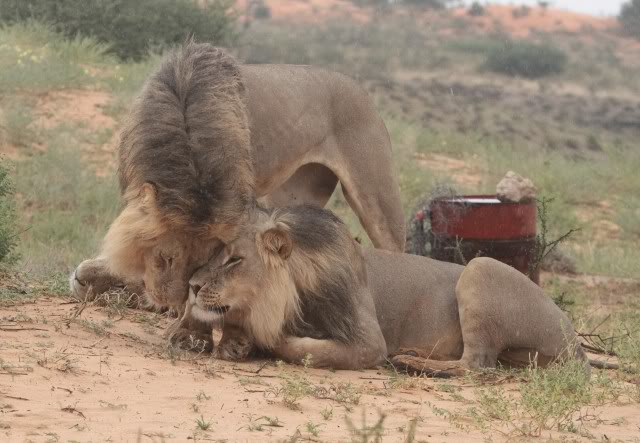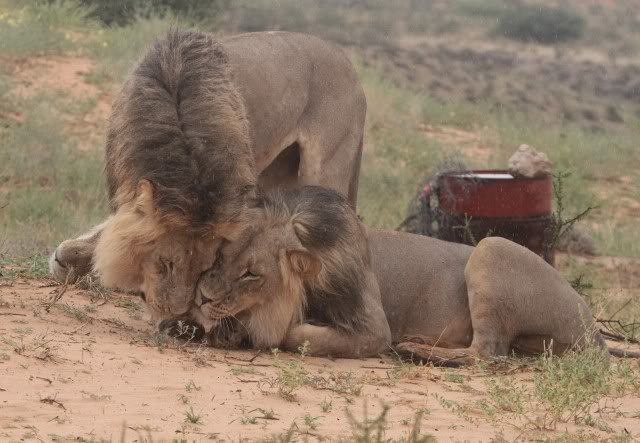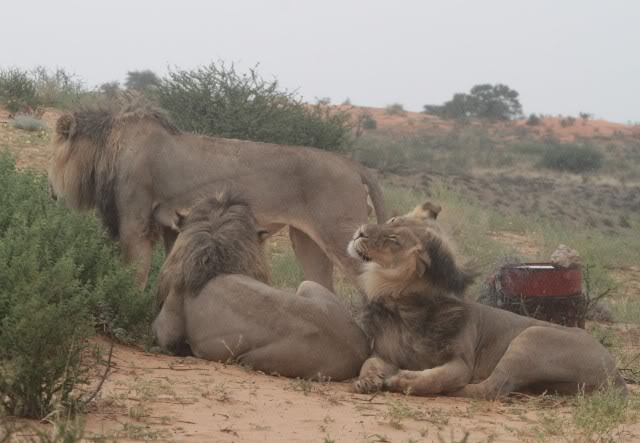 ---