Thanks PRWIN & Lis.
Etosha? Any room spare? :lol:
We came across the same Lions that Bushveld Jock and PRWIN mentioned in their TR.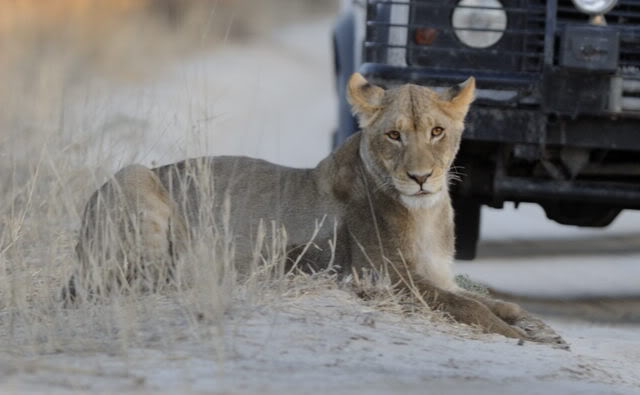 "Ooohhh, I can't get this sand out of my ear."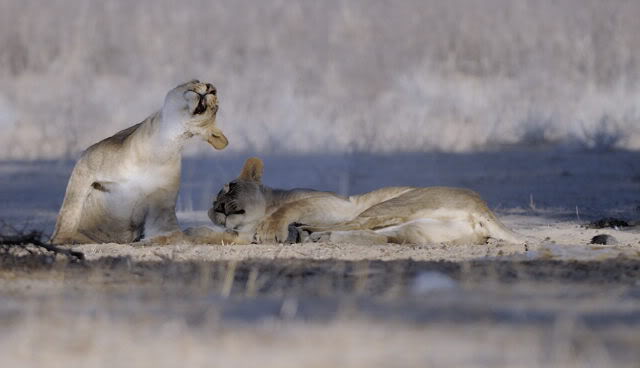 "Try blowing it out for me will you sis."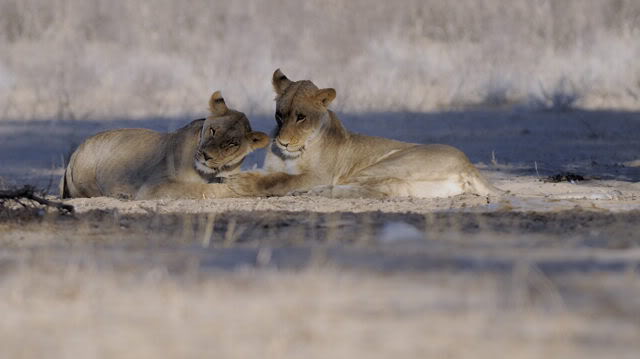 "Ha! I'll walk past them nonchalantly then tickle her nose with my tail."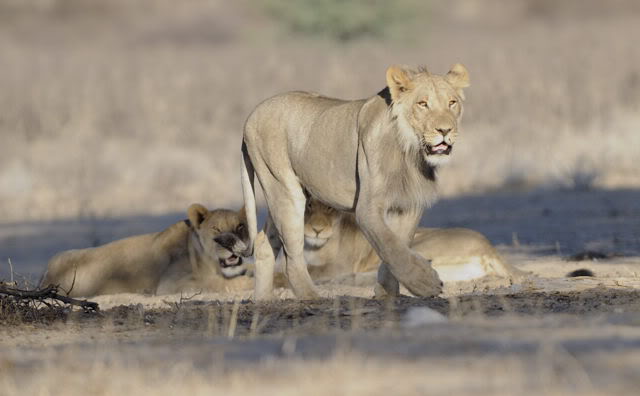 "Ooohh, that tickled."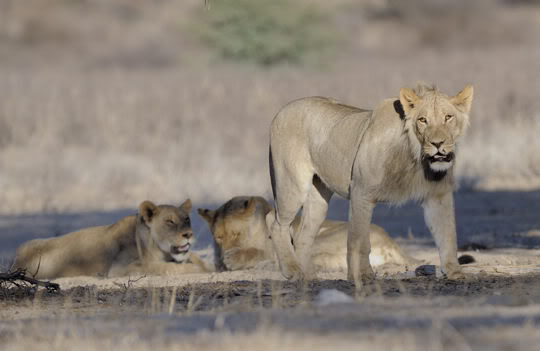 "Right, time to play with some cars I think."
"Aha, I see they use a non return valve to stop the water going back down the pipe. Clever.'