Thanks Pumbaa & Lis.
We came upon a creche of Ostrich chicks South of Mata Mata. There were 12 in all, watched over by two males.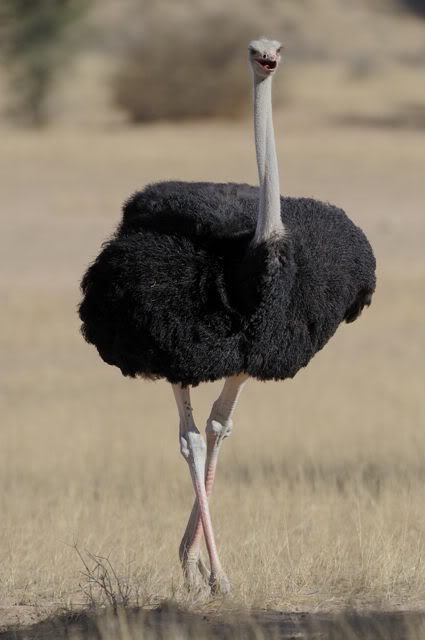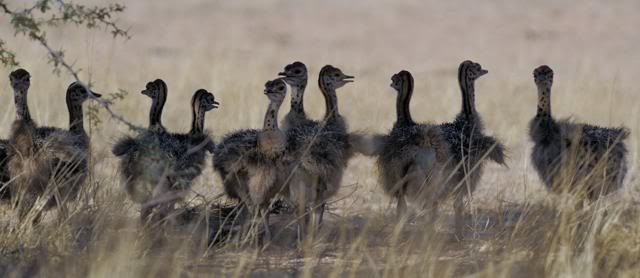 Fawn Coloured Larks were very common, but rarely sat still long enough to get decent photos.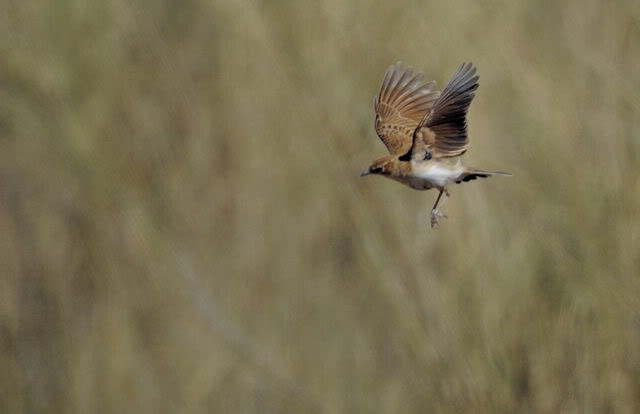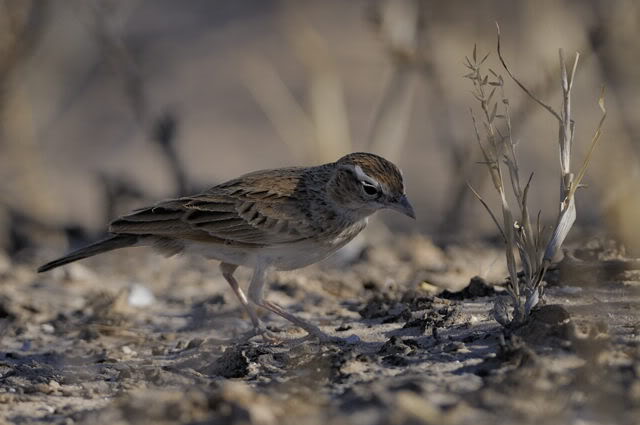 Southern Grey-headed Sparrows were more obliging though.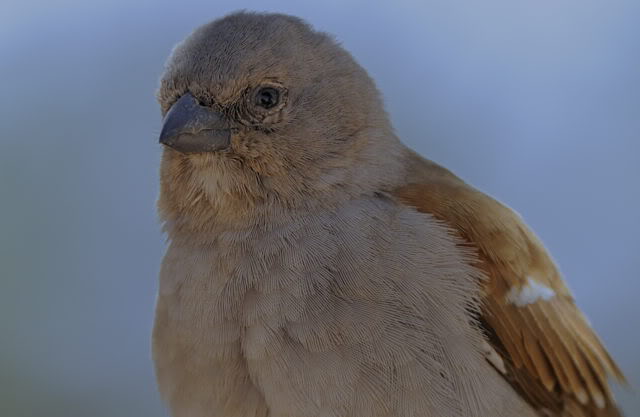 And a lifer for me, Shaft-tailed Whydah.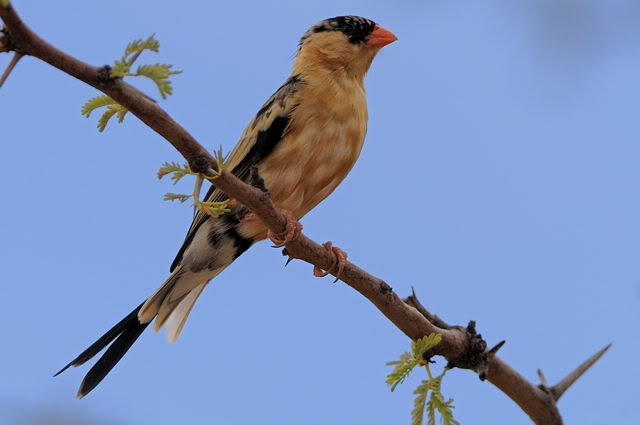 Sociable Weavers were everywhere. Surely one of the commonest species in the park?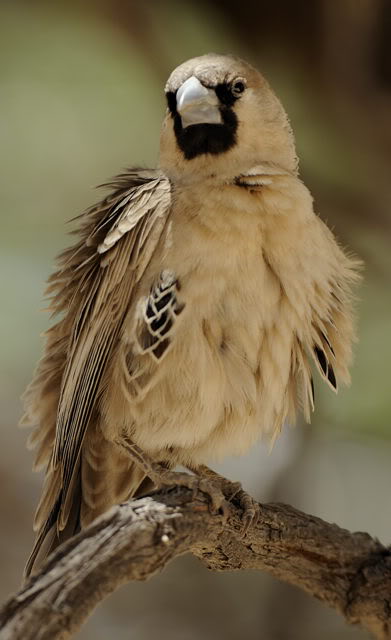 And Marico Flycatchers seemed to enjoy hanging around all the picnic spots.