I've not had time to prepare for the Predators or Penguins tonight, so will post some scenics instead.
An old bergy bit floats in the still waters of Cumberland bay, lit by the last of the evening light.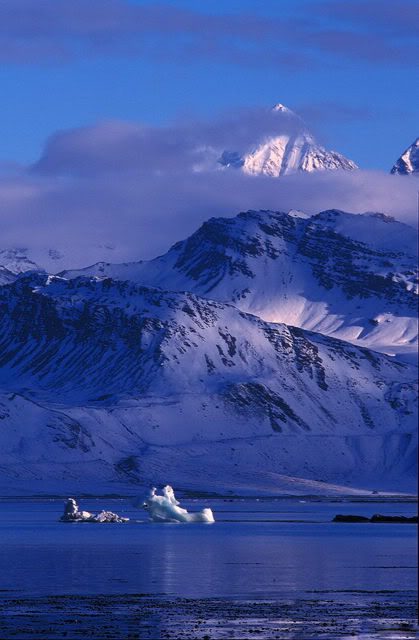 The jumbled chaos of ice at the foot of the Royal Glacier. The King Penguin colony is just below the right hand cliff.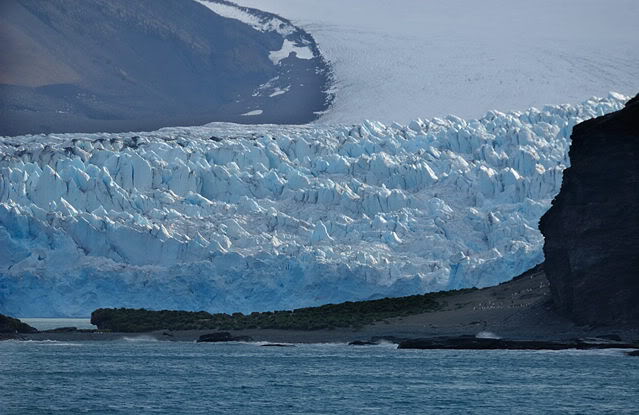 Winter brash ice blown into Jordan Cove on Bird Island.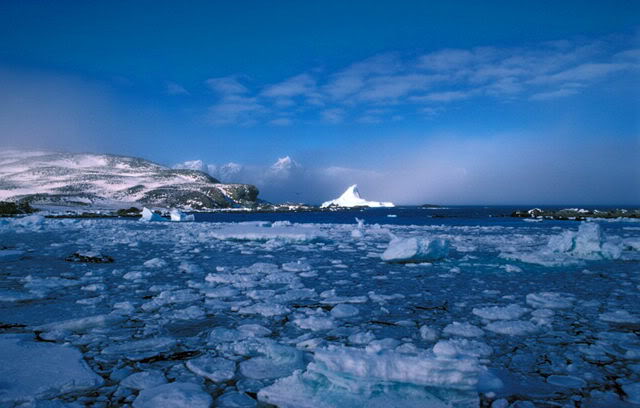 Lenticular cloud over the Nordensköld Glacier.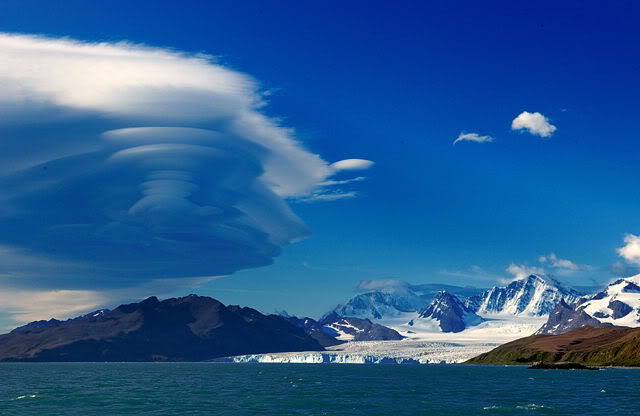 Hooked filaments of cloud over Mount Hodges.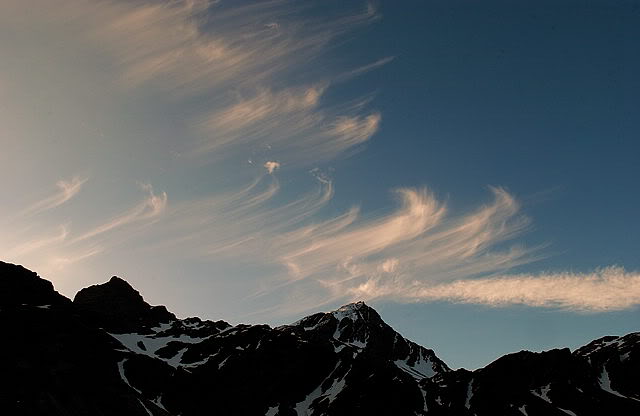 Solar halo over Mount Hodges.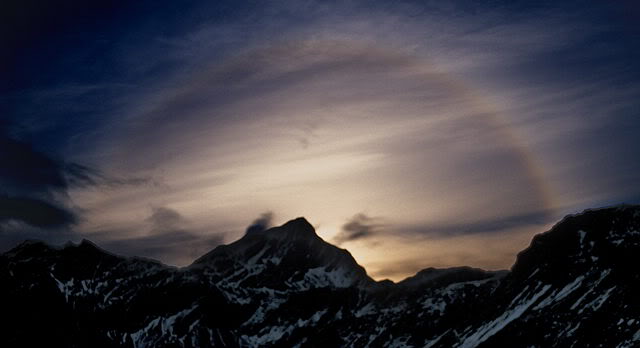 Lenticular clouds lit up by the setting sun.

Fohn clouds glow in the last light of the day.