A bit of contrast for you all today, from the verdant greens of the North, to the stark cold of the South.
The mesmerising patterns in a moss bank on South Georgia.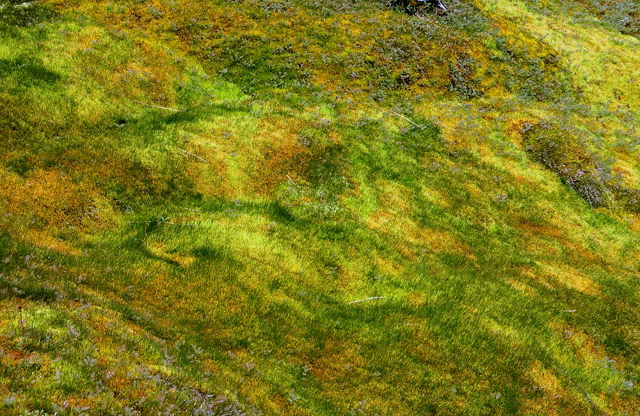 Blue streak through an iceberg.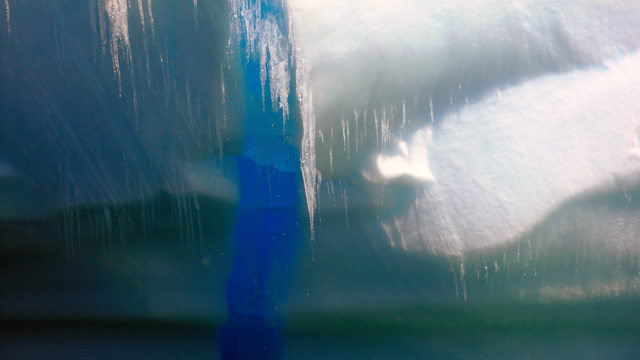 A carpet of Burnet flowers.
Ice cliffs and moon.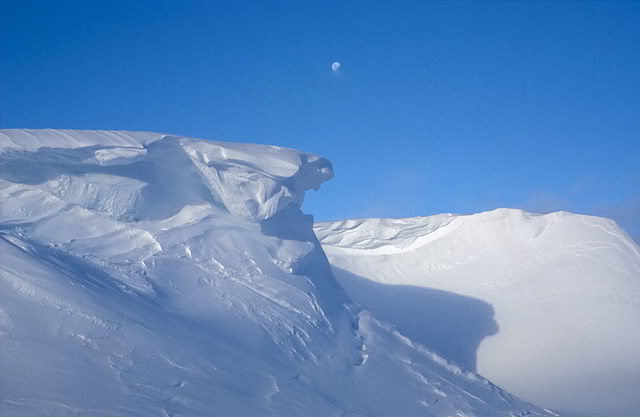 Rushing stream.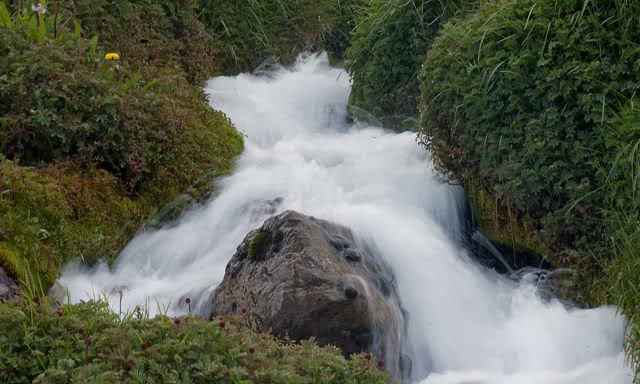 Ice sculpture.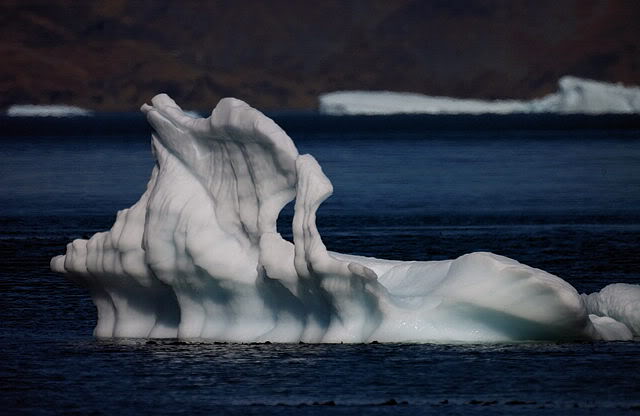 Water fountains.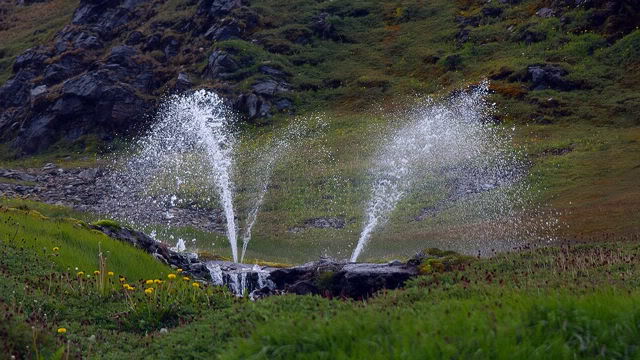 Hoar frost on handle of ice chisel.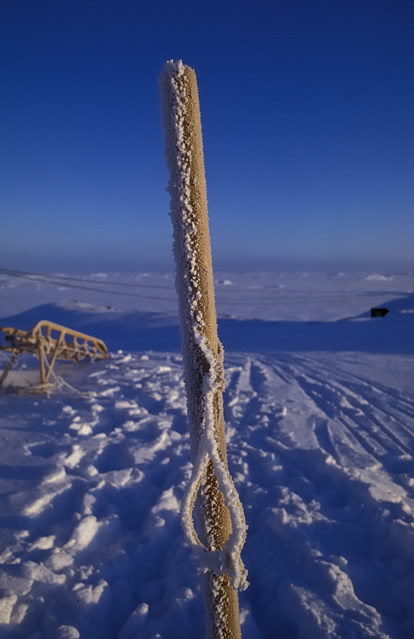 Old whaling work boat.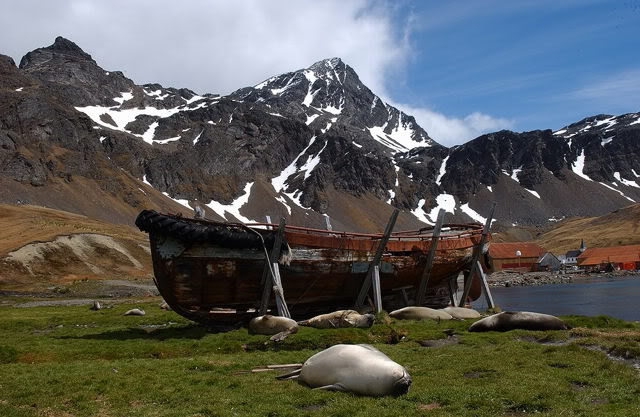 Cold metal.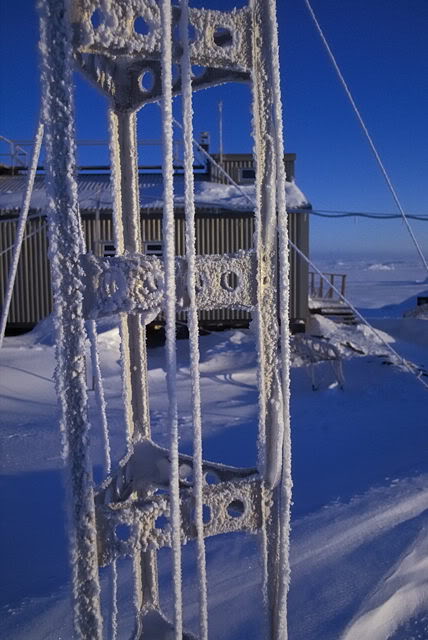 Blue Whale jawbone.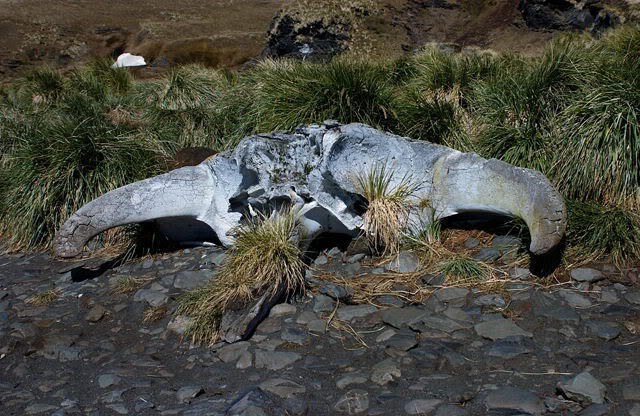 Patterned ice.