Here are some of the birds that I have managed to photos of in our new garden.
Is this a female weaver?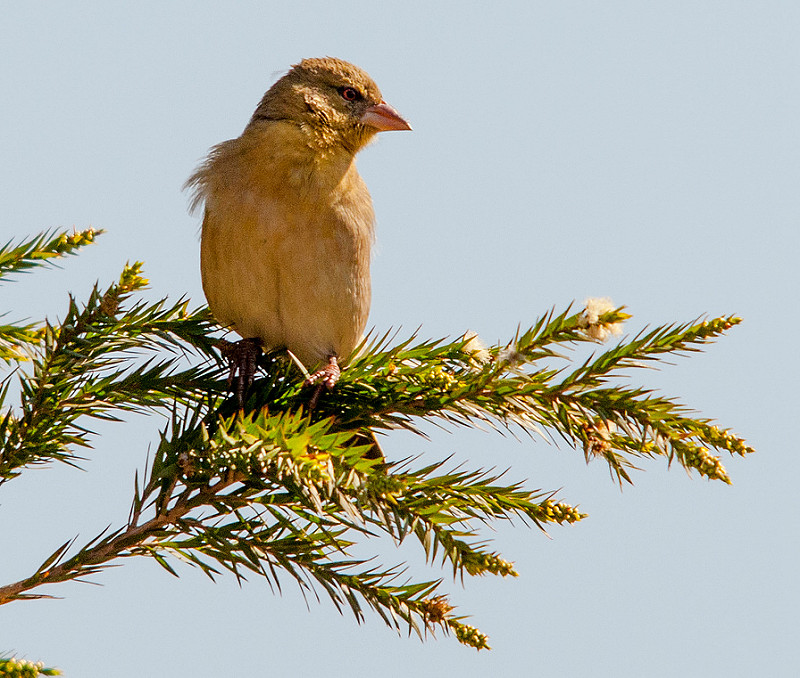 A young dove basking in the evening sun.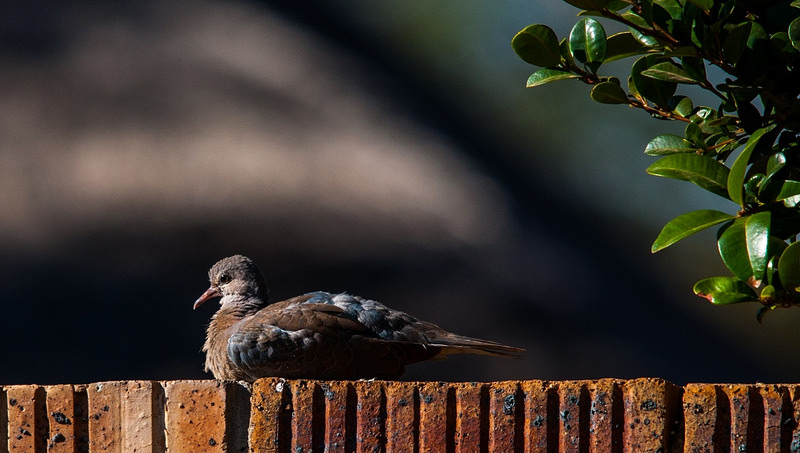 Someone's pet ( I think) came to visit and have a meal with some friends. Can anyone tell what parakeet this is.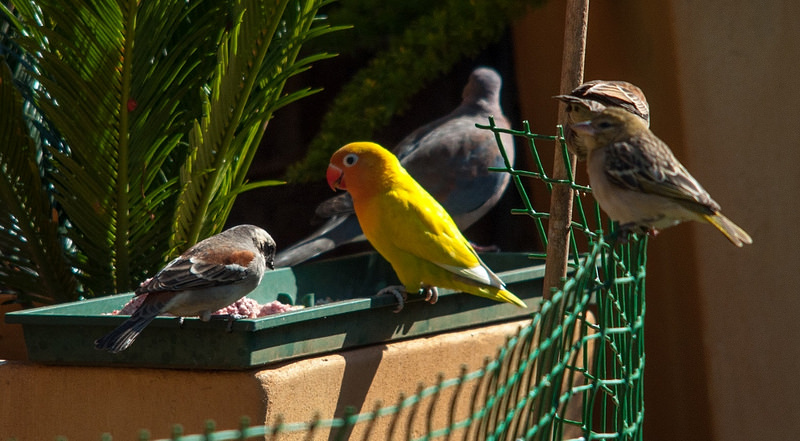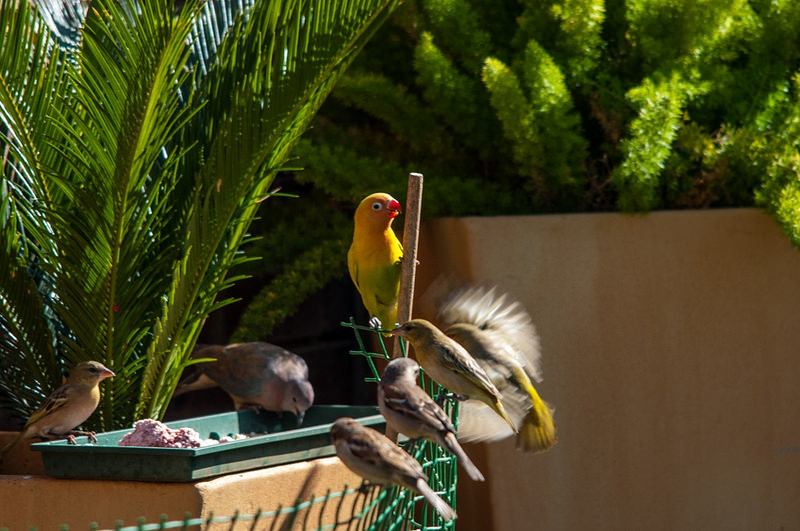 Grey Go-away-bird.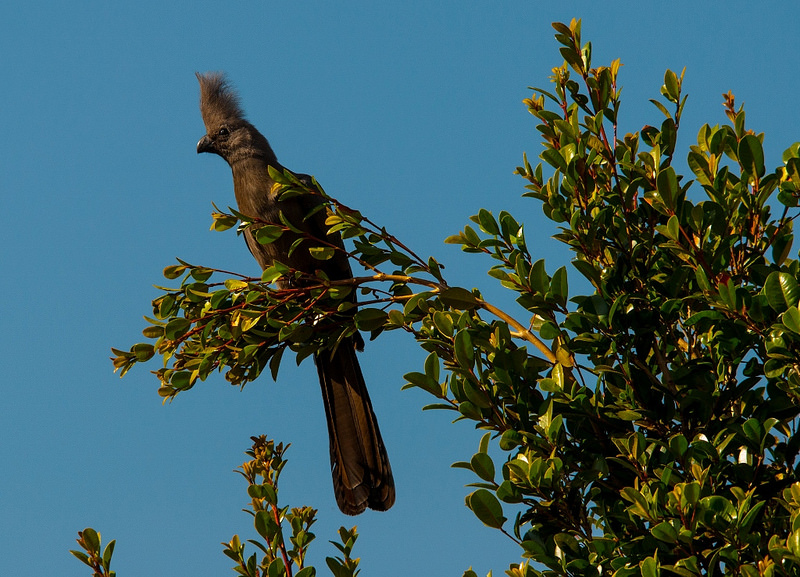 Seen but not photographed.
Black-collared Barbet
Red-headed Finch
Speckled Pigeon
Dark-capped Bulbul
Common Mynah - far too many for comfort.
and the usual other gang members.