PRWIN

Posts: 2107
Joined: Fri Jun 01, 2012 7:38 am
GREAT SHOTS ALL
---
General Gump

Posts: 938
Joined: Fri Jun 01, 2012 6:25 am
Location: Sabie
Sat Feb 18, 2012
PRWIN,the life in the lions eyes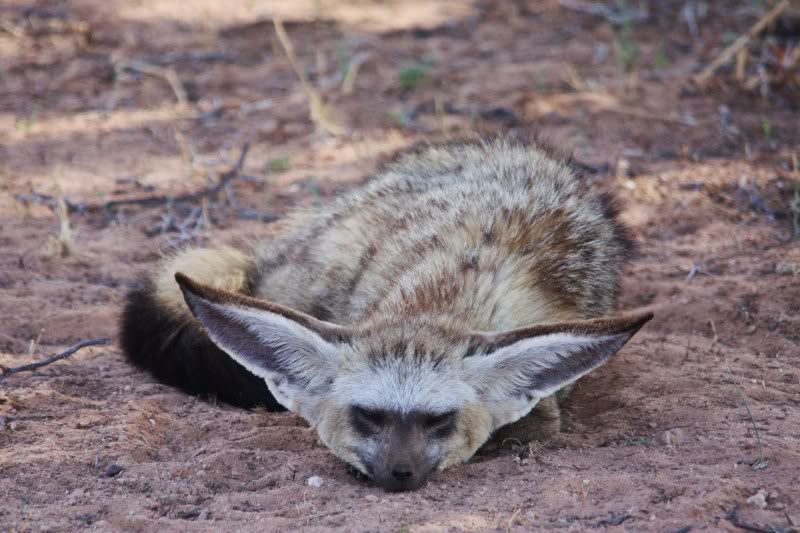 ---
Amoli

Posts: 6545
Joined: Fri Jun 01, 2012 4:30 am
Country: South Africa
Location: Kempton Park
---
Peter Betts

Posts: 2564
Joined: Fri Jun 01, 2012 9:28 am
Country: RSA
Painting with light...Manual exposure 1/2500th Sec at f4 with ISO 250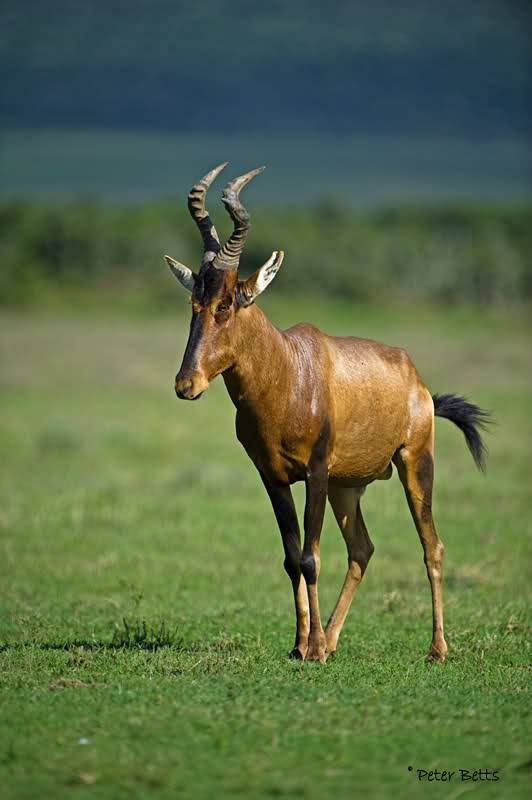 ---
Toko

Posts: 34047
Joined: Sat May 19, 2012 12:29 pm
Country: -
Thu Feb 23, 2012
Great pics here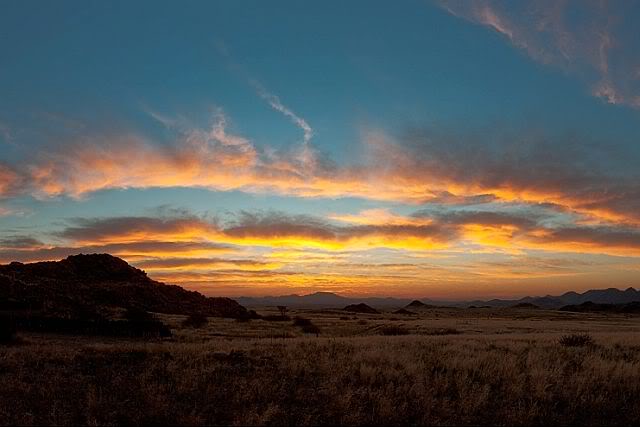 Namib Skies
---
Peter Betts

Posts: 2564
Joined: Fri Jun 01, 2012 9:28 am
Country: RSA
Mon Feb 27, 2012
Actual sunset light as the sun was slipping below the horizon...Soft and tranquil!!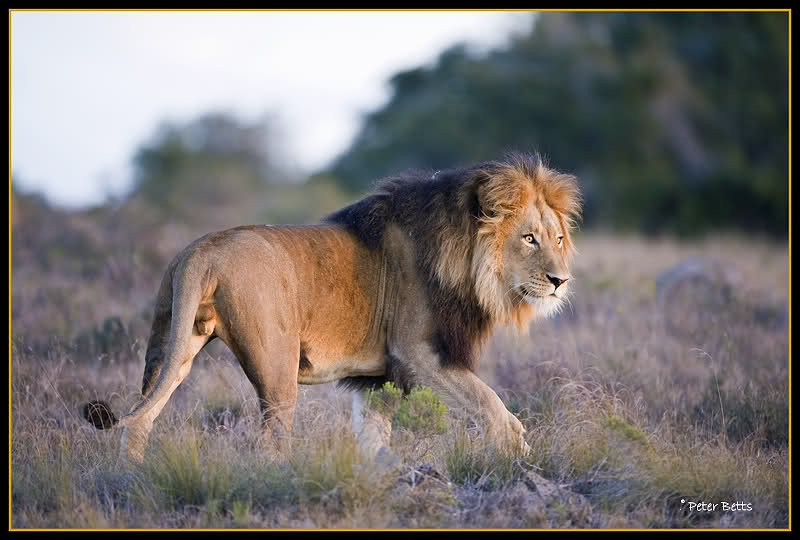 Taken with a Nikon D700 FX uncropped Full frame at the noiseless limit of the camera ISO 2000 Lens 500 F4 wide open.
Light is far more important than any 'pro?' equipment
An old photograph taken with probably Nikons worst performer in low light conditions the D200 set at max ISO 320 the highest that gave acceptable results and it still had far more noise than the male lion above @ ISO 2000..But it was possible with the D200 to get an acceptable image because of the great pre sunrise light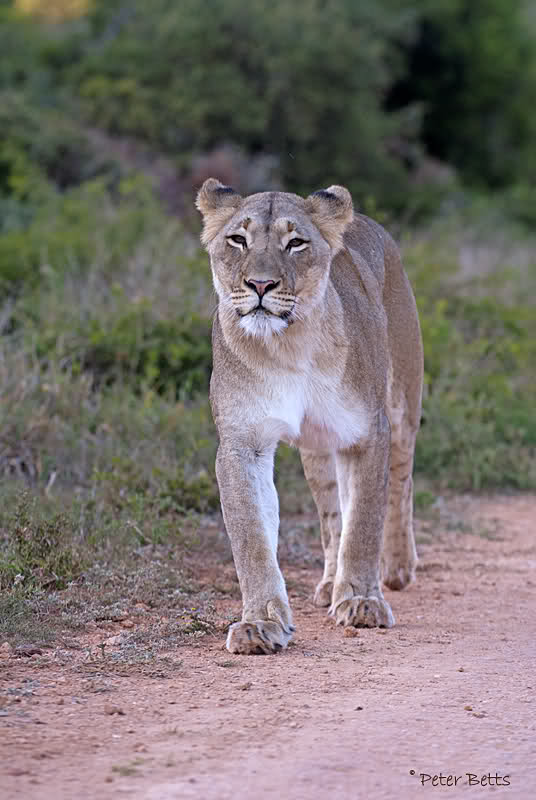 Focus distance 11.9 metres and closing on my car window (Car parked at right angles waiting for the approach of the lioness after passing it gently and parking 800 metres further on and waiting)
Sun just catching the hill top left and the lion casting no shadow...10 mins later = harsh light
---
General Gump

Posts: 938
Joined: Fri Jun 01, 2012 6:25 am
Location: Sabie
Thu Mar 08, 2012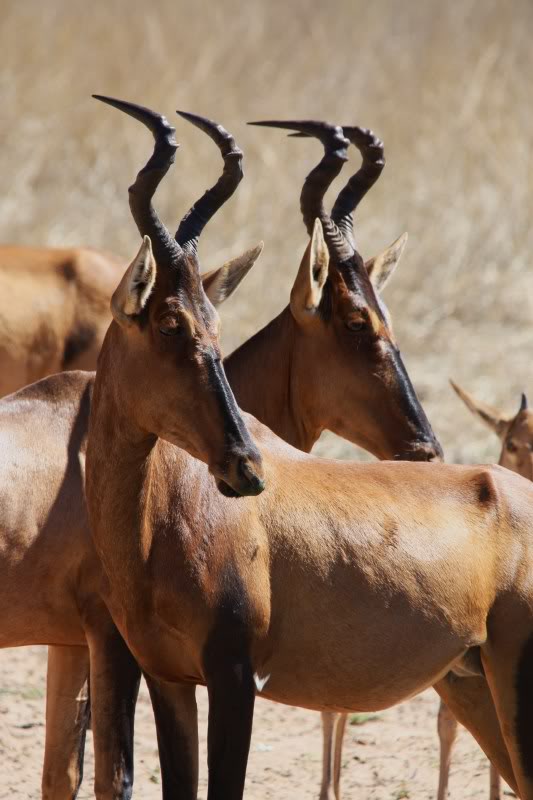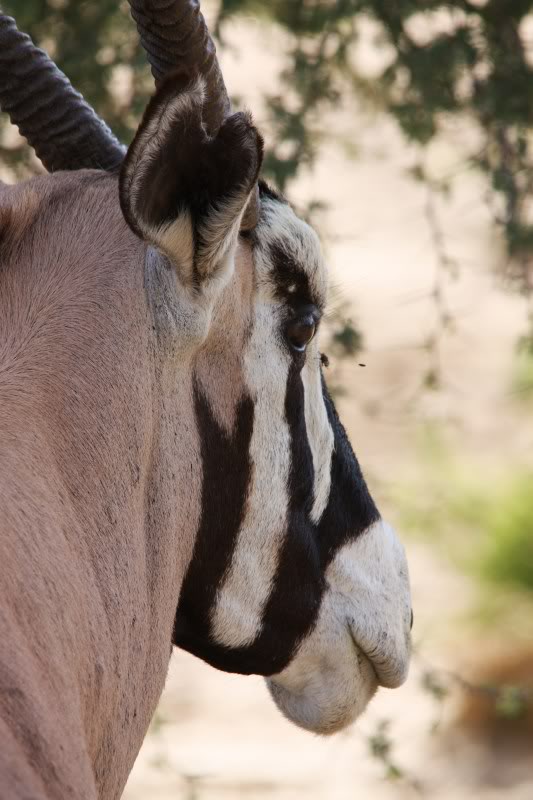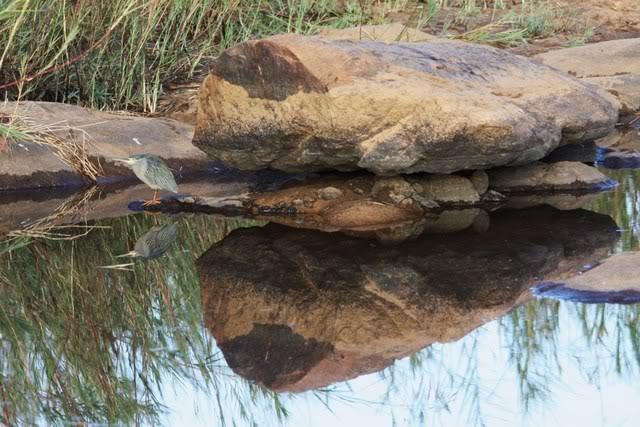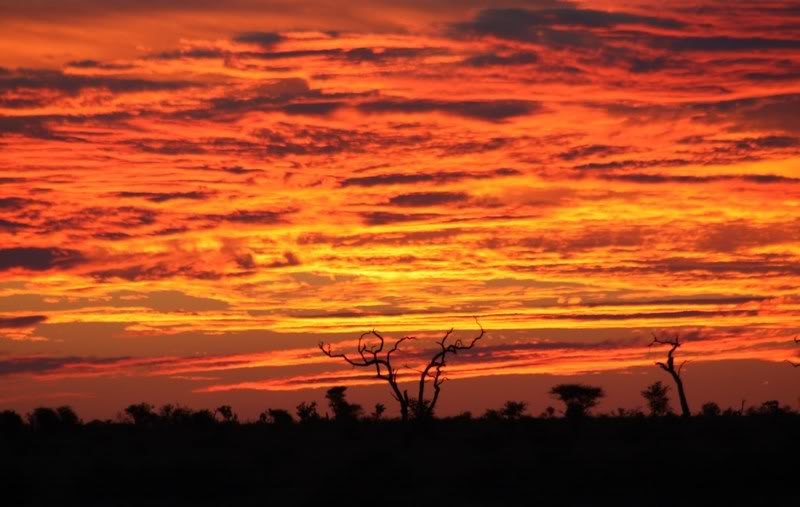 A few from the last year to now
---
Peter Betts

Posts: 2564
Joined: Fri Jun 01, 2012 9:28 am
Country: RSA
Fri Mar 16, 2012
The light in Addo was superb today...Bright overcast with no shadows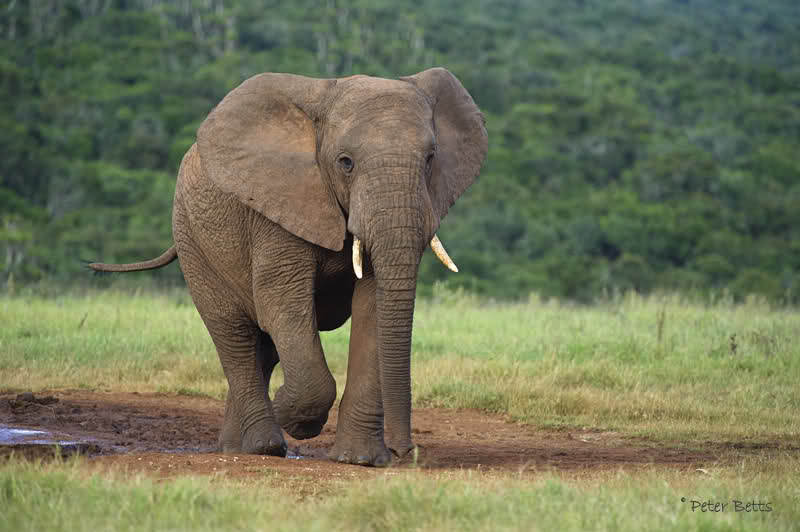 Curious Zebra ...listening to a NOISY shutter!!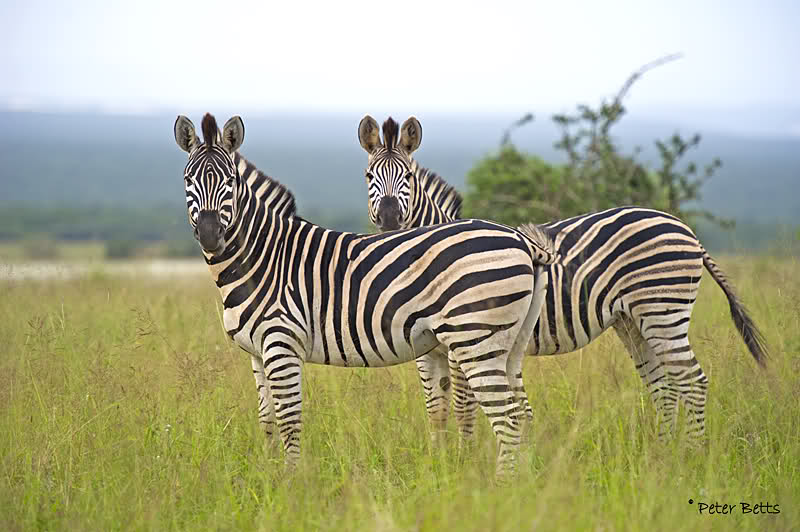 ---
Dewi

Posts: 12847
Joined: Fri May 25, 2012 7:38 pm
Location: United Kingdom
Thu Apr 12, 2012
Some absolutely amazing pics on here everyone.
Three of my favourites.....
Resting ellie.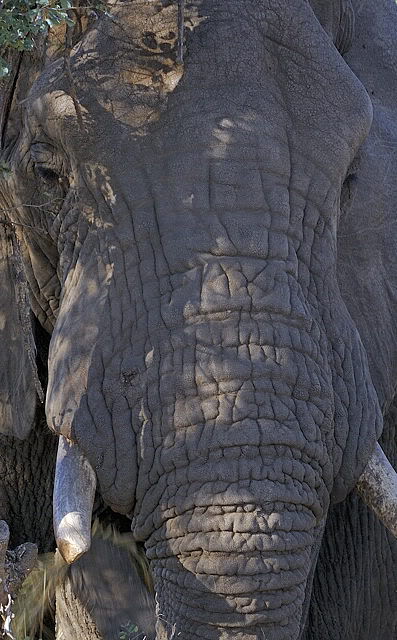 Bushveld giant.
Bateleur.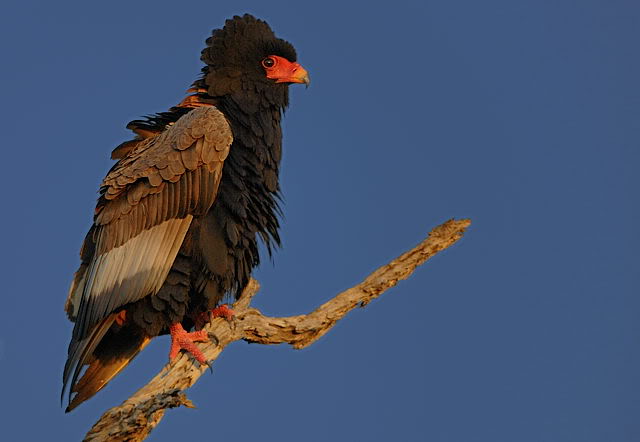 ---
Toko

Posts: 34047
Joined: Sat May 19, 2012 12:29 pm
Country: -
Two of mine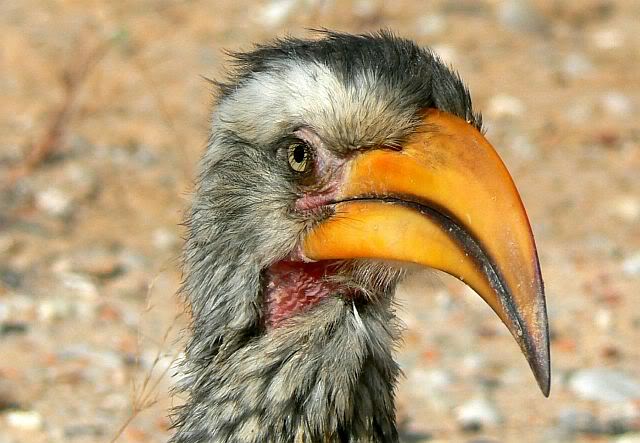 I love her grumpy look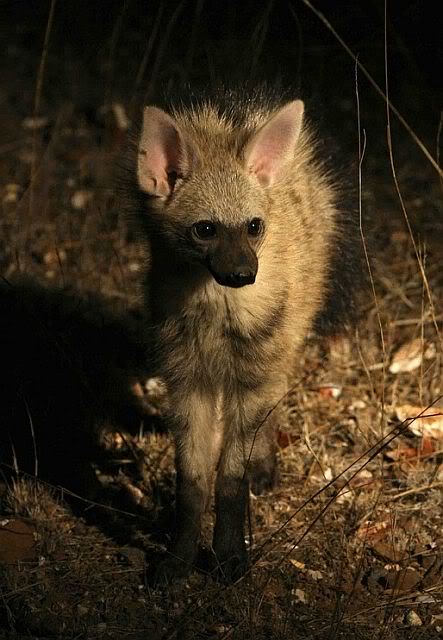 ... and her fluffy coat
---