Brilliant pics Amoli, Duke, Mom and BT!

Here are some that I took that day...

The red bishops must have all been on a sugar rush that morning because they were everywhere, swooping up and down, hopping from branch to branch! It was like watching a circus!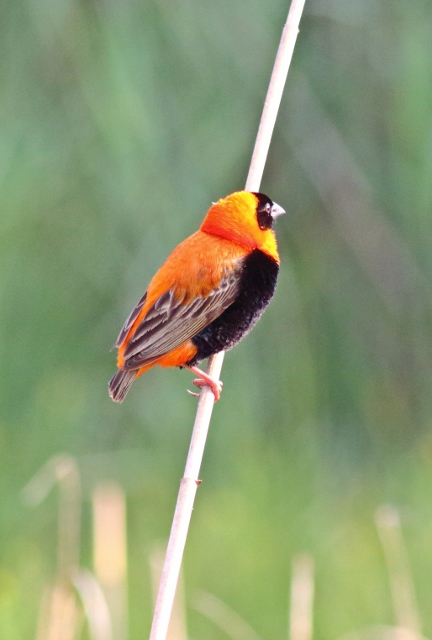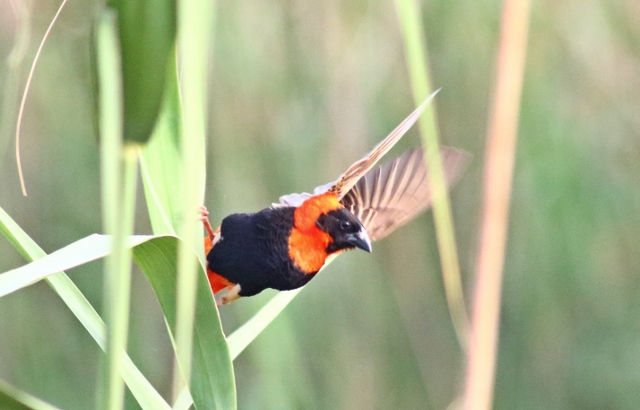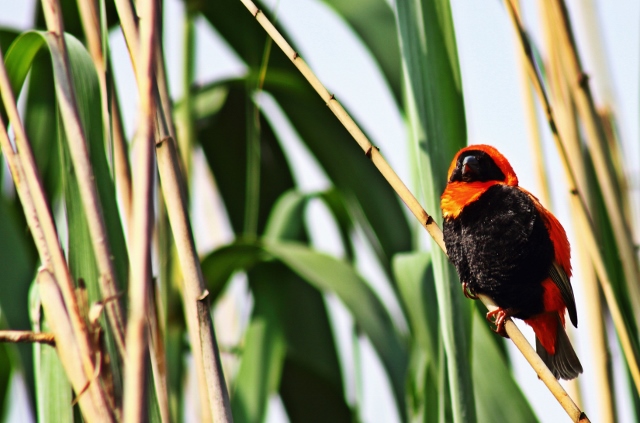 We found this young guy sitting next to the road. As we approached him he became wary and disappeared into a den just next to the road. We decided to wait a bit to see if his friends would come out too, but to no avail, however we did hear them crying.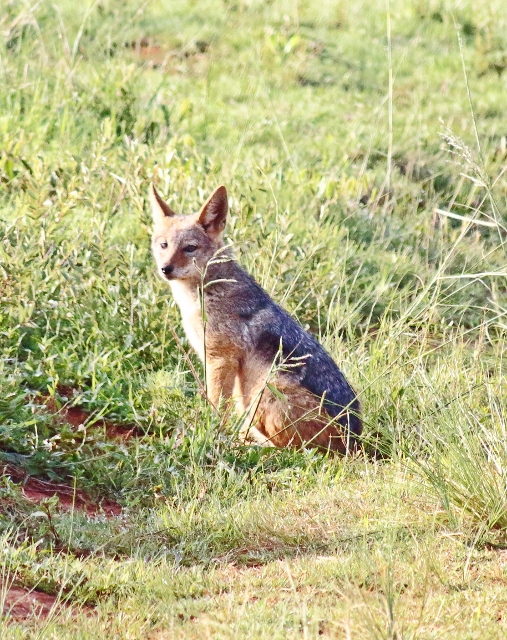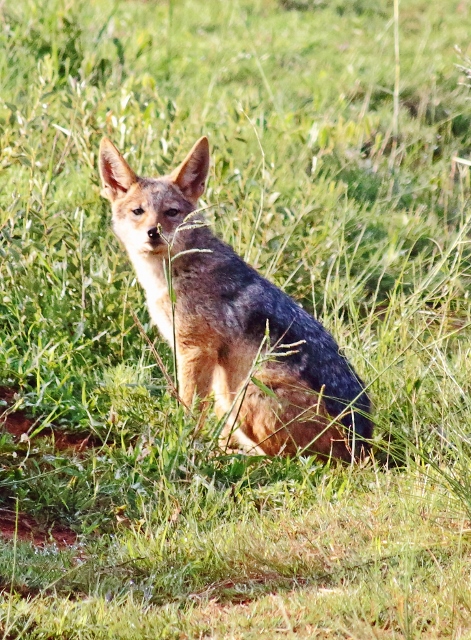 Soon after that we spotted this chap who was very itchy and decided to use the rock as his scratching post!


It was entertaining to watch and we could even hear him as he scratched!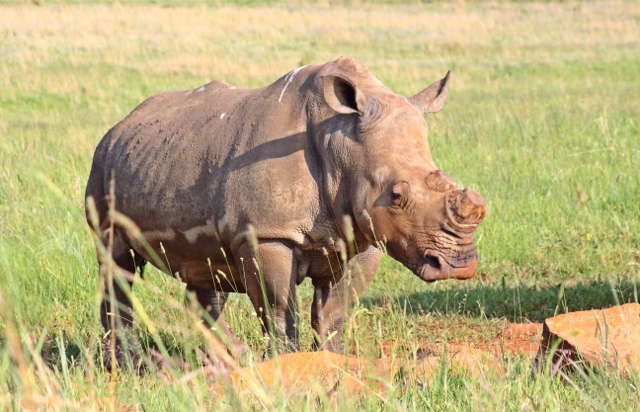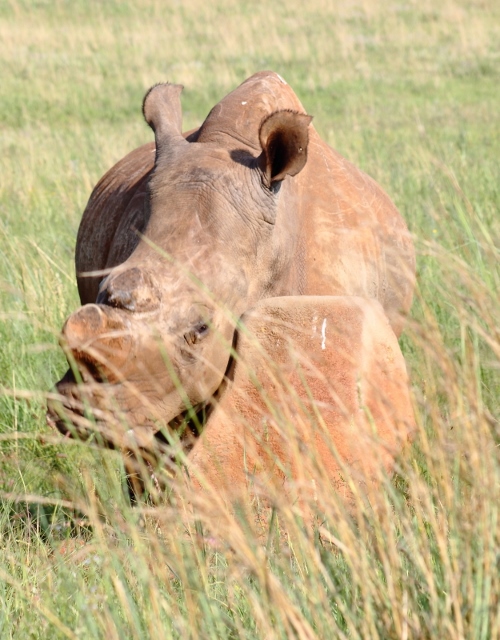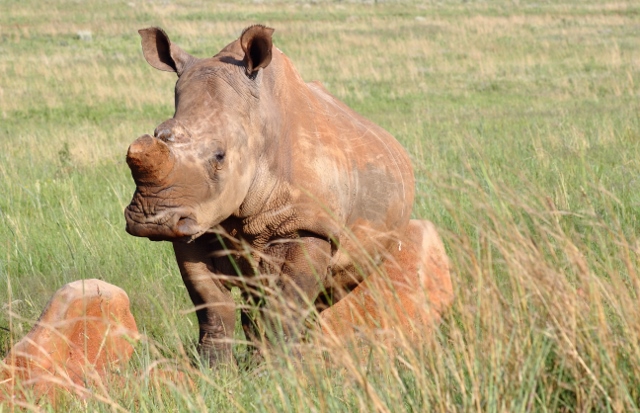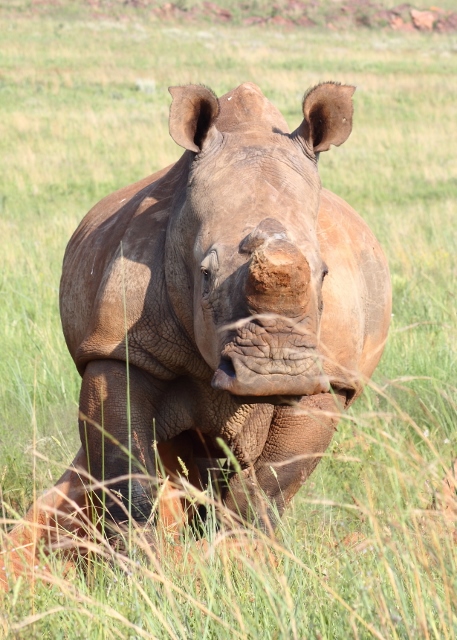 At Otter Brug we found this Cattle Egret and Yellow - Billed Ducks, but no otters today.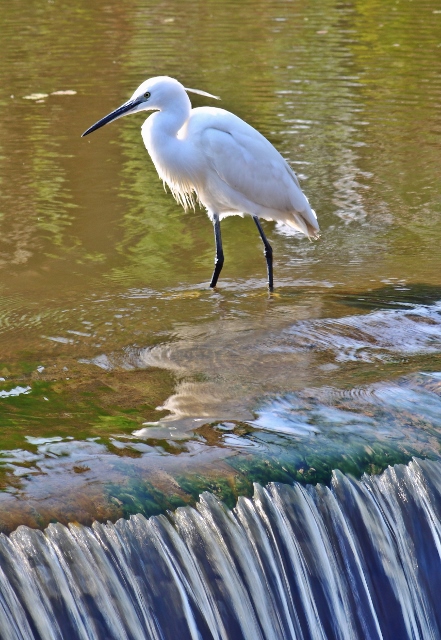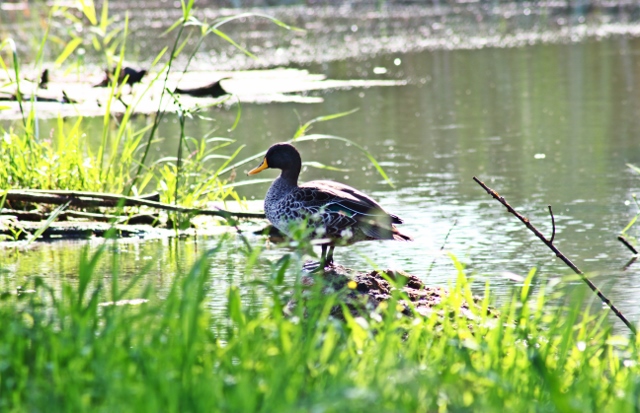 Some more birds for the day...
Plain - backed Pipit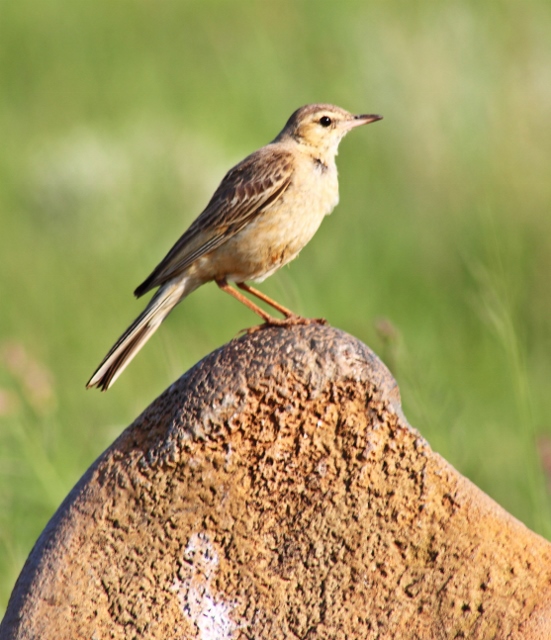 White - Throated Swallow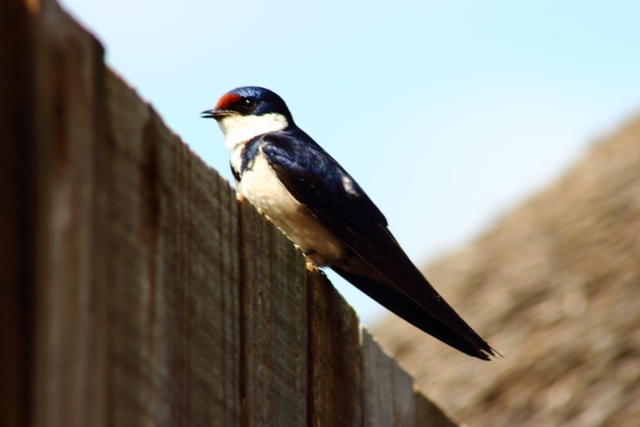 That's all for today!