I soon came across a road block...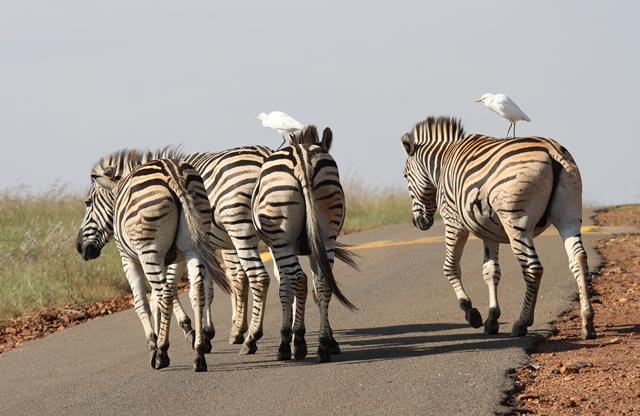 These zebbies and their passengers would not leave the road and kept me crawling behind them for about 20 mins!

But I had great fun chatting to them and watching the antics of the egrets.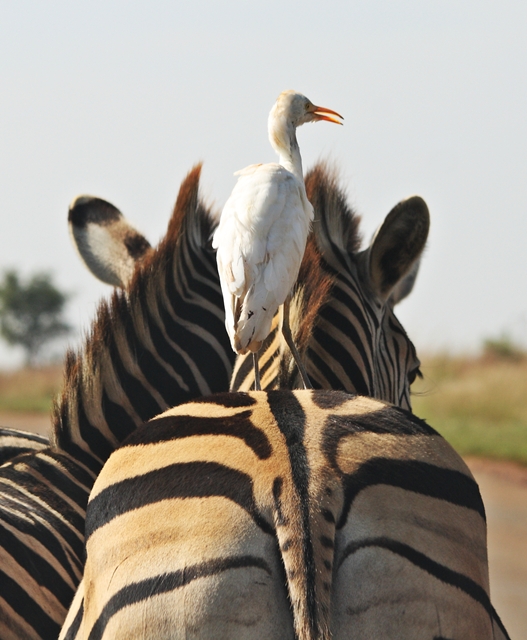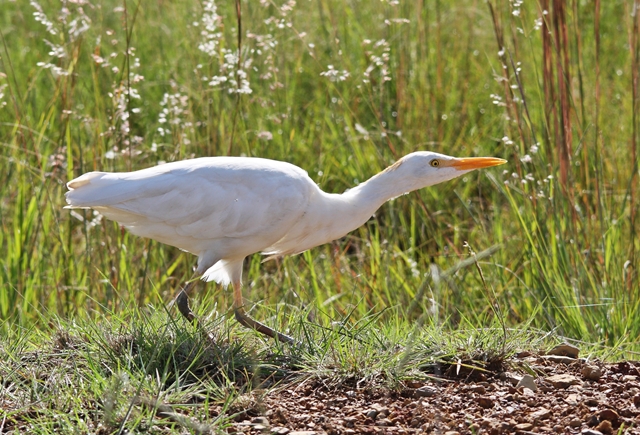 Not sure what caused this...an over-zealous egret perhaps?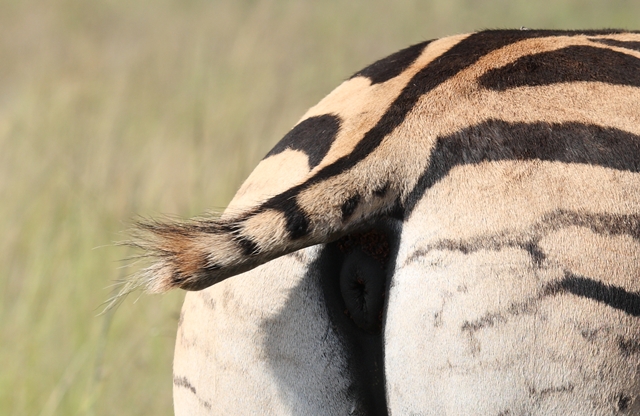 Eventually they let me pass and I saw some birds flying in the distance. Could it be? A look through the binocs confirmed what I thought...Amur Falcons!!


This is what I'd come for, and my second lifer of the morning!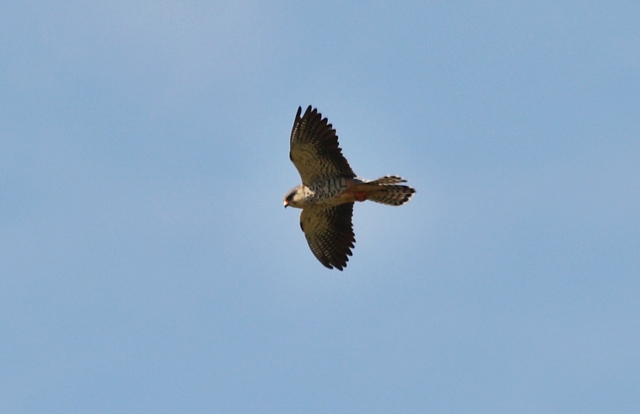 There were quite a few of them dipping and diving all over the place. I sat there for about half an hour but battled to get any good pics, so I admitted defeat and drove on hoping to get a better sighting somewhere else.
Otter Bridge was quiet with just a lonesome kingfisher to say hello to.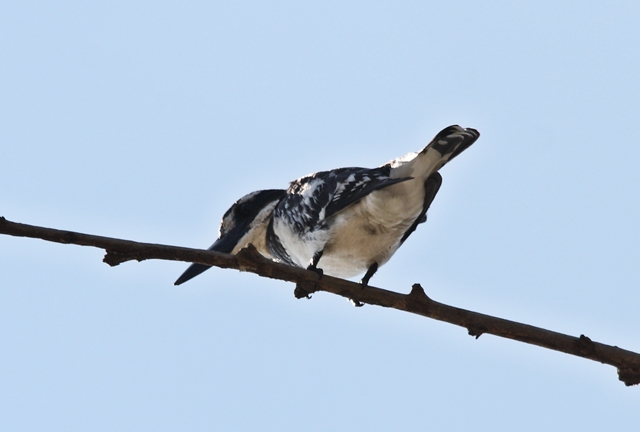 There were lots of bee-eaters around but they all insisted on choosing the worst places to perch for decent pics!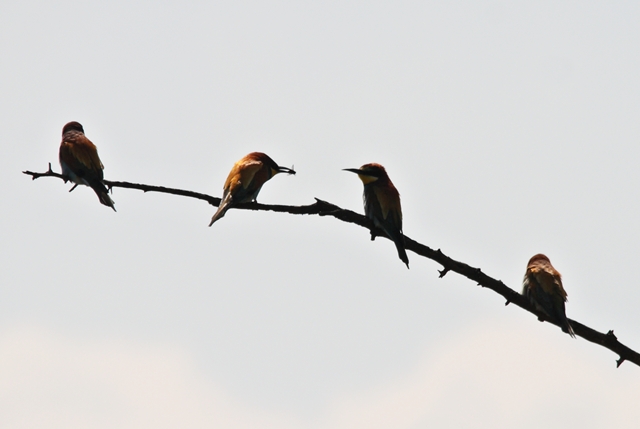 I headed towards Island View Bird Hide and drove very slowly. I love this area as it's one of the few places in the reserve which has dense thickets of trees close to the road. I could hear bird calls all around me so I turned off the engine and waited. It wasn't long before something caught my eye....another lifer - a Greater Honeyguide!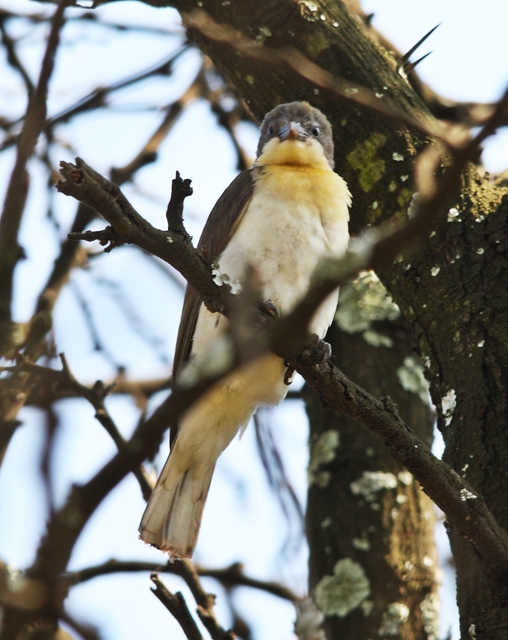 A moment later a Bokmakierie landed close by but it was gone before I managed a pic. Then a bird landed in the road about 10 metres ahead.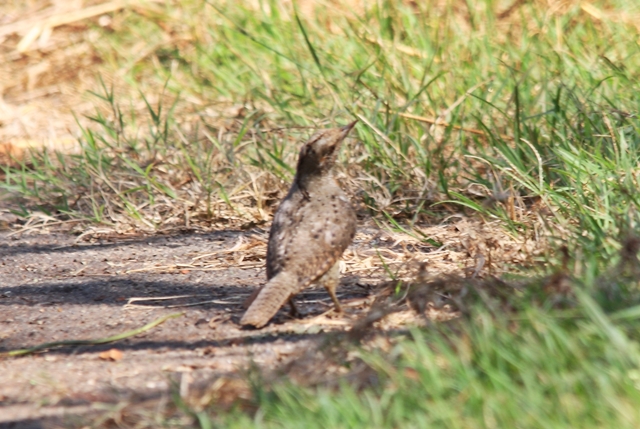 It flew into a tree and I edged the car slowly forward until I could get another glimpse of it...my 4th lifer...a Red-throated Wryneck!!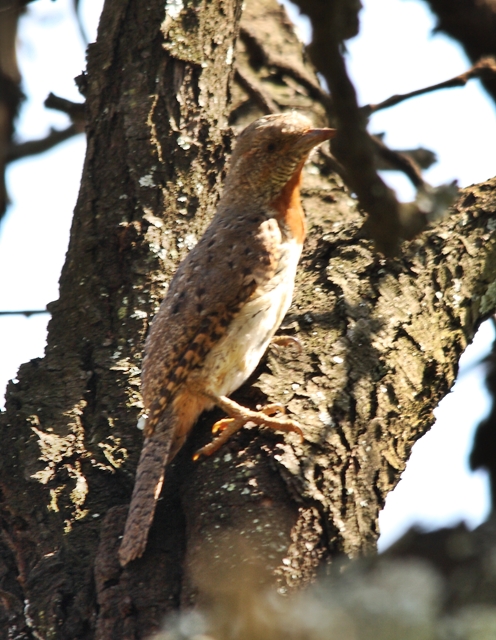 It soon flew off and I carried on towards the hide, but the road was closed due to the mud. I turned around and headed towards the Coffee Shop and found another Wryneck!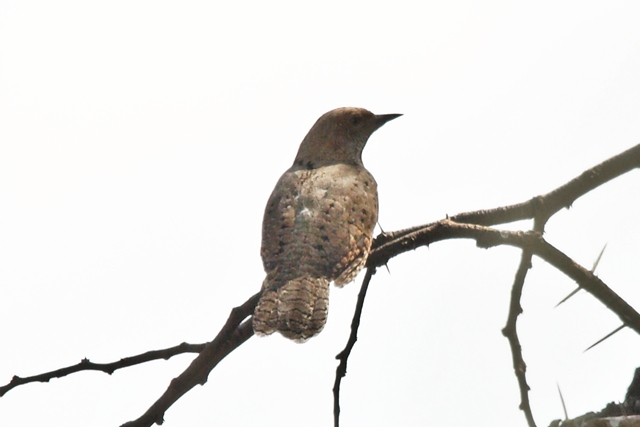 I stopped at the Coffee Shop and ordered a toasted sandwich and a coffee and then went to sit under the large oak tree. I was the only person there and it was totally quiet....except for the acorns which were dropping all around me...a helmet might be a good idea!