My need for a park, sent me visiting Rietvlei again.
Some shots of 'seen-before' and 'not-seen-before'. -O -O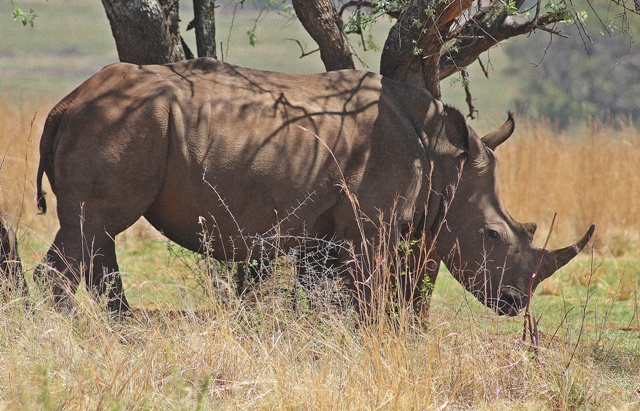 I am very impressed by the way Rietvlei burns their grass. I don't know enough to elaborate, but the animals have enough to eat and still some long grass for safety.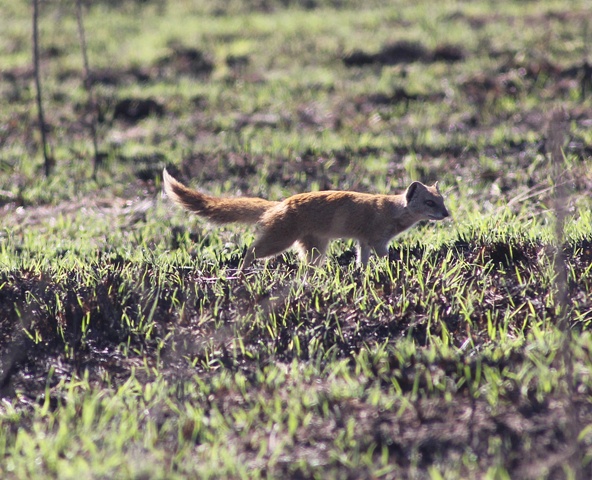 This time I have a pic to show I did see a jackal..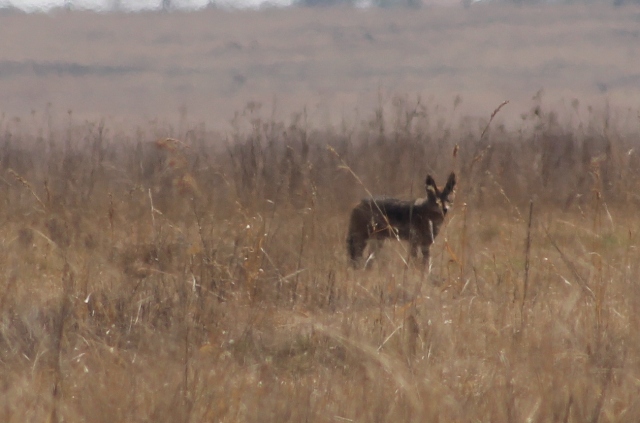 New season.... new home...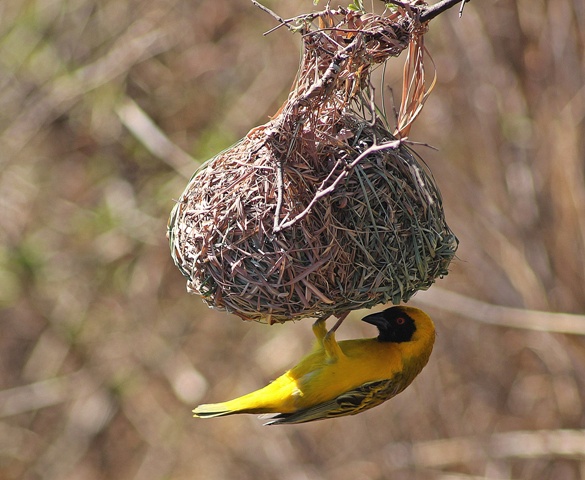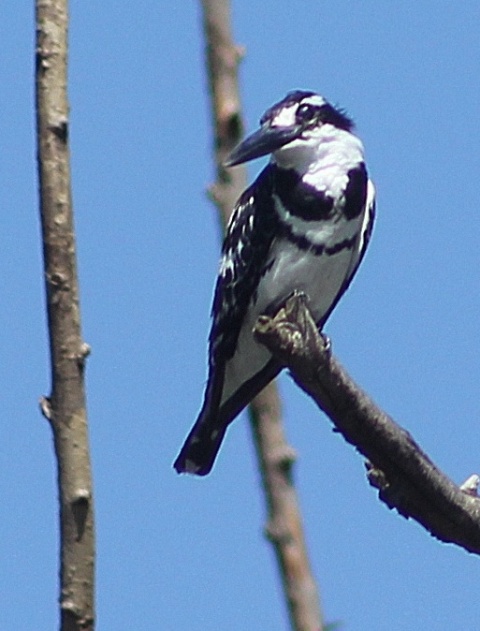 Who remembers my excitment with the Giant Kingfisher I saw for the first time, and the pic I posted....

This is what I saw on Sunday :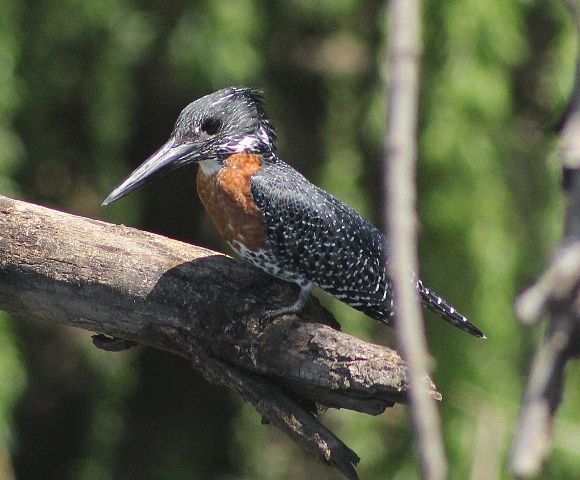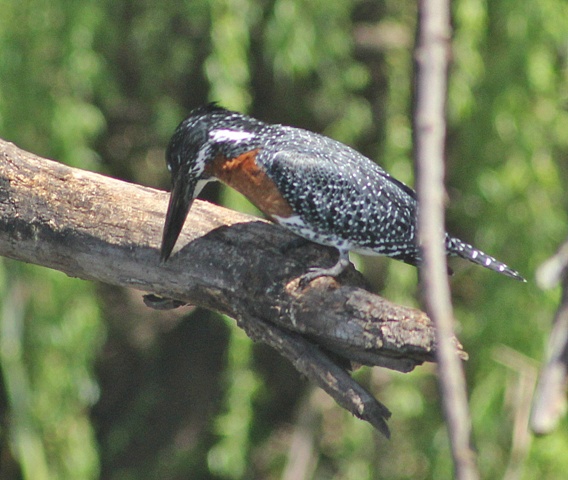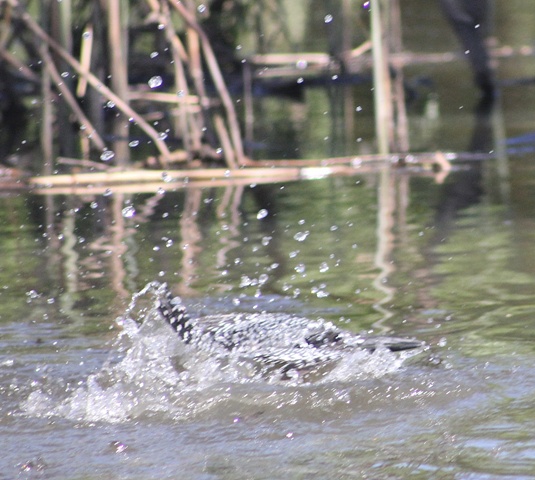 note to self : remember to include the head in the picture....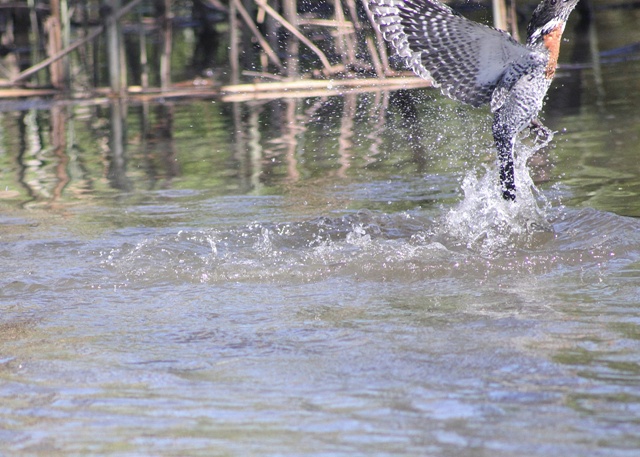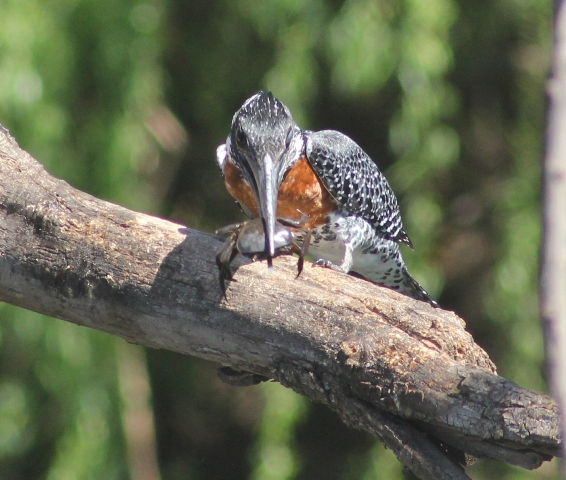 He was banging to the right and banging to the left against the tree, getting rid of the legs..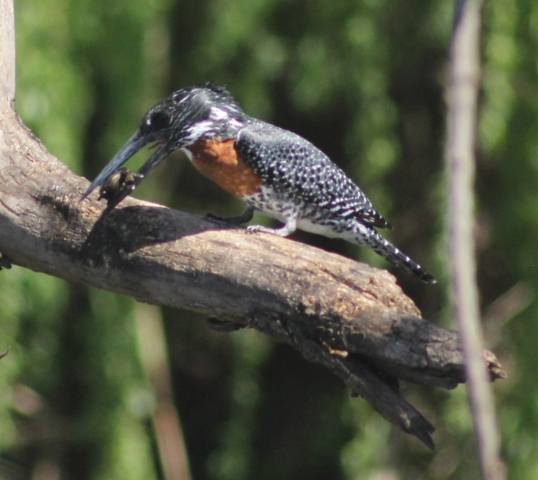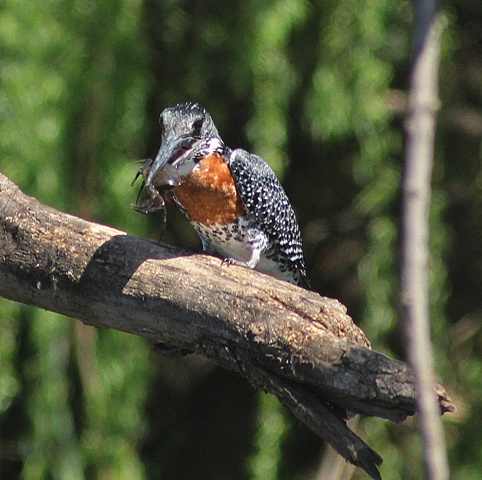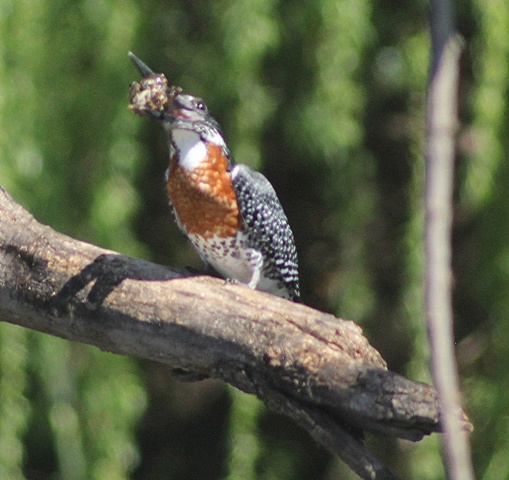 The last bit he was chewing and swalling and grinding his beak to the left and the right...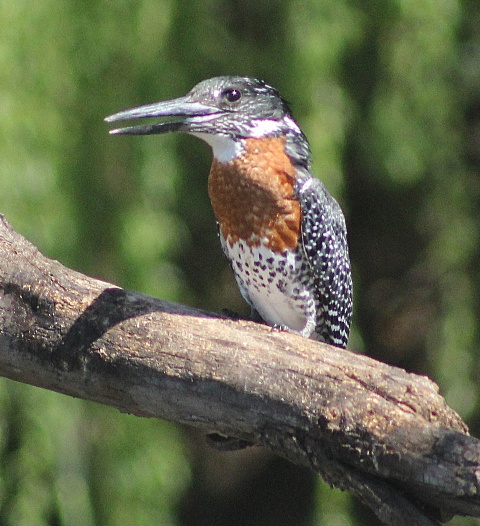 After his meal, he flew down and sat sunning himself in a bush right next to me, on eye-level..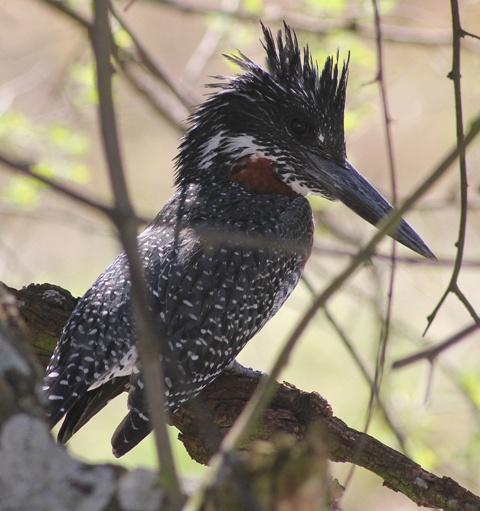 Exciting stuff...