My next visit to Rietvlei was on New Year's Eve. Taking advantage of the traditional afternoon off work.
This time I was joined by one of my colleagues who's also an AW member - balamohan.
As usual, we started at Coot's Corner.
In the reeds, a Red Bishop male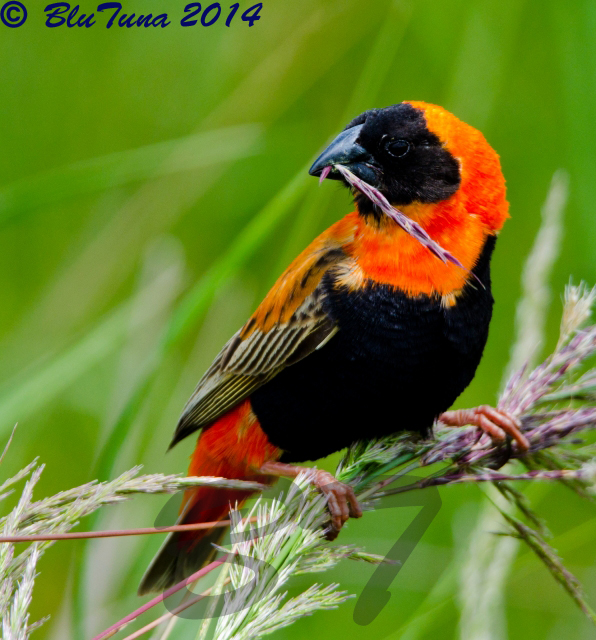 and Female?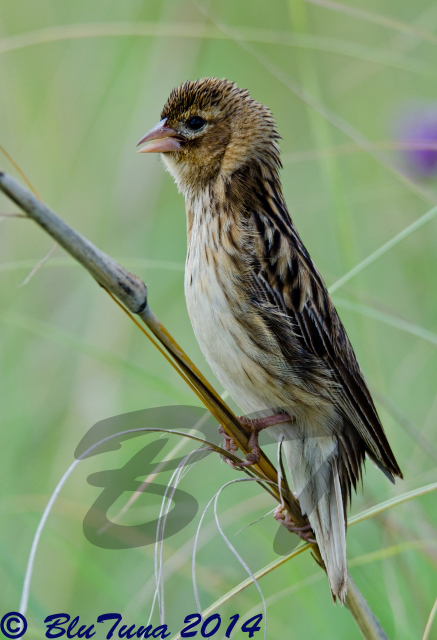 And as usual a Darter.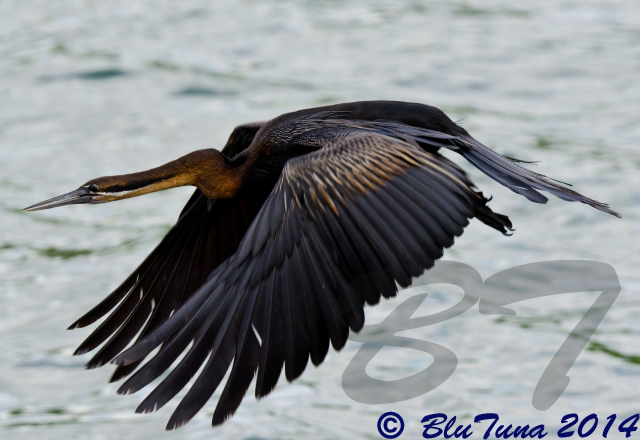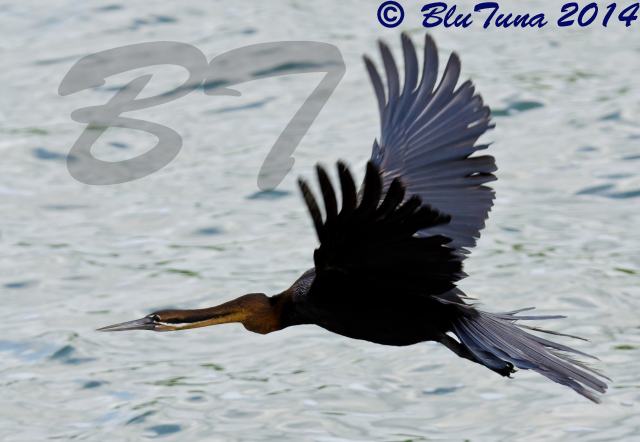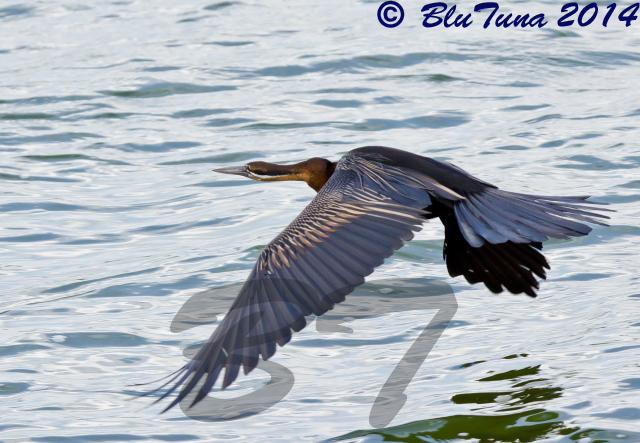 We drove around for a while and found...
A Pied Starling with a late lunch.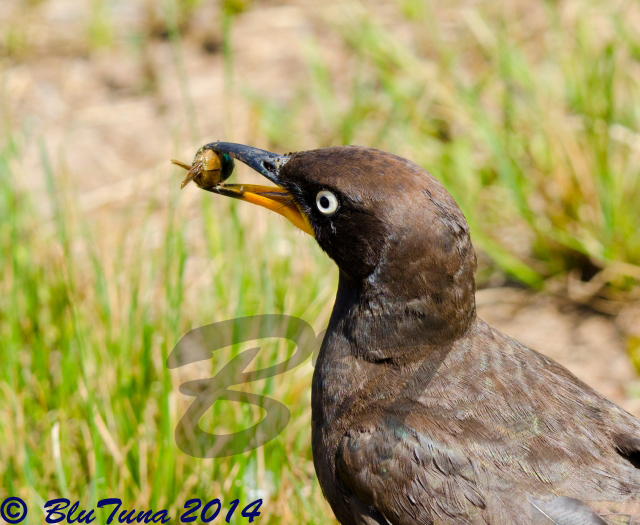 Zebras.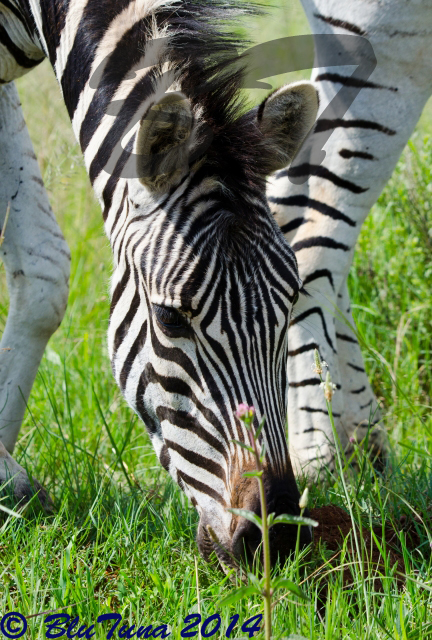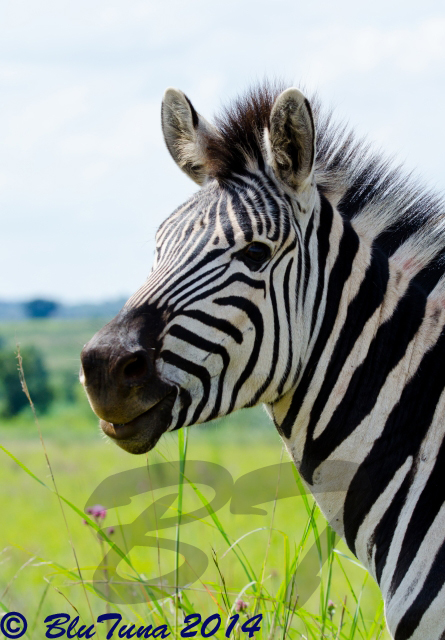 And a Pintailed Wydah who was trying to impress a female.