Lisbeth

Global Moderator
Posts: 64021
Joined: Sat May 19, 2012 12:31 pm
Country: Switzerland
Location: Lugano
Wonderful bird pics

Especially the terns and the swallows


"Education is the most powerful weapon which you can use to change the world." Nelson Mandela
The desire for equality must never exceed the demands of knowledge
---
Toko

Posts: 34047
Joined: Sat May 19, 2012 12:29 pm
Country: -
Wow, these terns
---
Flutterby

Site Admin
Posts: 49020
Joined: Sat May 19, 2012 12:28 pm
Country: South Africa
Location: Gauteng, South Africa
Nice sightings!

---
Pumbaa

Posts: 6239
Joined: Wed Jun 06, 2012 8:53 pm
Some incredible shots which do make me WoW, BluTuna

I should visit this reserve one day

PuMbAa

Please visit our website: www.photomaniacs.de
---
steamtrainfan

Posts: 3262
Joined: Wed Jun 06, 2012 9:17 pm
Whoooweee - most amazing photos Amoli and B.T. I am unable to pick a favourite as they all so good.



Joan and I went on Friday afternoon to take my mind off the 13 naughty moles that the dermatologist had just burnt off me. So off we went with me smelling like the after effects of a local braai.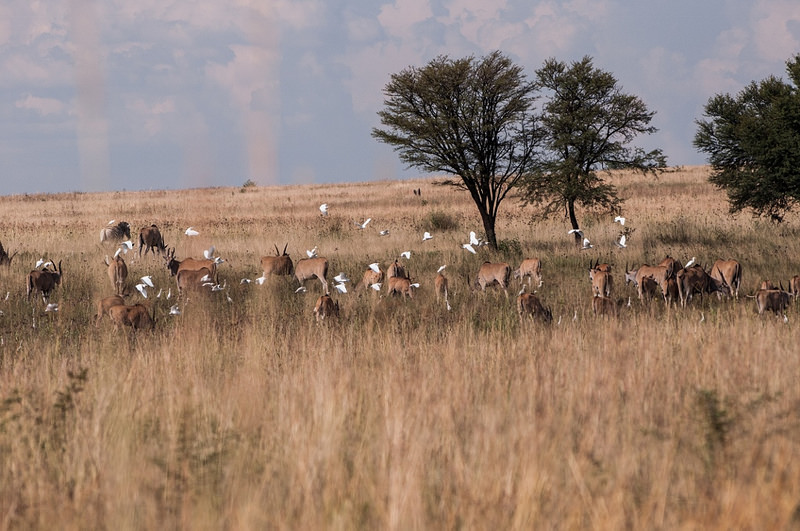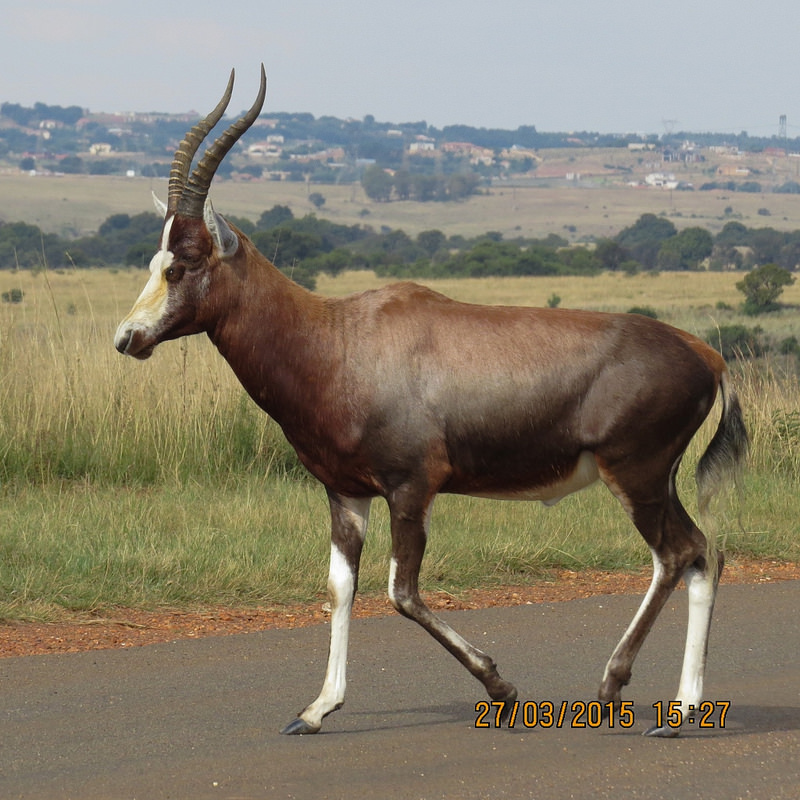 A young wattled lapwing quenching its thirst.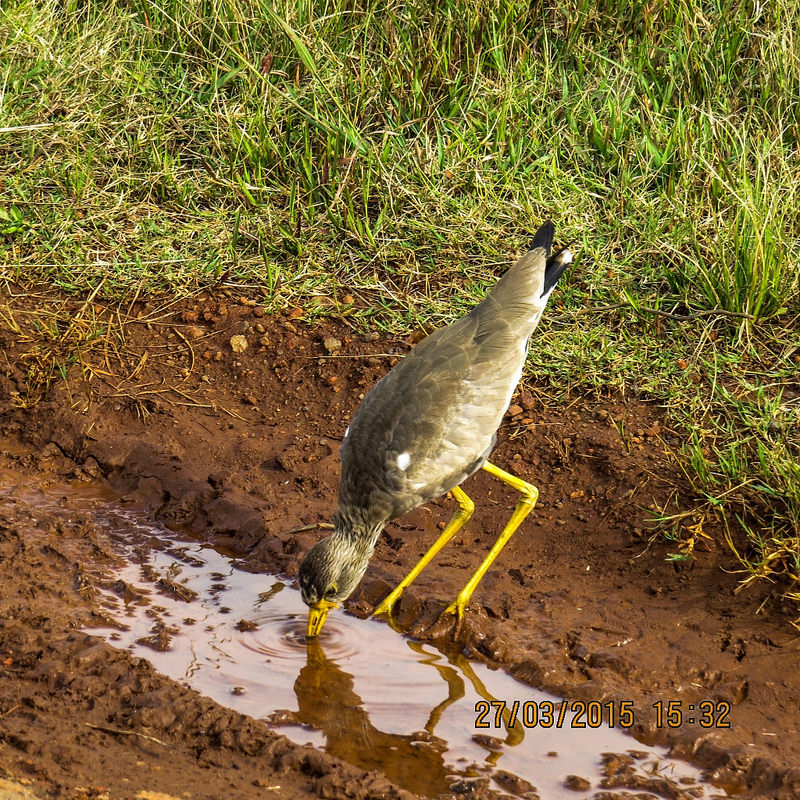 At Otter Bridge Joan spotted this beauty having dinner - looks like "koring kriek".
Here he is busy softening it up by beating the living daylights out of it on the branch.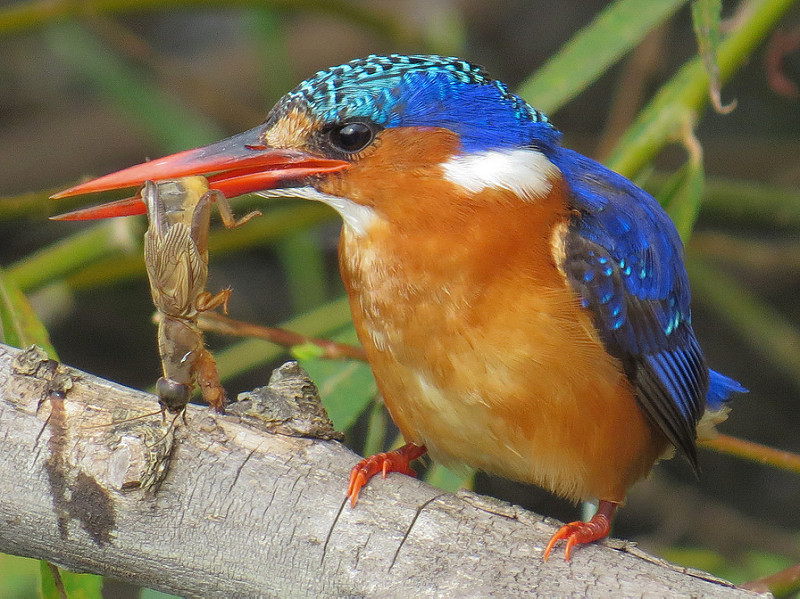 Swallowing his dinner.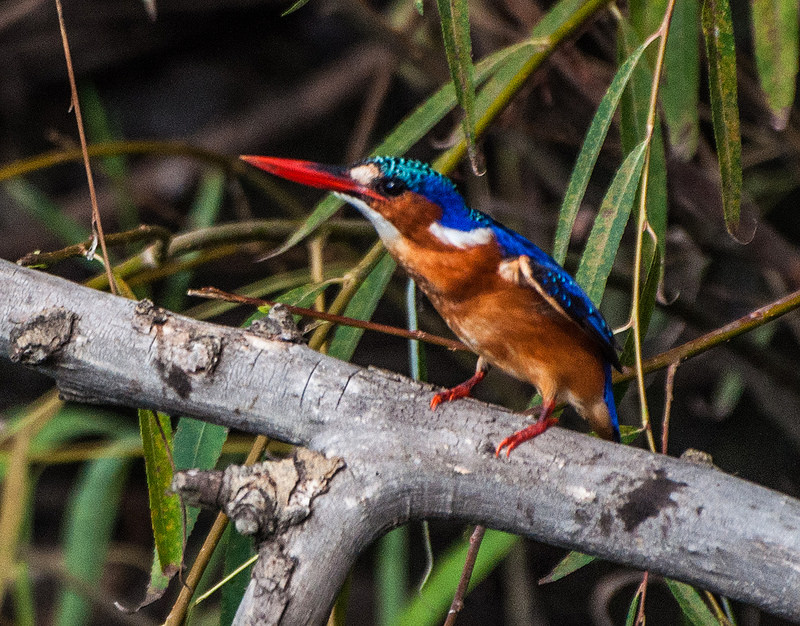 After action satisfaction.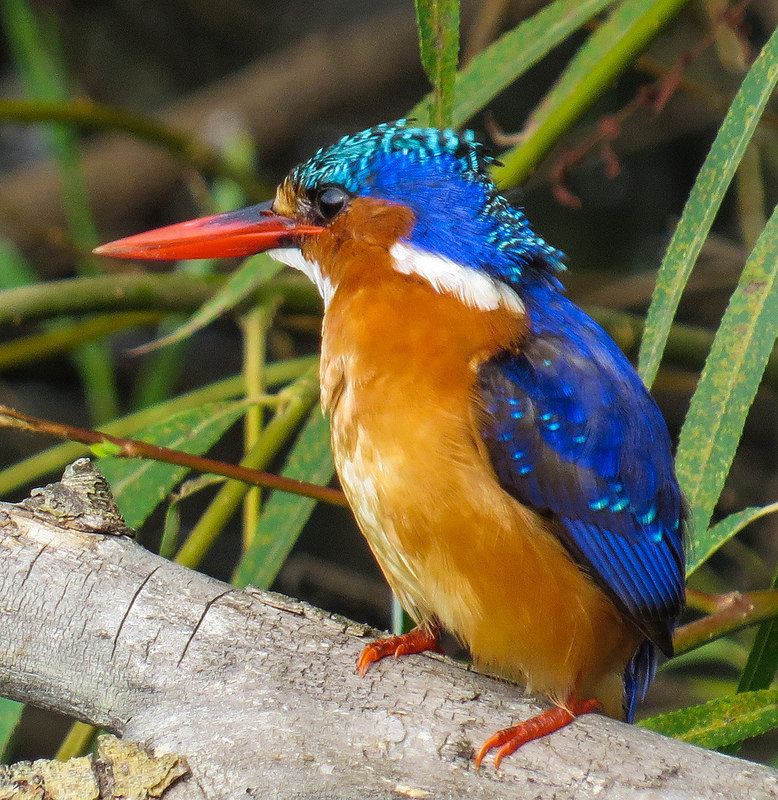 Later in the afternoon some clouds came up and made for very dull photography but I had to take some shots of this handsome fellow.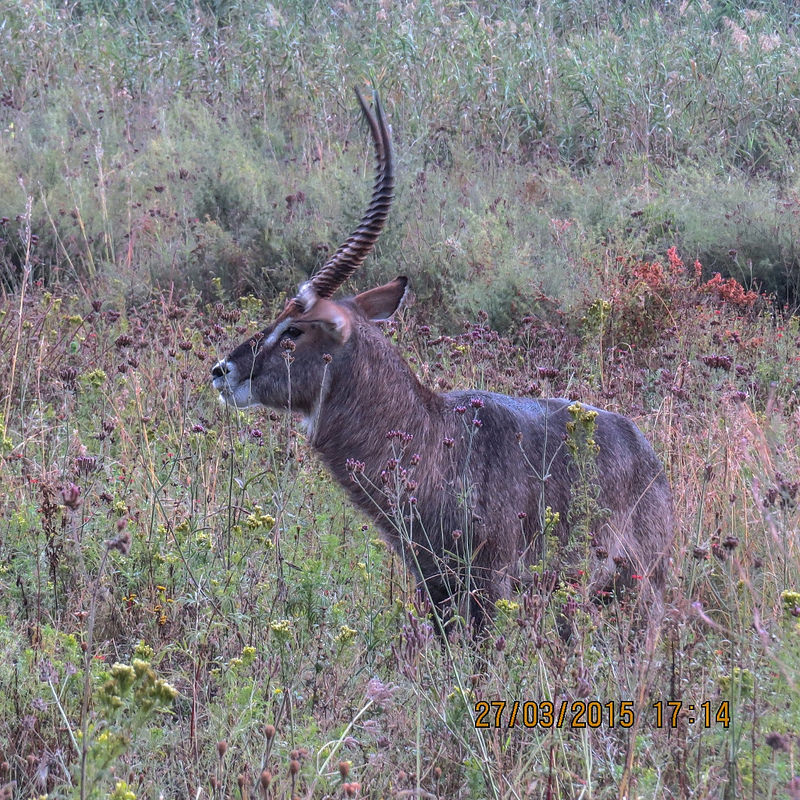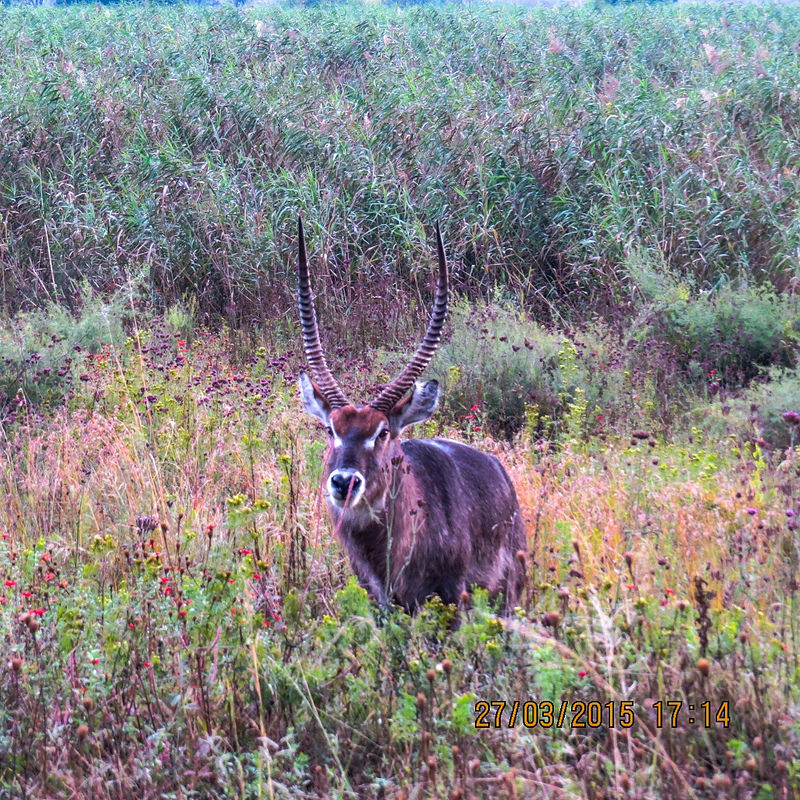 Even later the clouds disappeared and out came the most amazing sunlight for this stonechat.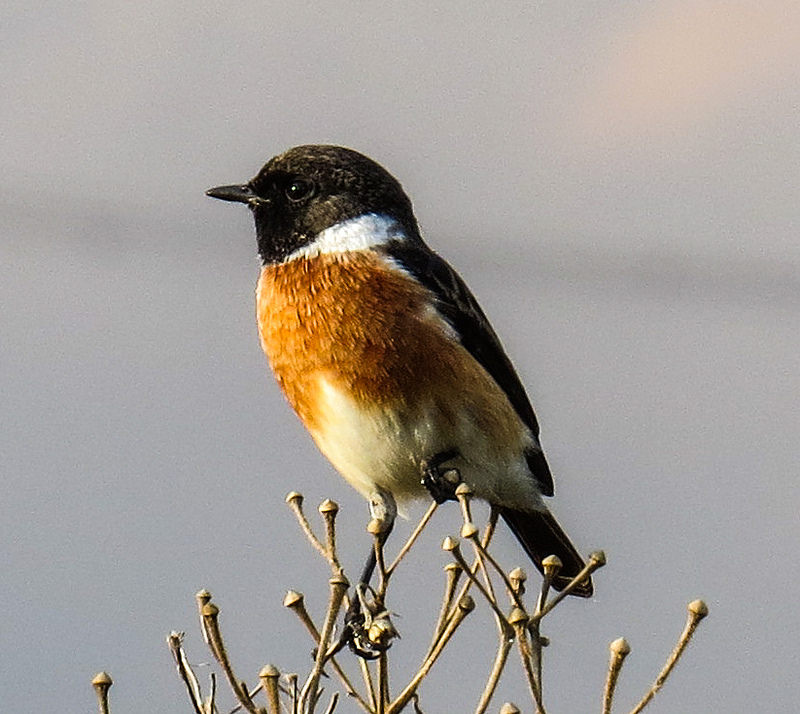 A few late afternoon storm cloud photos as we left.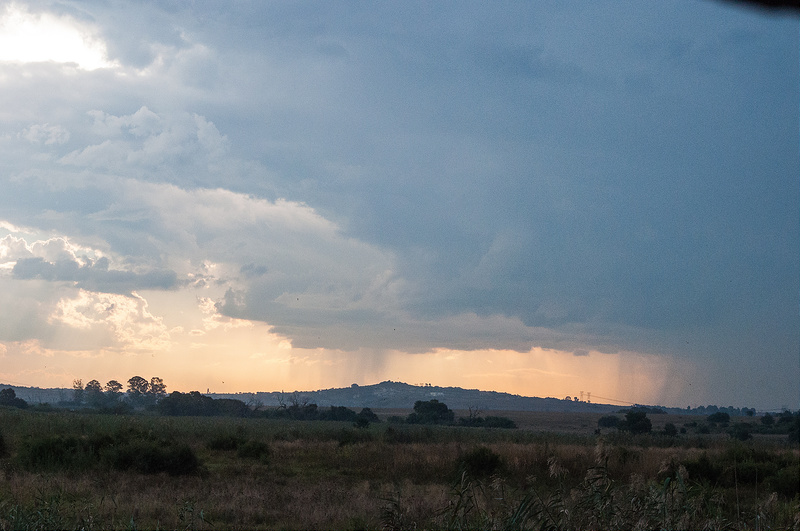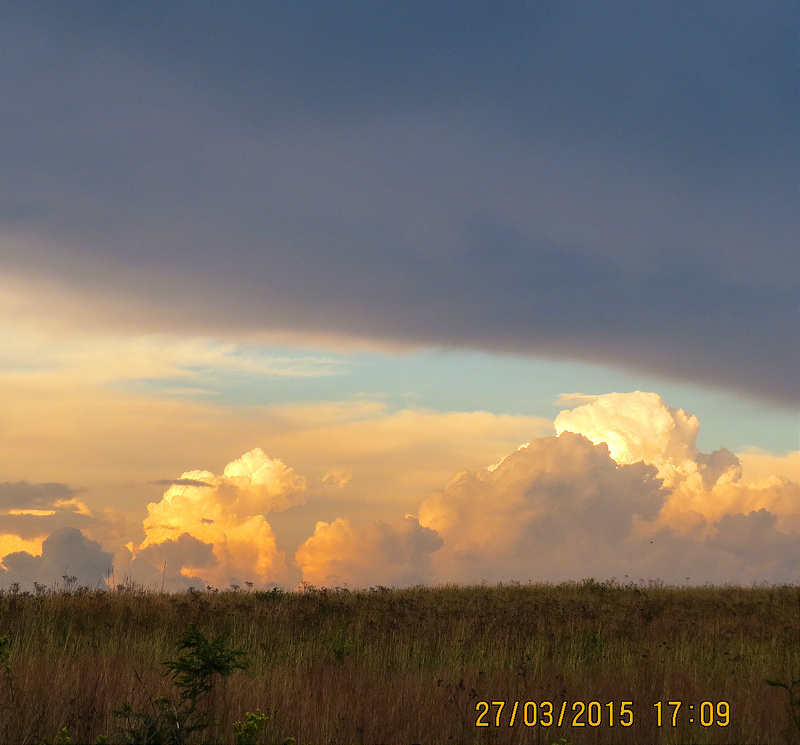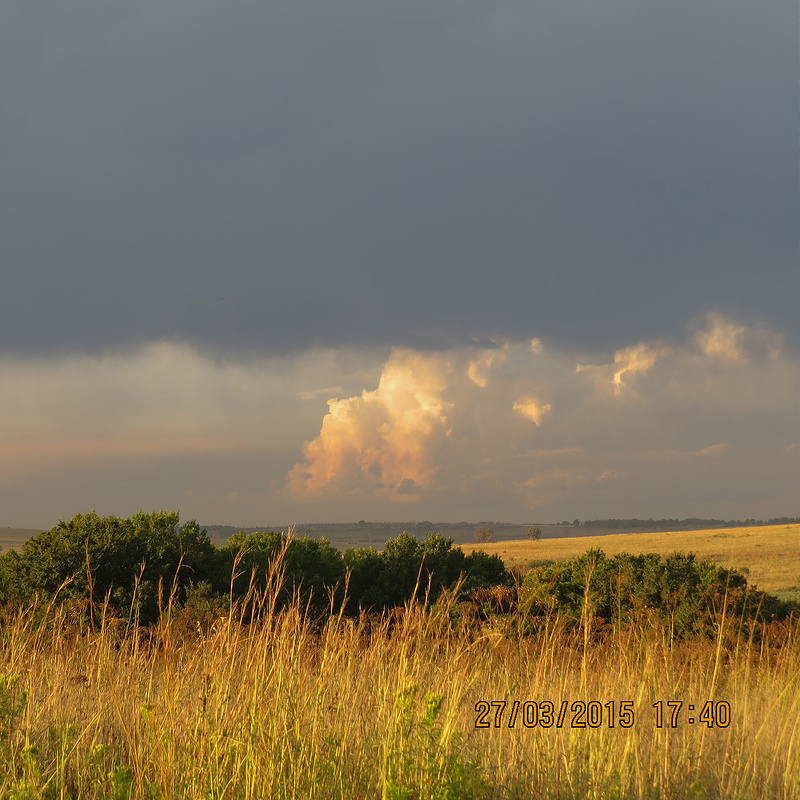 Managed even to get the moon in on this shot.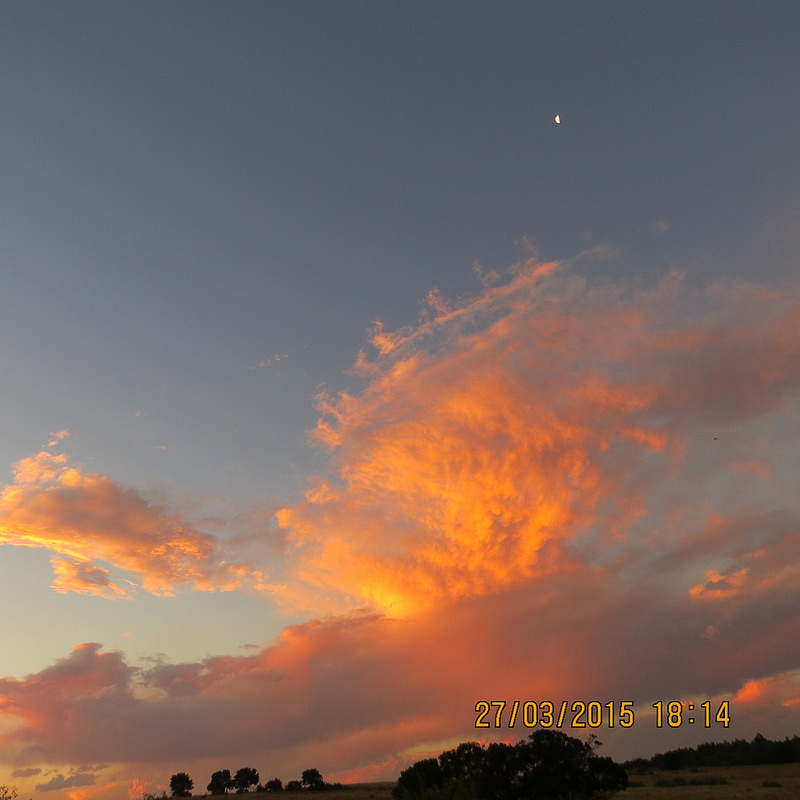 Faith is the bird that feels the light while the dawn is still dark. Author unknown.
---
nan

Posts: 35097
Joined: Thu May 31, 2012 9:41 pm
Country: Switzerland
Location: Central Europe
superb Kinghfisher and clouds




Kgalagadi lover… for ever
---
Lisbeth

Global Moderator
Posts: 64021
Joined: Sat May 19, 2012 12:31 pm
Country: Switzerland
Location: Lugano
Great pics of the kingfisher


The photos of the clouds are super and also the stonechat

"Education is the most powerful weapon which you can use to change the world." Nelson Mandela
The desire for equality must never exceed the demands of knowledge
---
Toko

Posts: 34047
Joined: Sat May 19, 2012 12:29 pm
Country: -
The last photo is as cool as the kingfisher

---
BluTuna

Posts: 3561
Joined: Fri Jun 01, 2012 8:44 am
Country: RSA
Location: Randburg
Very nice STF, I like the one of the MK with the Mole Cricket.


Hunting cannot be considered a sport as all contestants in a sport should know they are playing the game!
---
Flutterby

Site Admin
Posts: 49020
Joined: Sat May 19, 2012 12:28 pm
Country: South Africa
Location: Gauteng, South Africa
Love pics stf!!


I hate those mole crickets!!

---