1 November 2015.
Rufous Naped Lark on a rock displaying!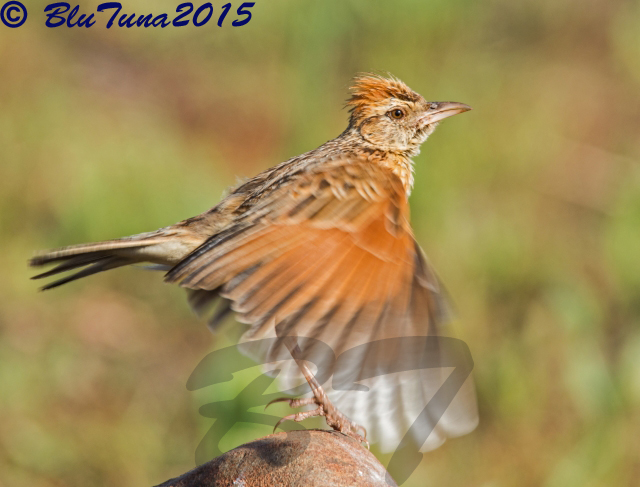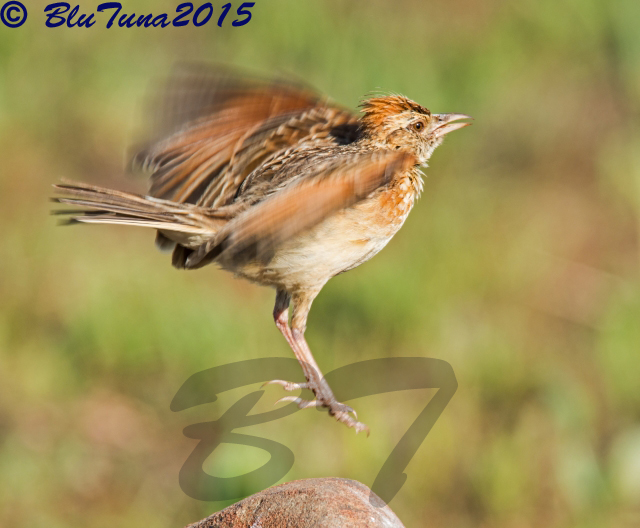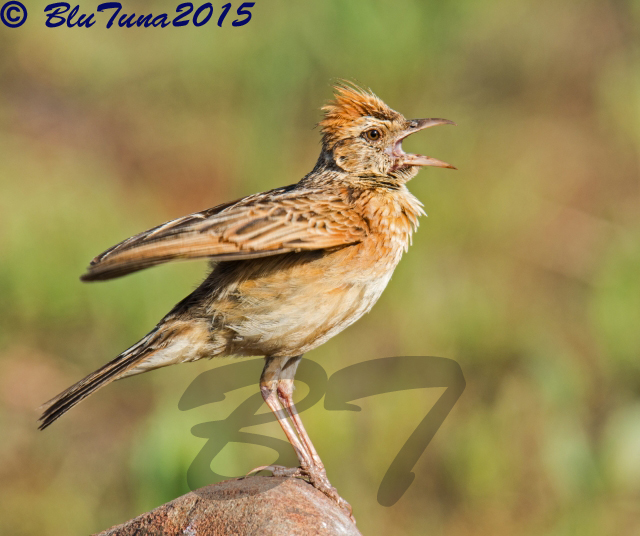 At the Island View Hide.
Reed Cormorants.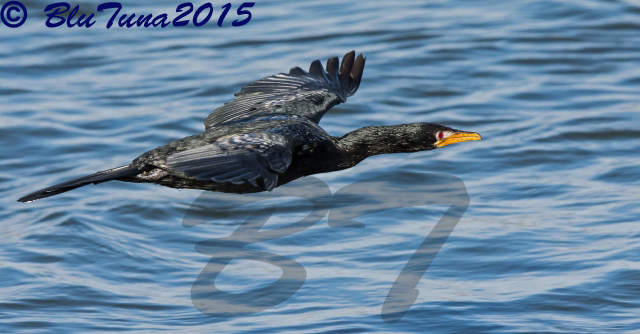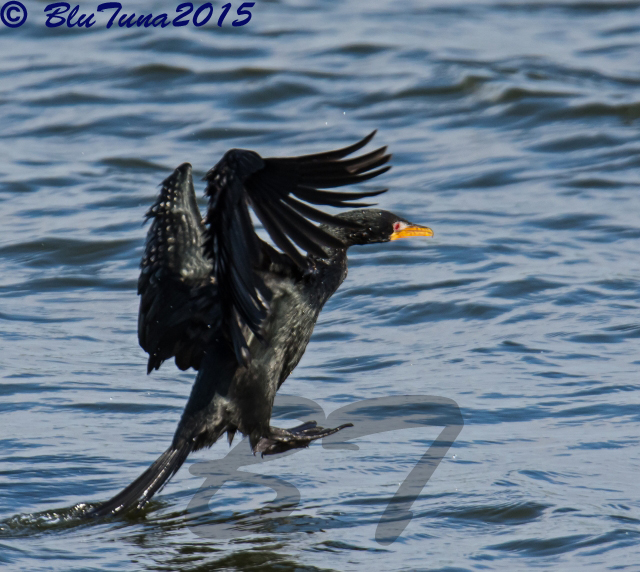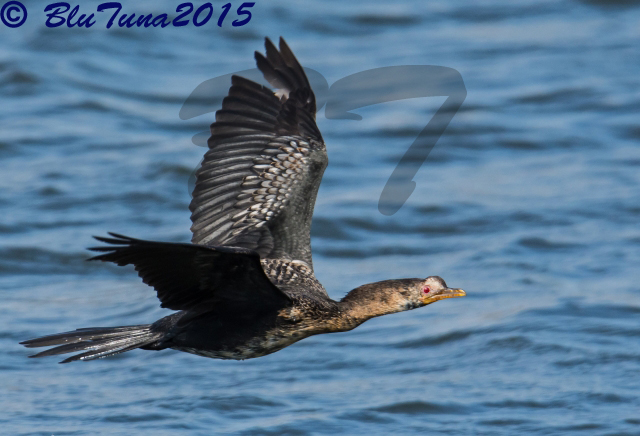 Whitethroated Swallow.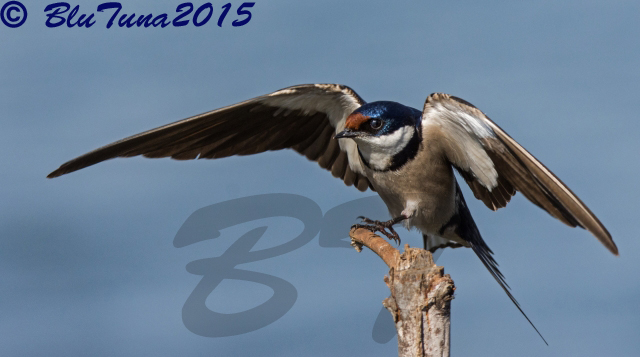 A TreEland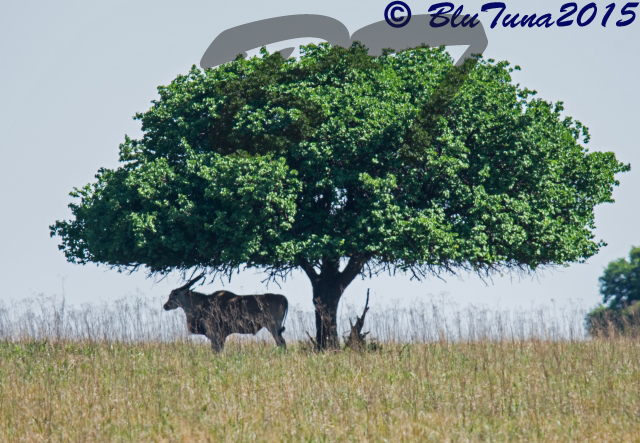 Cattle Egret.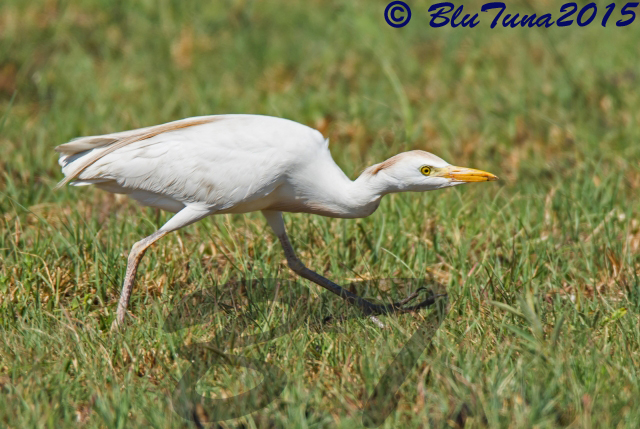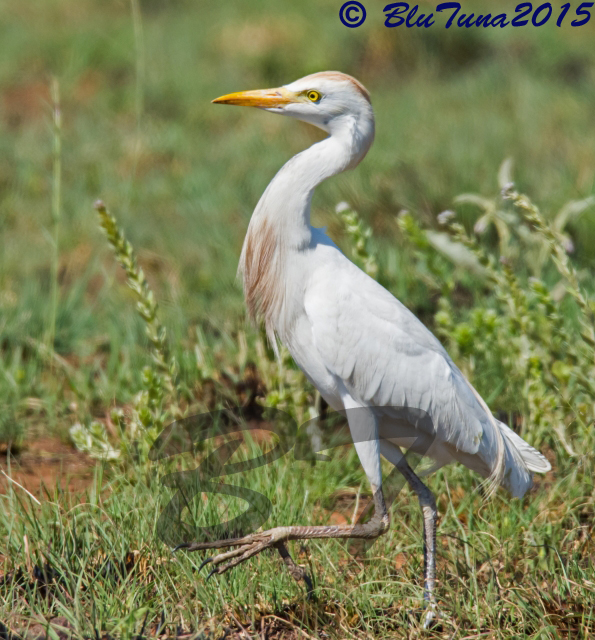 Anteating Chat.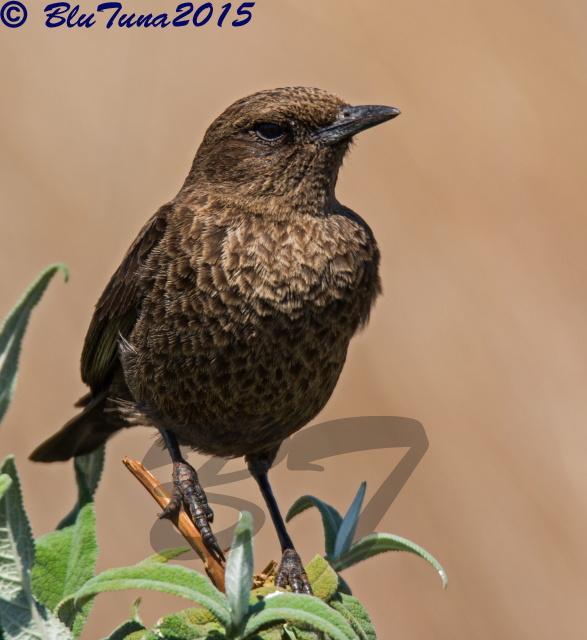 As I was leaving it was pointed out to me that the Stone Cradle Restaurant and Conference Centre was on fire.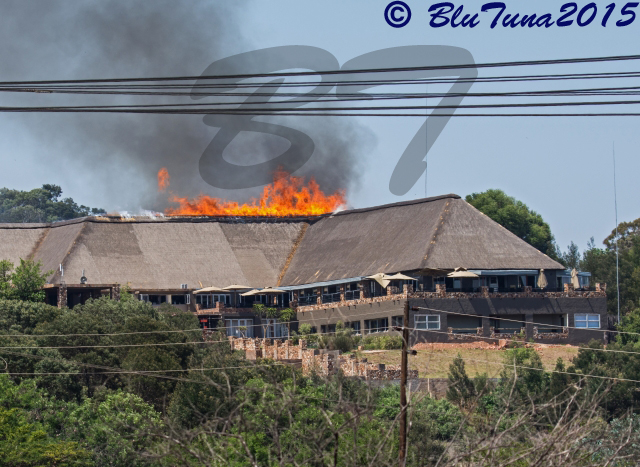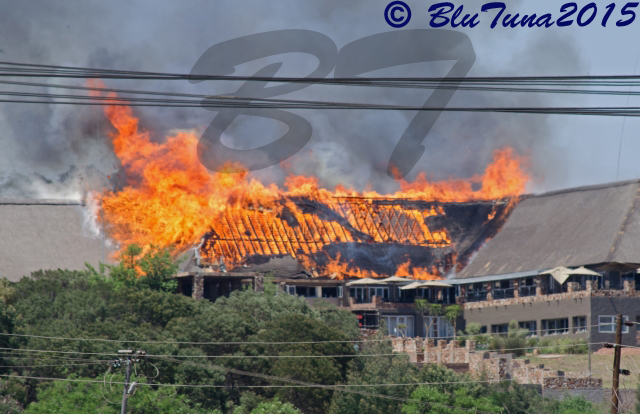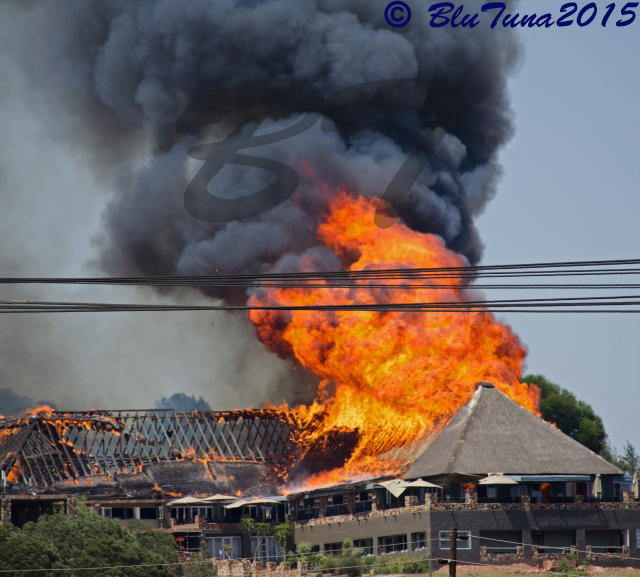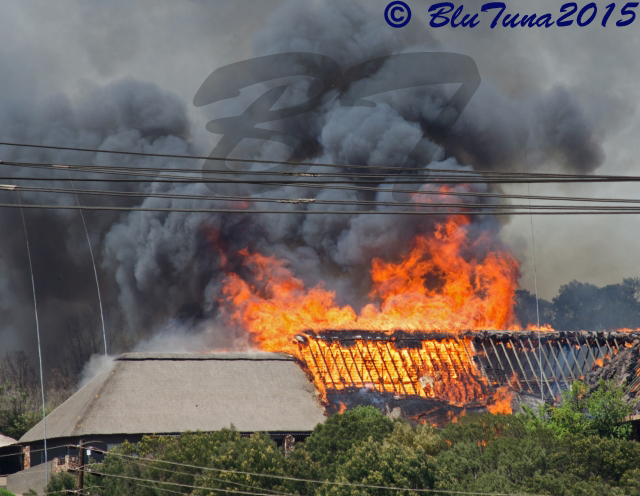 Time between the first and last photos - 12 minutes.