I popped in late Saturday afternoon to check on the braai area and see that all will be fine for our braai.
While enjoying a choclate and cooldrink in the picnic area, I saw :
Groundscraper thrush - 1st in Rietvlei and first semi-good pic -O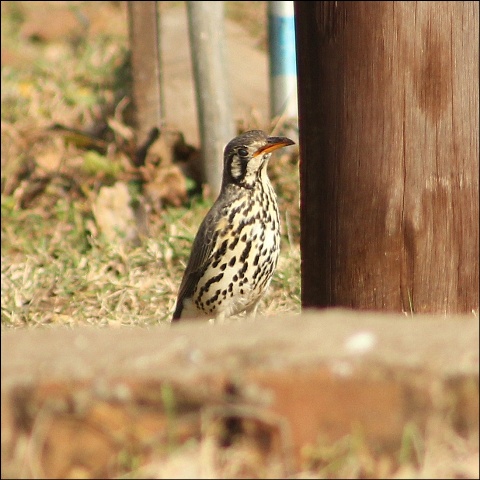 and this guy also showed face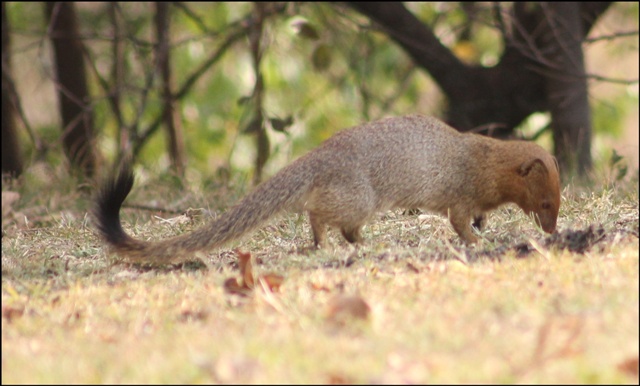 I found a kiewiet on it's nest - sooo, next month we might see chicks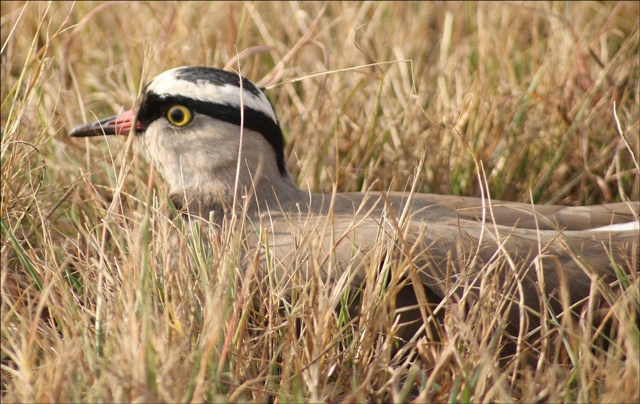 There are a lot of Pied Crows at Rietvlei at the moment - graceful gliders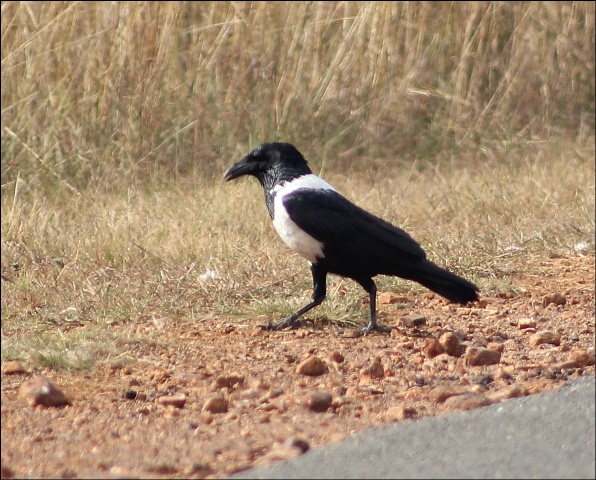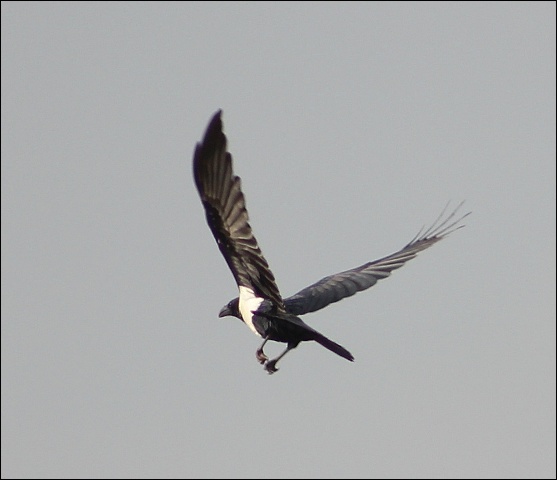 This stone-chat asked me to take a pic... and I obliged - very pretty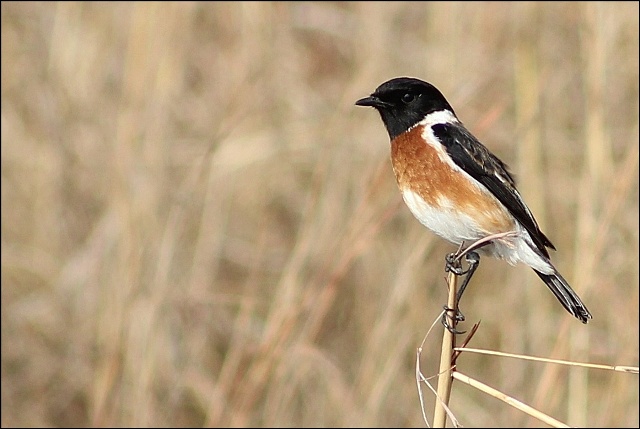 At the pond I found newbies for me in Rietvlei...
A hammerkop which spent a lot of time with me.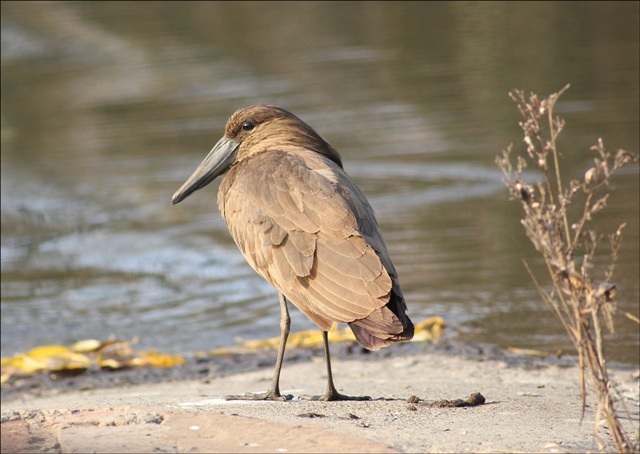 and I think this is a juvenile Common Moorhen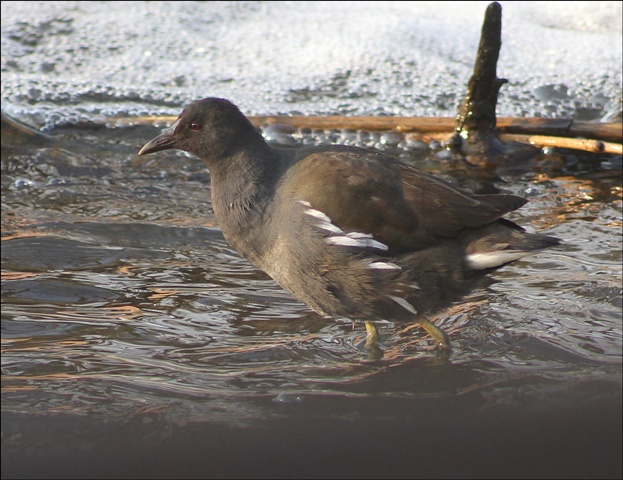 Then I got so excited with my next sighting - this is a sure tick.
I apologise for the quality, but I forgot to switch off the engine, and I was shivering with excitment
A Red Throated Wrynek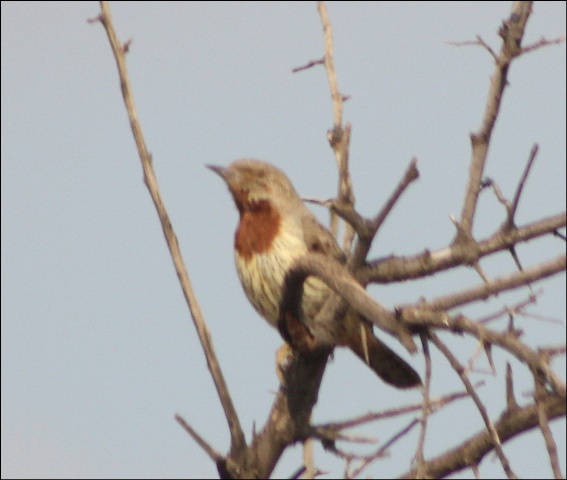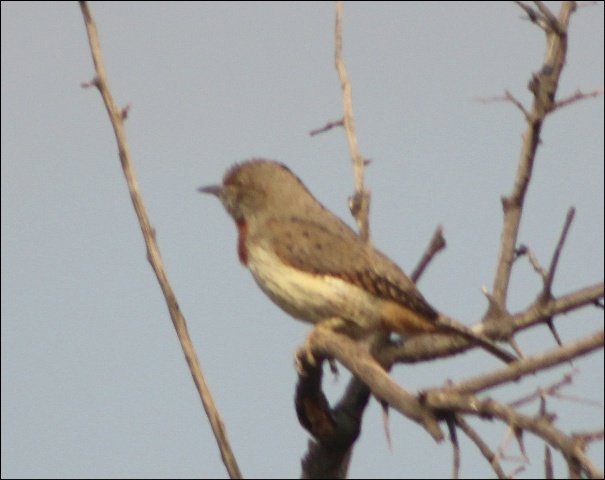 This made my day. I left the Park with a note left behind : I will be back.