nan

Posts: 35101
Joined: Thu May 31, 2012 9:41 pm
Country: Switzerland
Location: Central Europe
today lot of tests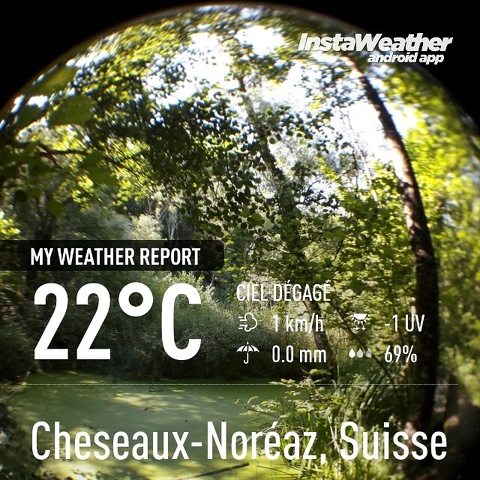 in the morning
crystal ball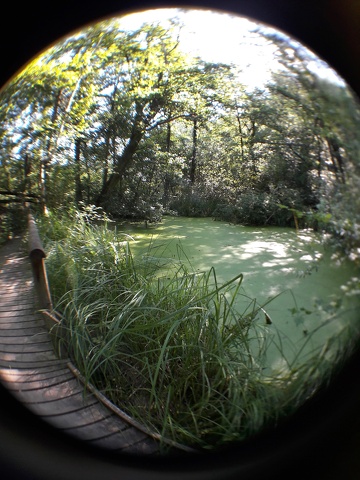 fish eye
Kgalagadi lover… for ever
---
nan

Posts: 35101
Joined: Thu May 31, 2012 9:41 pm
Country: Switzerland
Location: Central Europe
Bearded Reedling, well hidden

Fox ??? or what else

Eurasian Coot... miss something

Kgalagadi lover… for ever
---
nan

Posts: 35101
Joined: Thu May 31, 2012 9:41 pm
Country: Switzerland
Location: Central Europe
Yellow-legged Gull
almost the diner was ready
Common Redstar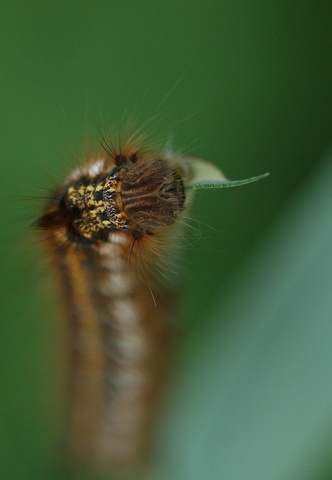 Caterpilar
Bindweed birth
and today, one of my friend found the baby Cuckoo



will search it tomorrow
Kgalagadi lover… for ever
---
Lisbeth

Global Moderator
Posts: 64105
Joined: Sat May 19, 2012 12:31 pm
Country: Switzerland
Location: Lugano
Quite a hide that they are building

There are probably going to be too many people around when it is finished

Gorgeous photos, Nan

I love them all
Can only be a fox....it has red ears

Lovely swallow sequence





"Education is the most powerful weapon which you can use to change the world." Nelson Mandela
The desire for equality must never exceed the demands of knowledge
---
nan

Posts: 35101
Joined: Thu May 31, 2012 9:41 pm
Country: Switzerland
Location: Central Europe
I think too there is ears

I only saw something moving... and shot
yes too big... simply hope it will not be free... to avoid lot of noisy people


Kgalagadi lover… for ever
---
Richprins

Committee Member
Posts: 77254
Joined: Sat May 19, 2012 3:52 pm
Location: NELSPRUIT
Lordy, SANParks mustn't see the plans for a hide like that, nana!



All pics brilliant, as Lis says!

Do you get red rabbits there?

Is that one closed flower/plant one of those that eats insects?




Please check Needs Attention pre-booking: https://africawild-forum.com/viewtopic.php?f=322&t=596
---
Mel

Global Moderator
Posts: 32815
Joined: Sat May 19, 2012 12:31 pm
Country: Germany
Location: Wolfsburg
Isn't that coot chick (a)cutely ugly

Love the shot of common redstart. I seem to only catch the females, even without the camera

Interesting capture of the caterpillar! Almost looks like a bumble bee or such

God put me on earth to accomplish a certain amount of things. Right now I'm so far behind that I'll never die.
---
Lisbeth

Global Moderator
Posts: 64105
Joined: Sat May 19, 2012 12:31 pm
Country: Switzerland
Location: Lugano
@RP

It is a poppy fruit! Like the red ones below.
"Education is the most powerful weapon which you can use to change the world." Nelson Mandela
The desire for equality must never exceed the demands of knowledge
---
nan

Posts: 35101
Joined: Thu May 31, 2012 9:41 pm
Country: Switzerland
Location: Central Europe
@ RP
the Caterpillar is horrible... eat a plant, but not the same as I posted
we have a little bit redish rabbits, but here there is water, not a lot, maybe 10/20 cm, I don't think rabbits want to go in the water.
I also was thinking of a baby Deer... but alone here in the water

the new observatoire (hide) will be high but not so large... only 5-8 personnes per floor... but I really hope we will to pay for the entrance... with the cotisation, like the this one
thank you

Kgalagadi lover… for ever
---
nan

Posts: 35101
Joined: Thu May 31, 2012 9:41 pm
Country: Switzerland
Location: Central Europe
Mel wrote:Isn't that coot chick (a)cutely ugly

Love the shot of common redstart. I seem to only catch the females, even without the camera

Interesting capture of the caterpillar! Almost looks like a bumble bee or such
right ugly... and seems to be like a lot of male people I know


Lot of chance with the Redstart... and in the shadow

thank you

Kgalagadi lover… for ever
---