nan

Posts: 35098
Joined: Thu May 31, 2012 9:41 pm
Country: Switzerland
Location: Central Europe
for me too the last one

and this one with the Heron/Egret is interesting

Kgalagadi lover… for ever
---
Moggiedog

Posts: 642
Joined: Thu May 31, 2012 9:54 pm
---
ExFmem

Posts: 3871
Joined: Fri Jun 01, 2012 6:56 pm
Sunrise with animals in KTP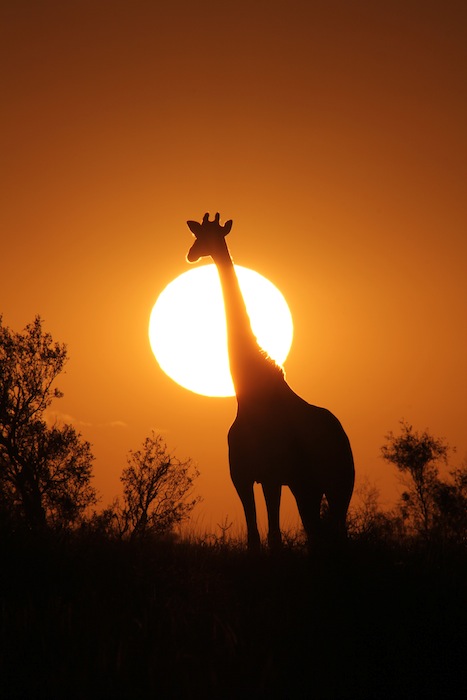 (1/2000 @ f 18.0 500mm ISO 100) No post processing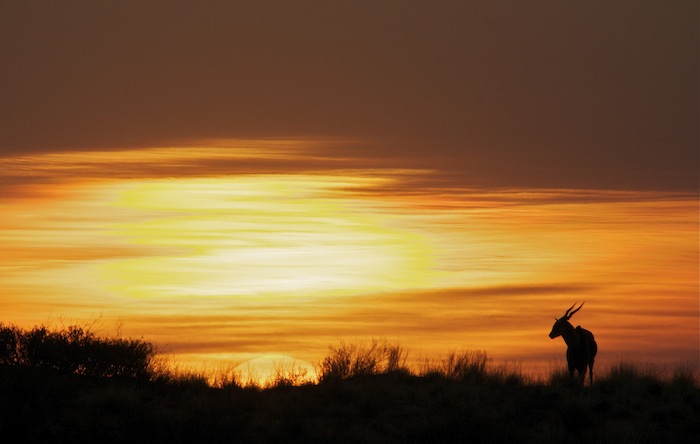 (1/1250 @ f 13.0 500mm ISO 640) Minor crop off top and minor highlight levels adjustment
---
nan

Posts: 35098
Joined: Thu May 31, 2012 9:41 pm
Country: Switzerland
Location: Central Europe
and with an Eland

nice




Kgalagadi lover… for ever
---
Toko

Posts: 34047
Joined: Sat May 19, 2012 12:29 pm
Country: -
The Eland one is very special



---
Sprocky

Posts: 8288
Joined: Sat May 19, 2012 12:29 pm
Country: South Africa
Location: Grietjie Private Reserve
ExF, well done. Two stunning images!

Sometimes it's not until you don't see what you want to see, that you truly open your eyes.
---
Flutterby

Site Admin
Posts: 49026
Joined: Sat May 19, 2012 12:28 pm
Country: South Africa
Location: Gauteng, South Africa
Beautiful!

---
ExFmem

Posts: 3871
Joined: Fri Jun 01, 2012 6:56 pm
Thanks for the kind comments nan, Toko, Sprocky, Flutterby, and PRWIN. And back at 'cha PRWIN, lovely!

---
serval

Posts: 326
Joined: Fri Jun 01, 2012 9:12 am
Near Heidelberg - Gauteng .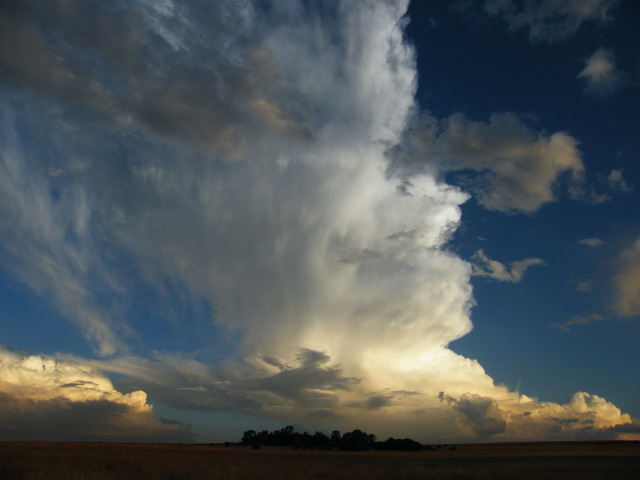 ---
nan

Posts: 35098
Joined: Thu May 31, 2012 9:41 pm
Country: Switzerland
Location: Central Europe
wow like breathe in the sky

Kgalagadi lover… for ever
---