Toko

Posts: 34047
Joined: Sat May 19, 2012 12:29 pm
Country: -
Sat Apr 14, 2012
I would love to see your favourite photos of sands, dunes and deserts here.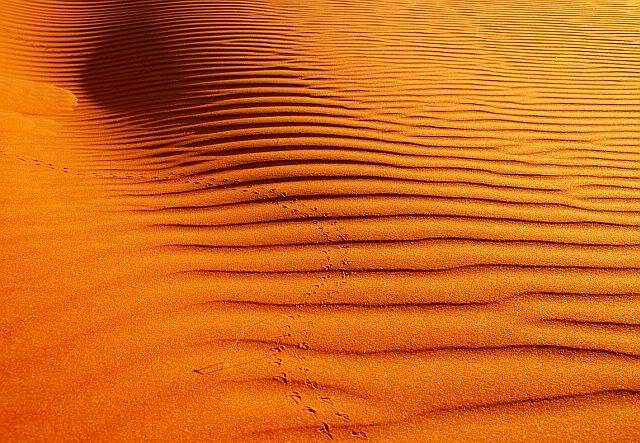 Namib sands
---
Flutterby

Site Admin
Posts: 49040
Joined: Sat May 19, 2012 12:28 pm
Country: South Africa
Location: Gauteng, South Africa
Nice topic Toko, and lovely pic!

Richards Bay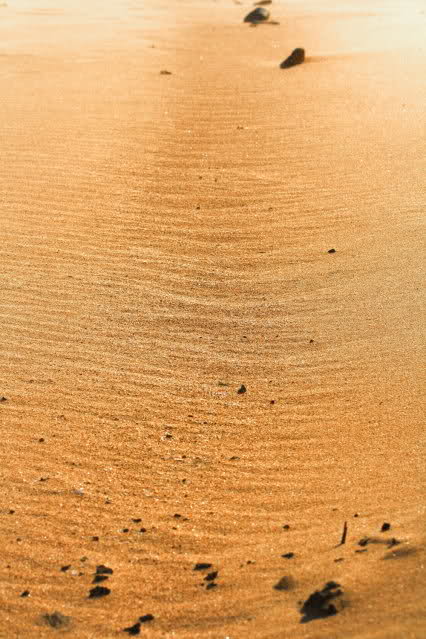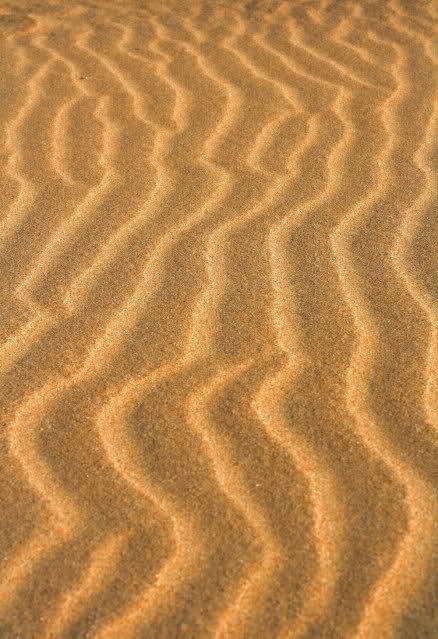 The Brat was trying to get artistic on the beach at Ramsgate.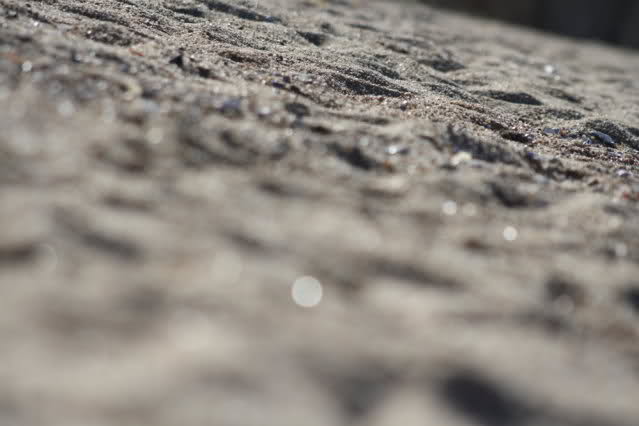 ---
Dewi

Posts: 12847
Joined: Fri May 25, 2012 7:38 pm
Location: United Kingdom
Wow, stunning pics Toko & Flutterby.

Kosi Bay sands as the tide turns to rush back in.

---
Lisbeth

Global Moderator
Posts: 64105
Joined: Sat May 19, 2012 12:31 pm
Country: Switzerland
Location: Lugano
Sun Apr 15, 2012
Sand with decorations -O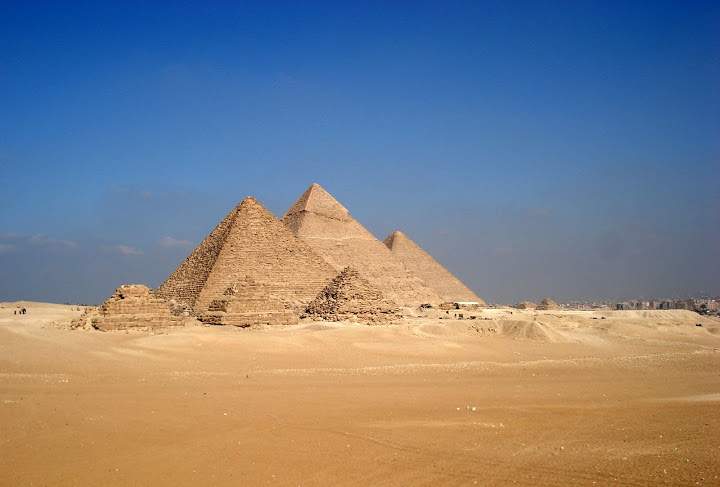 Kgalagadi sand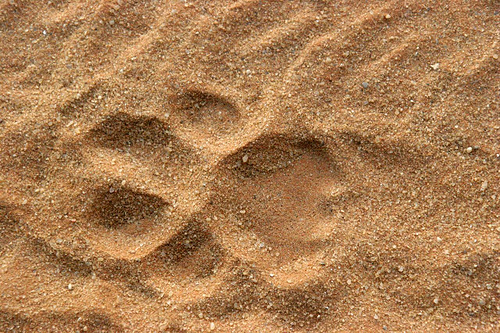 ---
Moggiedog

Posts: 642
Joined: Thu May 31, 2012 9:54 pm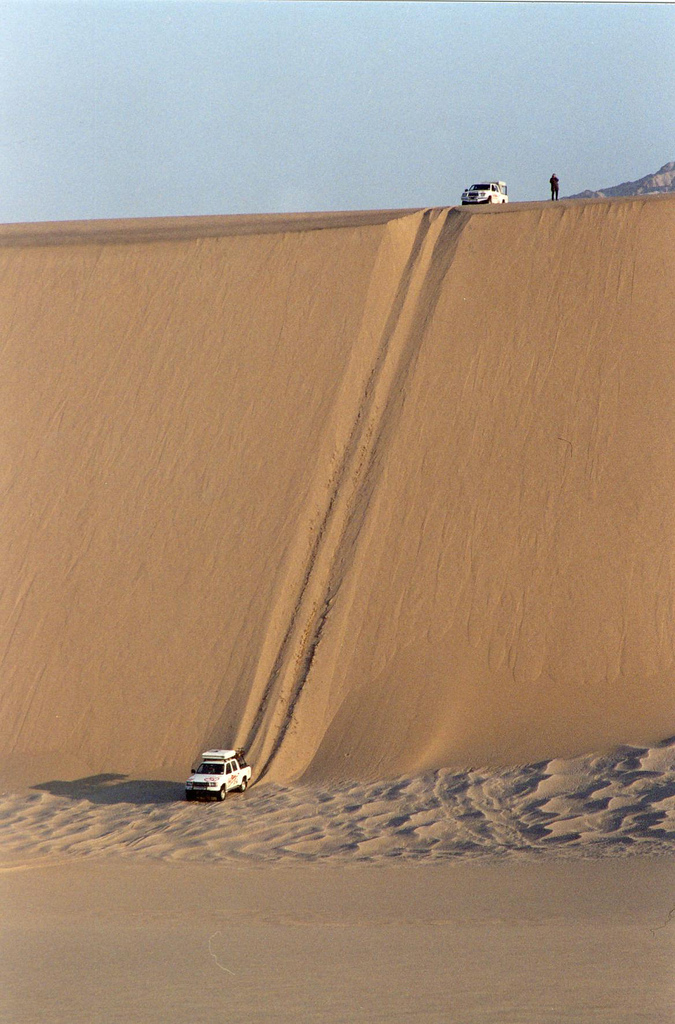 Then to see jackal, brown hyena and gemsbok on top of this - what more can one ask for?
---
Michele Nel

Posts: 1678
Joined: Mon Sep 10, 2012 10:19 am
Country: South Africa
Location: Cape Town
Sands of Africa from the air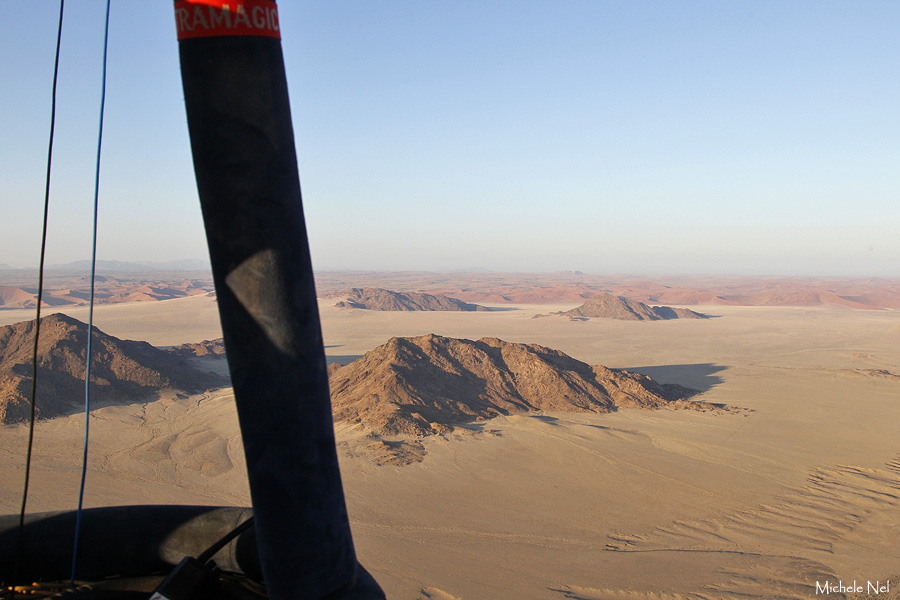 ---
ExFmem

Posts: 3877
Joined: Fri Jun 01, 2012 6:56 pm
Some REALLY nice shots here!
These two, for me, are symbolic of both the strong and the vulnerable in such a harsh arid environment.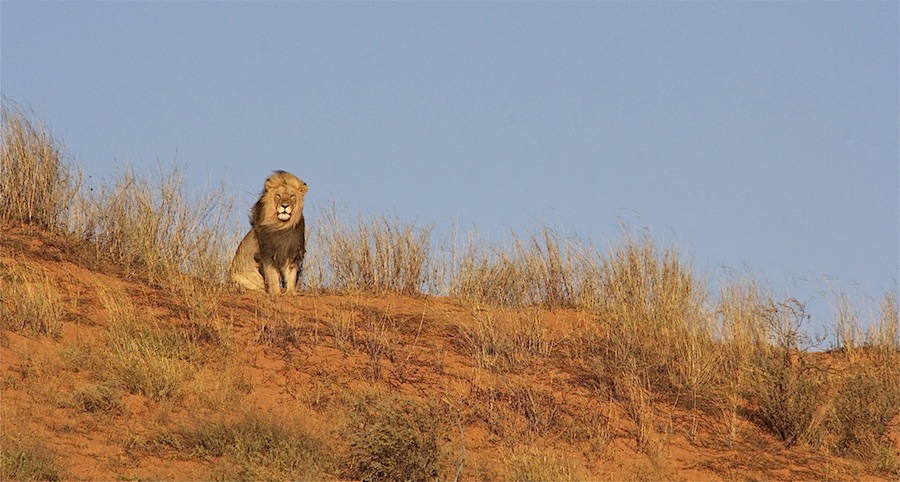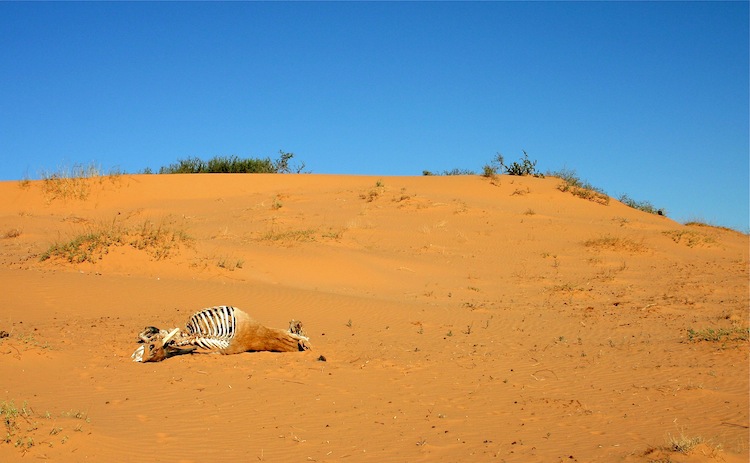 ---
---
---
Toko

Posts: 34047
Joined: Sat May 19, 2012 12:29 pm
Country: -
Love the Bitterpan athmosphere



, Duke and the Namib sands are a stunning pic, too, Michele



---