Dzombo

Posts: 2299
Joined: Fri Jun 01, 2012 1:18 pm
Location: UK
---
Richprins

Committee Member
Posts: 77192
Joined: Sat May 19, 2012 3:52 pm
Location: NELSPRUIT
Nope, not fixed yet and they don't know when it will be fixed.

viewtopic.php?f=312&t=9557
Please check Needs Attention pre-booking: https://africawild-forum.com/viewtopic.php?f=322&t=596
---
Richprins

Committee Member
Posts: 77192
Joined: Sat May 19, 2012 3:52 pm
Location: NELSPRUIT
Pic by leachy: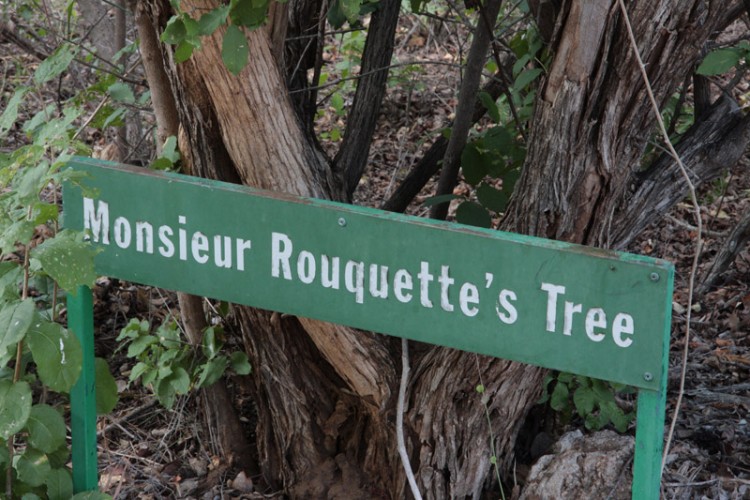 Klipspringer

wrote:

↑

Sat Apr 04, 2020 1:24 pm

Monsieur Rouquette was a guest to Mopani camp who had his expensive car washed by a camp worker. So he left the car at the car park and asked the guy to take the car then to his chalet. When the worker was done he manouvered the car and reversed it almost into that tree that left some ugly scratches and the car was stuck between the tree and a rock and had to be towed. The guest then asked camp management to do him the favour and name the tree after him.
Please check Needs Attention pre-booking: https://africawild-forum.com/viewtopic.php?f=322&t=596
---
Flutterby

Site Admin
Posts: 49025
Joined: Sat May 19, 2012 12:28 pm
Country: South Africa
Location: Gauteng, South Africa
---