I go to KNP with a double agenda – to see animals (obviously)

and to take delight in the scenery and ambience. Shingwedzi is my favourite camp


and the area rewards one with ample animal sightings. Pretoriuskop with its variety of animals, scenic surroundings, hills and mountains is my next camp of choice.

Words fail me to describe the feeling of serenity I experience when visiting Pretoriuskop, sitting for long periods, just observing my surroundings. The camp also has a "days-gone-by-"feeling about it

which warms my heart. To crown it all, the camp and facilities are neat and clean, the staff at reception, cleaners, shop and restaurant attendants and rangers presenting the activities are always friendly and helpful.

I rarely go the KNP without spending at least 2 nights at Pretoriuskop.
The old gate and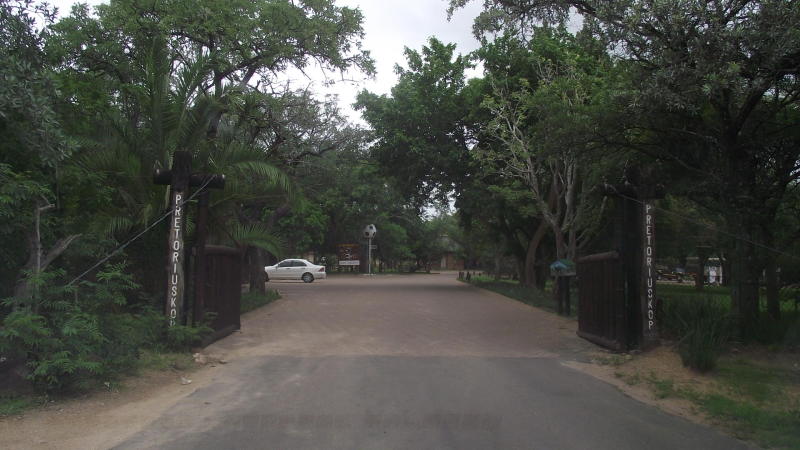 the recently revampted gate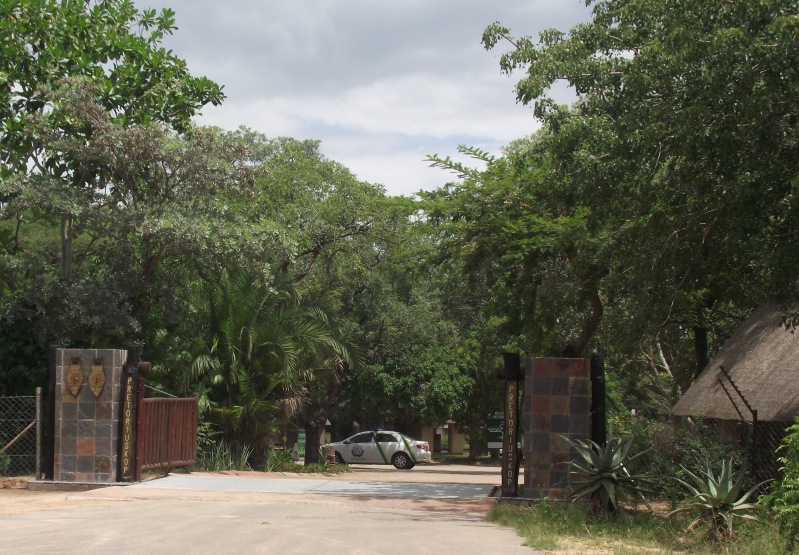 Inside the camp