Day 7, Thursday 8th Oct., Lower Sabie
We arrived at Sunset Dam to find the usual suspects – lots of hippos and birdies. We sat there for quite a while enjoying the quietness.
Wiretailed Swallow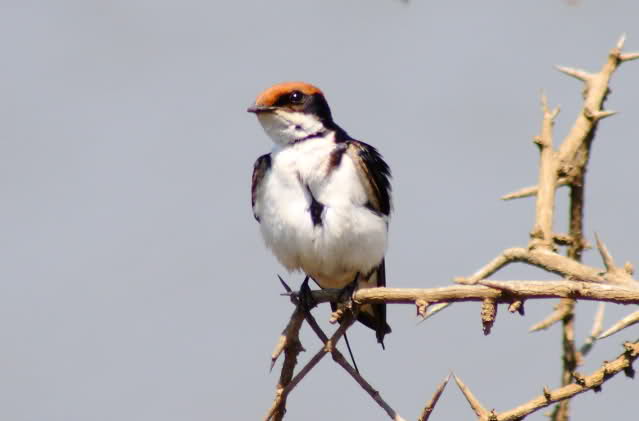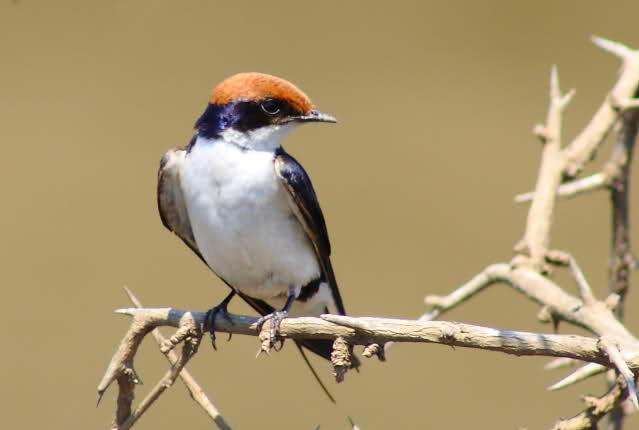 Aerial Acrobatics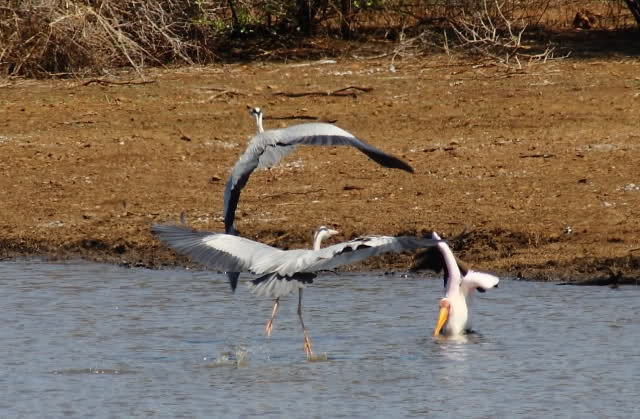 Grey Heron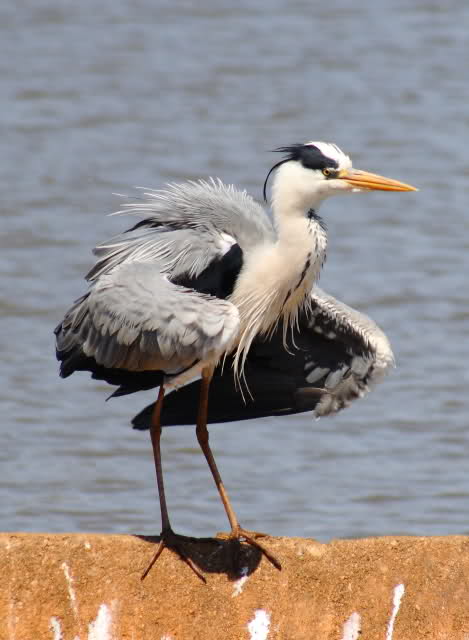 Yellowbilled Stork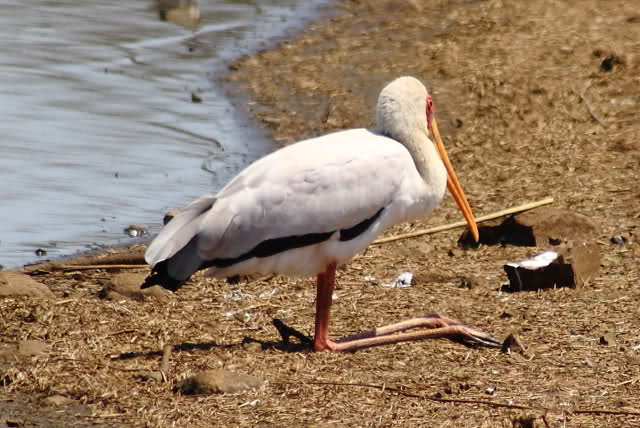 Showing who's boss!
Preening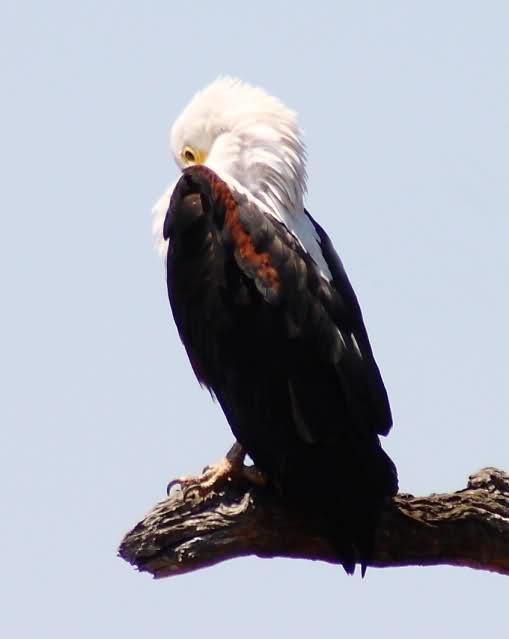 We decided to take the H4-2 down to Croc bridge and come back on the S28 (where everyone seems to find leopards :roll: )...we saw absolutely nothing!!!!

We got back to camp and stopped at the shop quickly. The Brat went to the sightings board and got talking to some English tourists who had been in the park for 2 weeks and still hadn't seen lions!!! :? So we hadn't had it that bad! :oops: The Brat wanted another swim so we walked down to the pool via Leachy's hut and had a short chat. He told us about an injured hippo at the low level bridge and a buff kill on the Mlondozi Road (neither of which we found when we went that way later)...but at least Leachy had pics to prove he wasn't lying!!


A Bush Brat and a Bush Buck :lol: