ExFmem

Posts: 3871
Joined: Fri Jun 01, 2012 6:56 pm
Paradise-flycatcher on nest (male)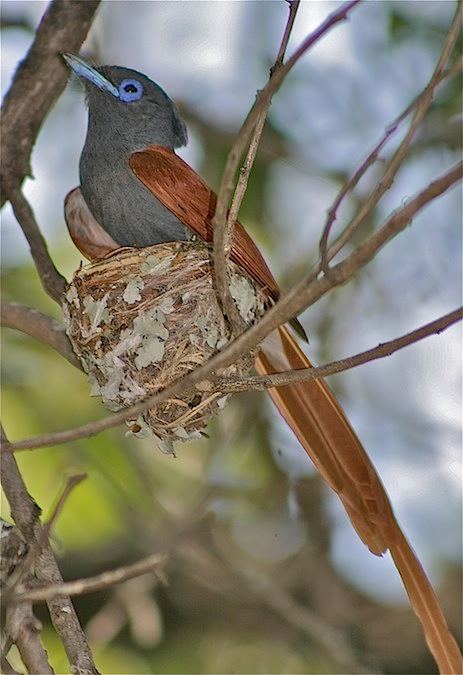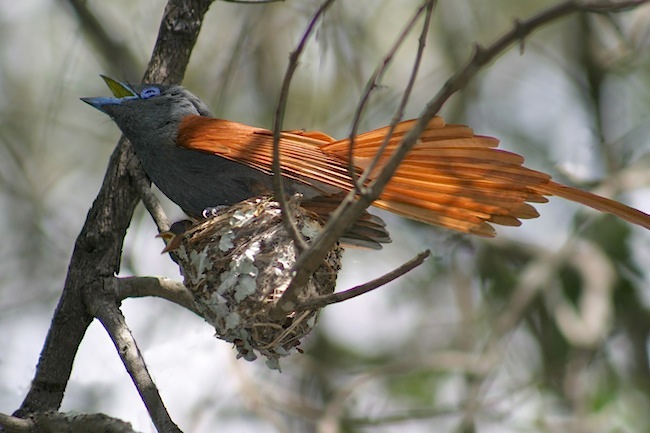 Female feeding baby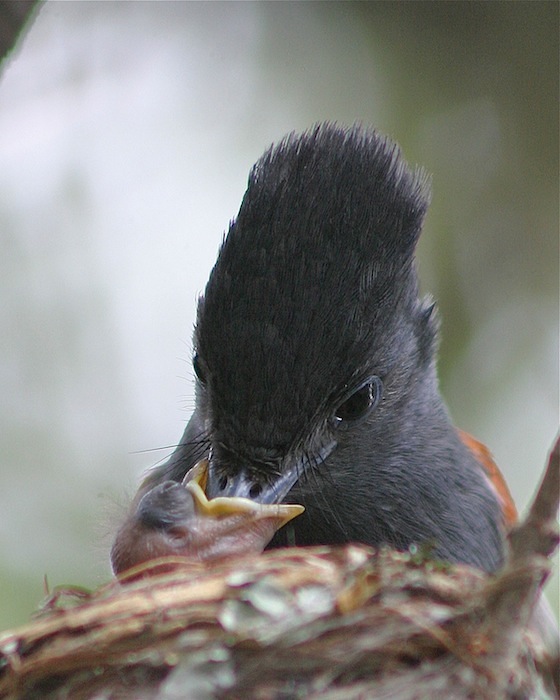 ---
Toko

Posts: 34047
Joined: Sat May 19, 2012 12:29 pm
Country: -
Stunning
---
ExFmem

Posts: 3871
Joined: Fri Jun 01, 2012 6:56 pm
I saw this was on the list, so will post it, but it is really a BAD pic, so if you wish to not use it I would certainly concur.
African Firefinch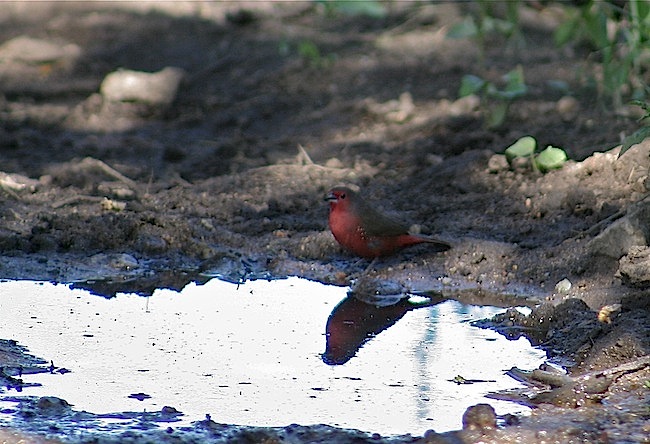 ---
ExFmem

Posts: 3871
Joined: Fri Jun 01, 2012 6:56 pm
---
Toko

Posts: 34047
Joined: Sat May 19, 2012 12:29 pm
Country: -
-O -O -O though a good pic.
Soon we will have a big thick book



---
Dewi

Posts: 12847
Joined: Fri May 25, 2012 7:38 pm
Location: United Kingdom
Some stunning photos ExFmem.

Thanks for adding them to the book.

Dewi
What is the good of having a nice house without a decent planet to put it on?
(
H D Thoreau
)
---
ExFmem

Posts: 3871
Joined: Fri Jun 01, 2012 6:56 pm
(I feel like I'm hogging this topic. Should I be posting these things elsewhere, or just give it a rest, already !!!)
Sociable Weaver Bird Nests
Pest control system: Wild Everlasting (Helichrysum) contains a neurotoxin (which, by the way, causes blindness and chronic encephalopathy in sheep and goats). The sociable weaver birds use it at the opening of their nests as an insecticide. After construction they pick dried flowers, (so the toxins are even more concentrated), and stick them around the entryways to the individual nests to ward off insects and parasites.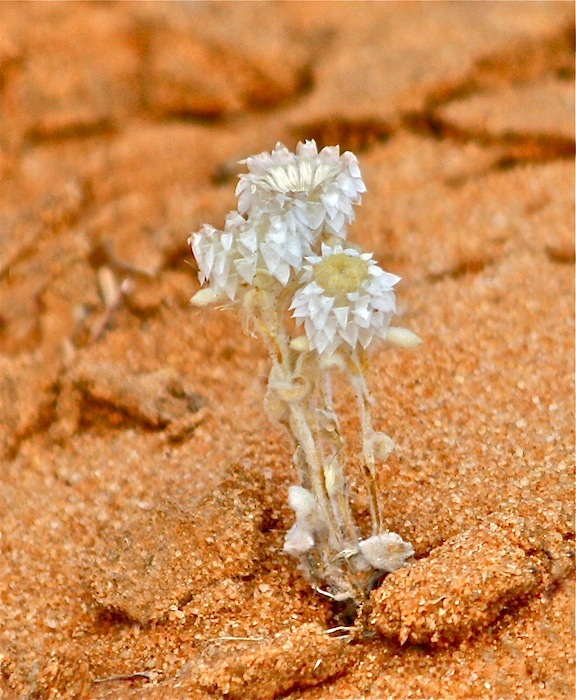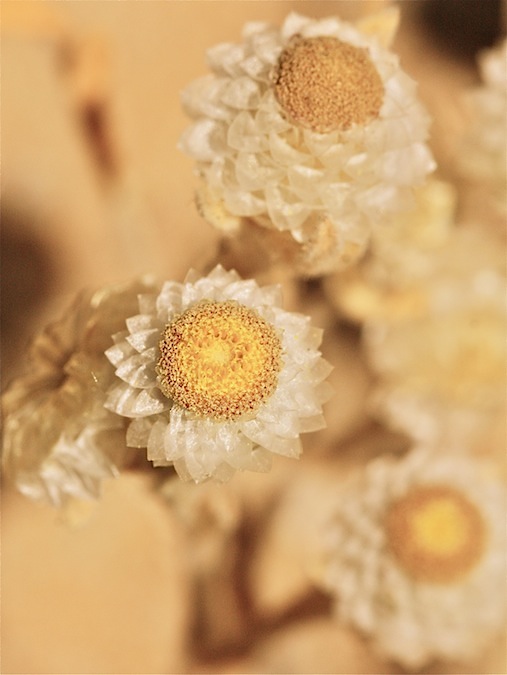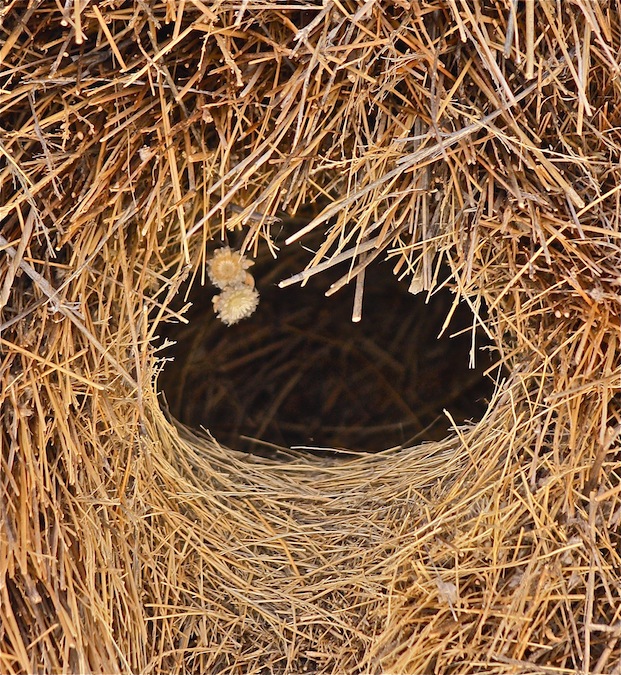 Last edited by
ExFmem
on Thu Apr 04, 2013 8:22 pm, edited 1 time in total.
---
Mel

Global Moderator
Posts: 32780
Joined: Sat May 19, 2012 12:31 pm
Country: Germany
Location: Wolfsburg, Germany
You're not hogging anything - we're more than happy that you share your
amazing collection of photos with us!!! Thanks.

God put me on earth to accomplish a certain amount of things. Right now I'm so far behind that I'll never die.
---
Flutterby

Site Admin
Posts: 49020
Joined: Sat May 19, 2012 12:28 pm
Country: South Africa
Location: Gauteng, South Africa
Really interesting! Thanks ExFmem!!

---
Toko

Posts: 34047
Joined: Sat May 19, 2012 12:29 pm
Country: -

ExFmem
Have added the Crake, Firefinch and Flycatcher

Re Sociaable Weaver - Pygmy Falcon associaction I will do some searching and reading first, I think it is more complex as you have described

ExFmem wrote: 1. the equivalent of a doberman pincher protecting the premises: They allow one of their nests to be occupied by a bird of prey in exchange for its ability to attack and kill predators. This designated nest is conspicuous by the presence of a white substance at its entryway. This is the excrement of the Pygmy Falcon.
This study suggests, the benefit for the falcon is the thermoregulation.
Co-operative breeding in the Pygmy Falcon Polihierax semitorquatus
though there is as yet no evidence that Pygmy Falcons are able successfully to deter snakes
There is also a present study at Tswalu:
http://weavers.adu.org.za/newstable.php?id=205
Interesting stuff



---