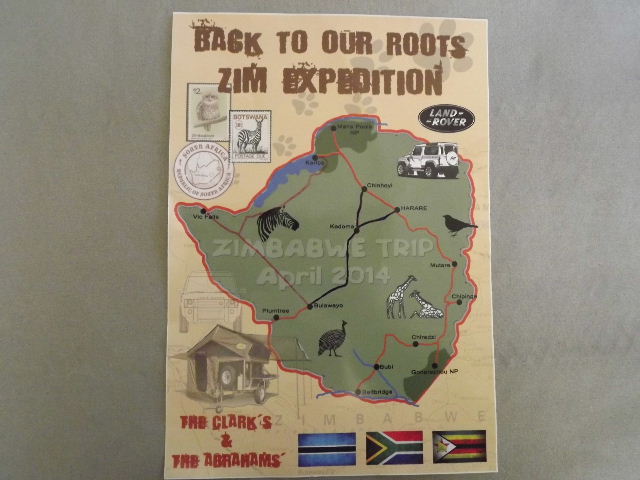 A year in the plannning and here we are. 32 years since we were last in Zim.

This would be a very nostalgic, sometimes emotional but above all very exciting trip

Excuse the nostalgia


The bookings were done and everything was packed. We left Centurian at 2am for Beit Bridge.
Our friends were waiting for us at the Lion and Elephant Motel across the border.
The SA side of the border was plain sailing and only took 30 minutes. The Limpopo was fast flowing and full of
water. No way would we have been able to cross at Pafuri as originally planned. The Zim side of the border was
a mass of vehicles - mostly big trucks. Parking was just as you liked - a bit hair raising when a big truck would come
roaring past very close. The immigration was fairy quick but customs took forever including a wait while breakfast
was eaten

2 1/2 hours later we were on our way

The Lion & Elephant brought back many memories. MIke and I cemented our relationship here at a New Years eve
dance in 1969/70. The dance floor was a concrete slab alonside the main road and we danced until about 7am with
passing motorists hooting and yelling at us. MOvies were held in the Motel once a month. This was the hub of entertainment for the area. Sadly it is now about to close down as there is no passing traffic anymore. Motorists
are avoiding BB and only the trucks roar by day and night.
We met up with Ron and Maria and now the holiday would begin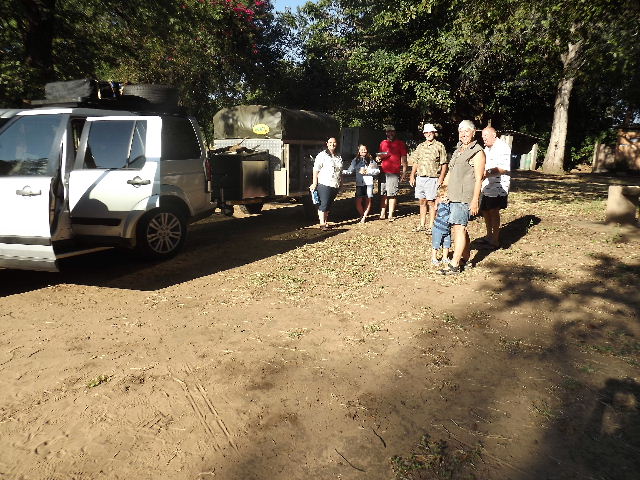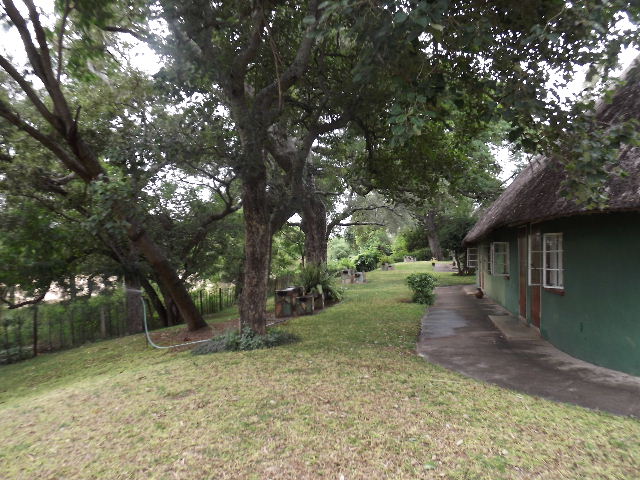 Some photos of the motel.
I will post more pics separately as I keep being thrown out