Please vote for your favourite Animal Pic of 2014. Some months may have more than one option due to ties in the previous voting rounds.
January - Banded Bee looking curiously at Wandering Donkey Acraea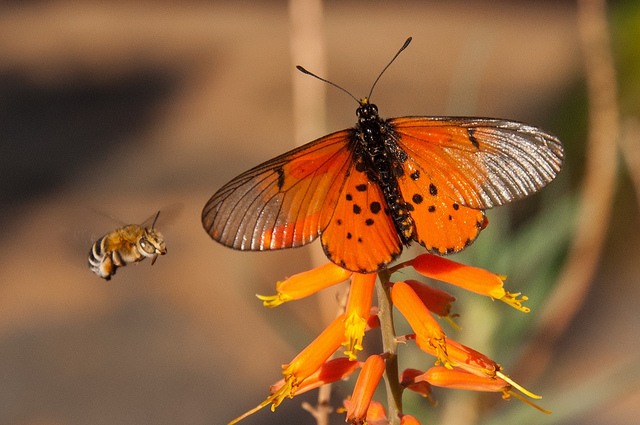 January - Tsamma, KTP leopard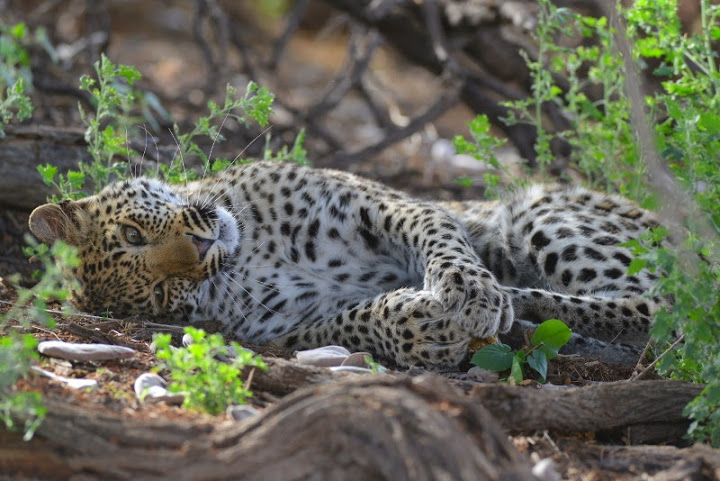 January - Lunch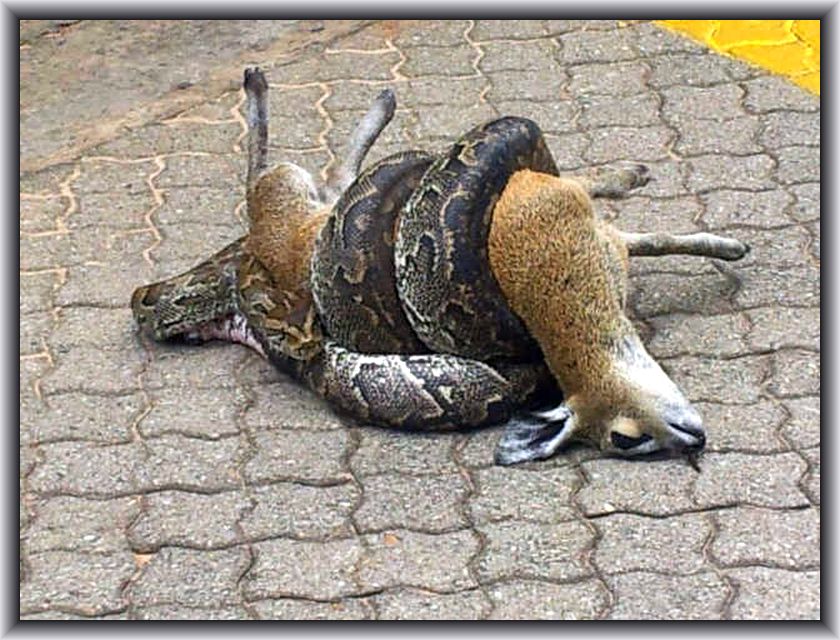 February - Eastern Cape Dwarf Chameleon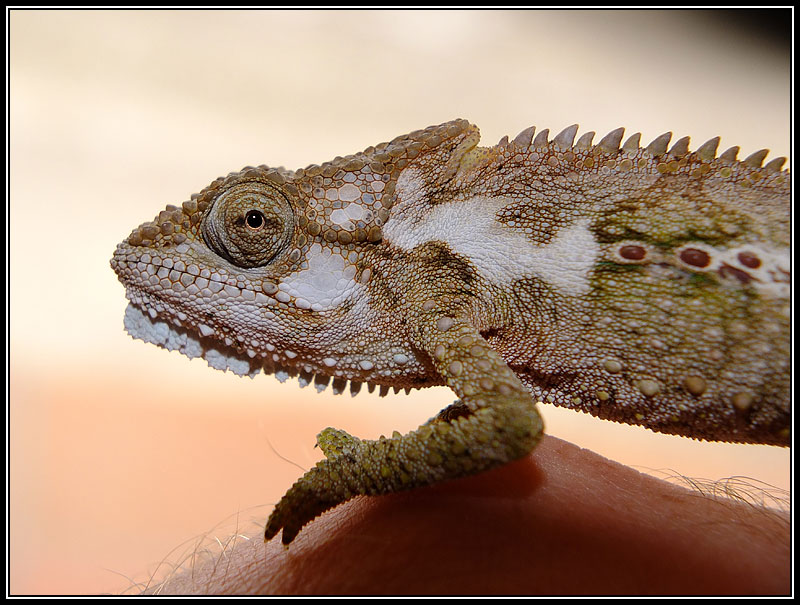 March - Treecat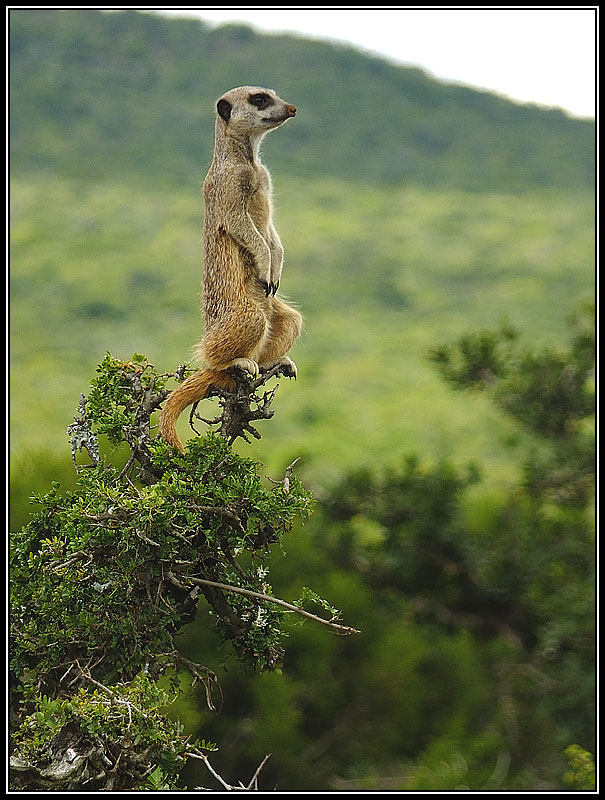 April - When the grass is too long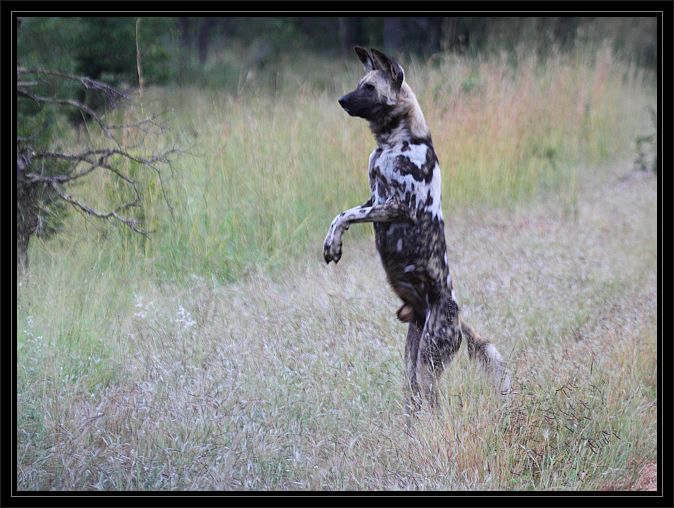 May - Male Black Mambas in Combat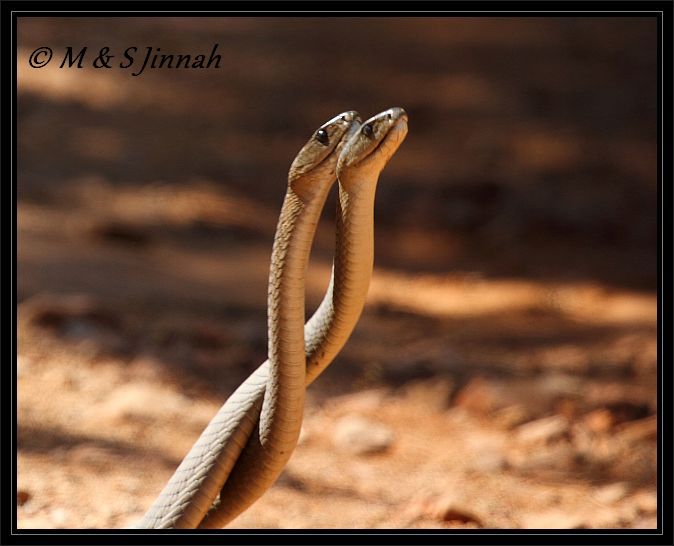 June - Mirror Ho! My mirror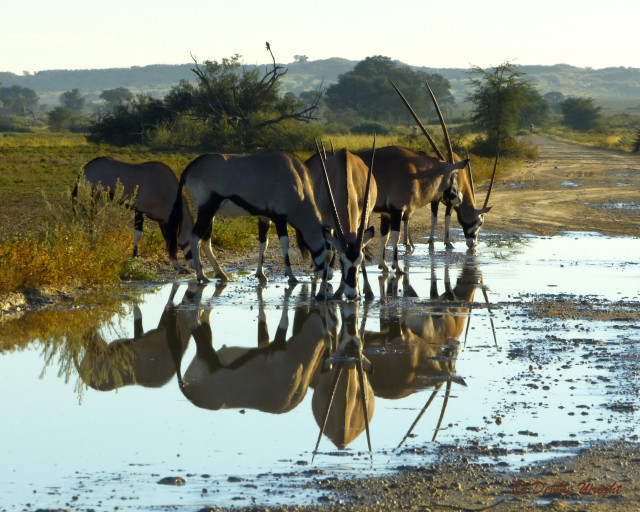 July - Dumbo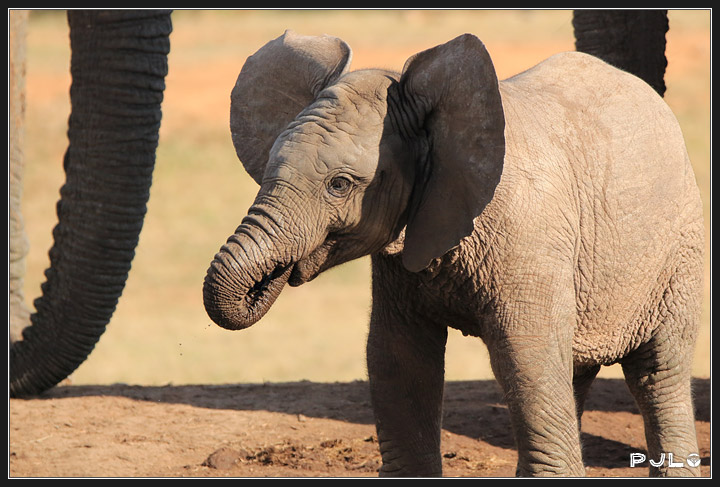 August - Trunk just long enough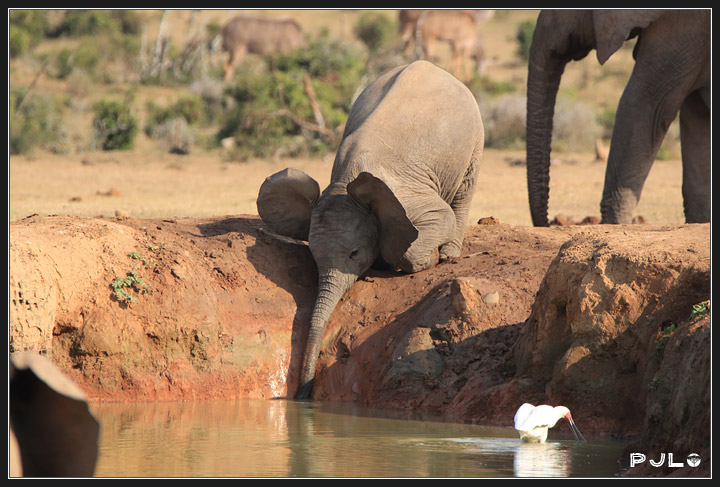 September - Sweating!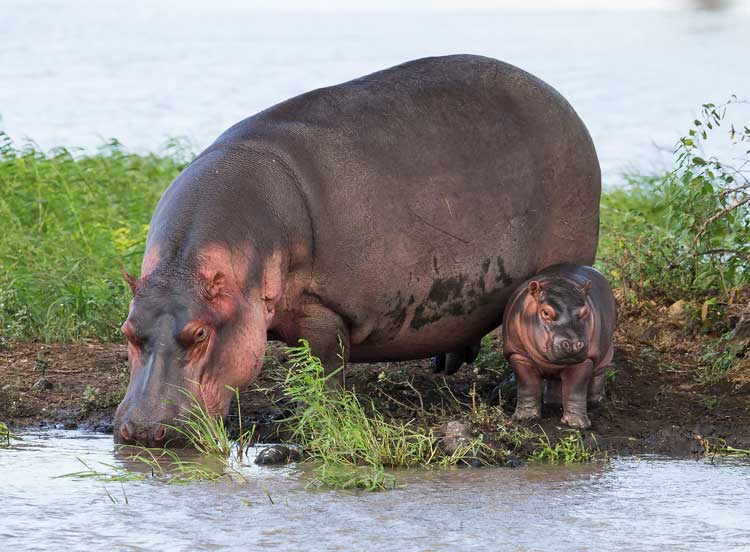 October - S-t-r-e-t-c-h!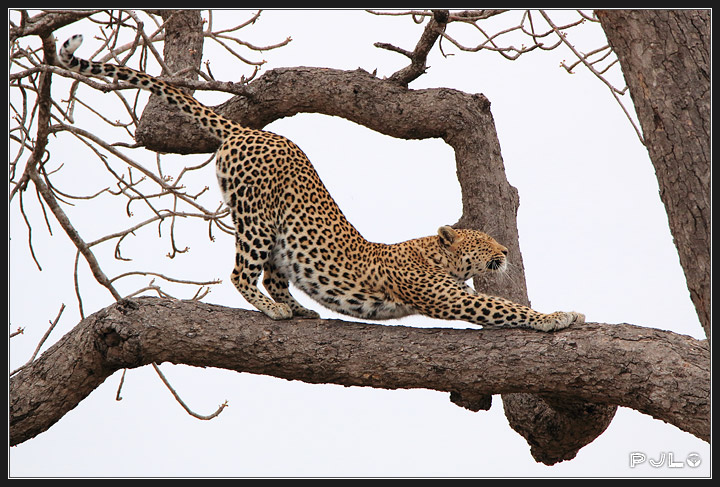 November - Honey badger trying to dig out a fox cub from the den and jackals wait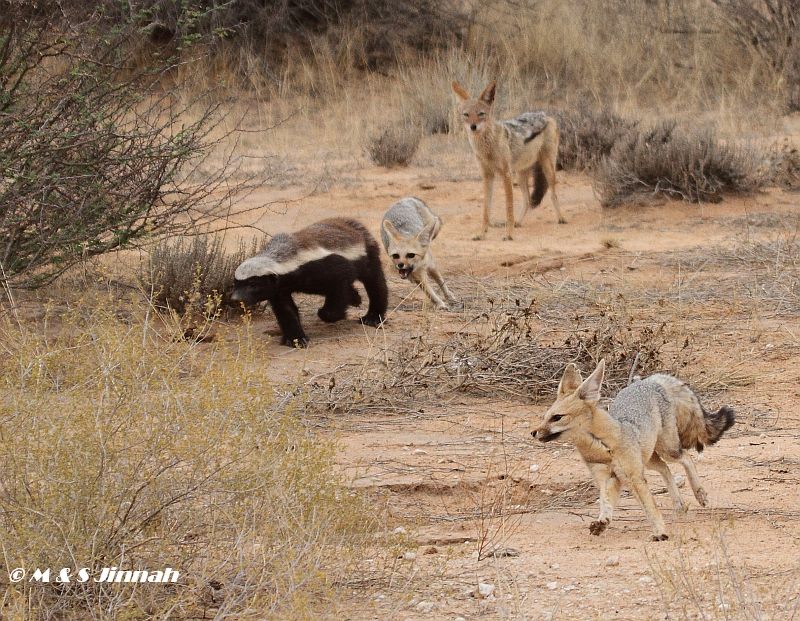 December - Achievement!