Hi all and once again thanks for the kind comments!

I did a very quick trip today to get back in time to see the wannabies lose big time.


/
Here are some of today's shots.
After very little rain, the area is already changing fast.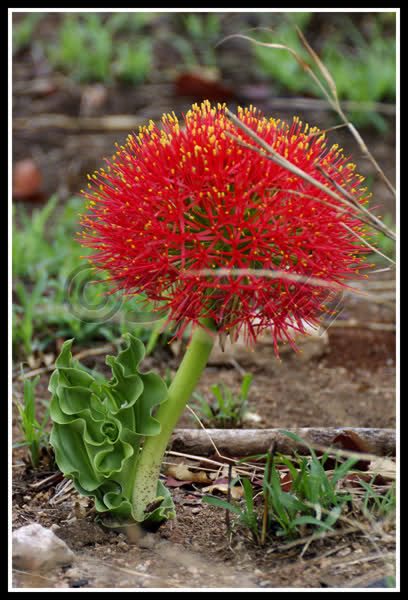 A pair of African Hawk-Eagles at their nest.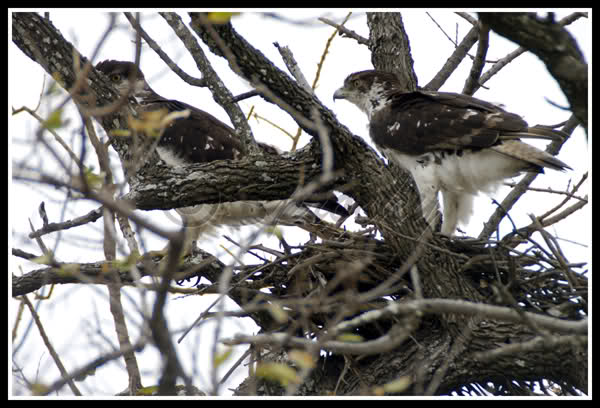 Mommy waiting while her youngster takes a break.