Bushcraft

Committee Member
Posts: 13951
Joined: Sat May 19, 2012 2:59 pm
Location: KZN, South Africa
Awesome pics again Sprocky

Great leopard sighting
---
Sprocky

Posts: 8292
Joined: Sat May 19, 2012 12:29 pm
Country: South Africa
Location: Grietjie Private Reserve
Thanks everyone.

Did another drive today, but not many sightings in the windy weather.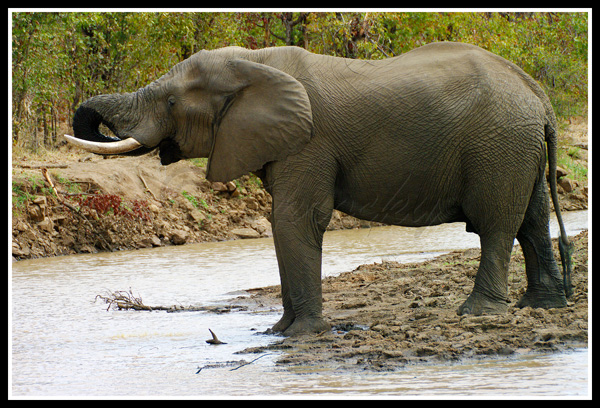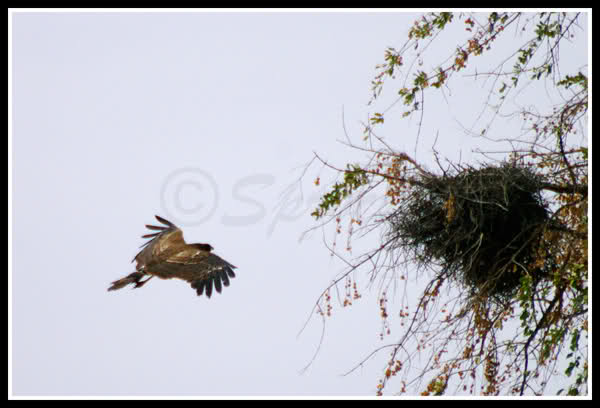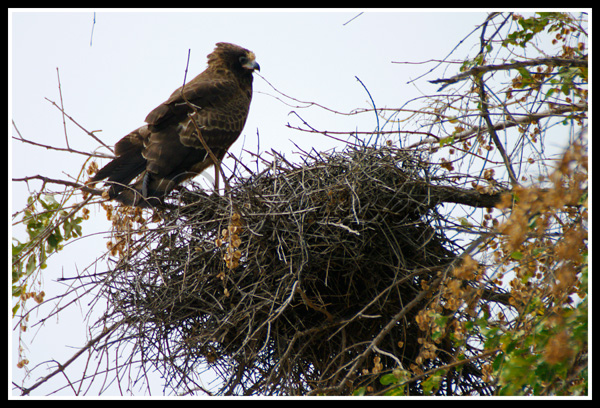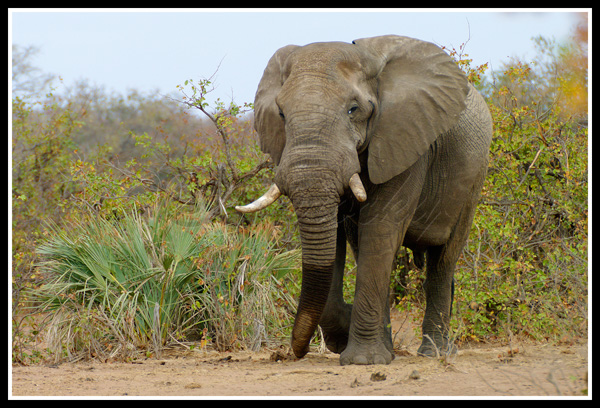 Sometimes it's not until you don't see what you want to see, that you truly open your eyes.
---
Dewi

Posts: 12847
Joined: Fri May 25, 2012 7:38 pm
Location: United Kingdom
Love that last ellie pic Sprocks.

Nice Gymnogene too,

Dewi
What is the good of having a nice house without a decent planet to put it on?
(
H D Thoreau
)
---
Tshukudu

Posts: 1087
Joined: Fri Jun 01, 2012 5:50 am
Country: South Africa
Location: Here but not all There
Great pics there bud

but I reckon you must have been on full zoom for the snouty

---
nan

Posts: 35101
Joined: Thu May 31, 2012 9:41 pm
Country: Switzerland
Location: Central Europe
I was not sure...


a Gymnogene
Kgalagadi lover… for ever
---
Flutterby

Site Admin
Posts: 49044
Joined: Sat May 19, 2012 12:28 pm
Country: South Africa
Location: Gauteng, South Africa
---
steamtrainfan

Posts: 3262
Joined: Wed Jun 06, 2012 9:17 pm
Great pics again Sprocky. Thanks very much for the updates.
Faith is the bird that feels the light while the dawn is still dark. Author unknown.
---
puppy

Posts: 485
Joined: Wed Jun 13, 2012 6:13 pm
Country: South Africa
Location: Struisbaai, Western Cape
I find I get quite jealous
reading about your quick 'draais' into Kruger. Stunning sightings before a rugby match - but I think I might have skipped the rugby and stayed in The Park a bit longer. -O
https://puppy1952.wordpress.com
---
pooky

Posts: 2276
Joined: Thu May 31, 2012 7:54 pm
Country: S.Africa
Location: Elgin
Great shots Sprocky


Just a little bit
GREEN

Satara 30 Sept - 7 Oct
Botswana June/July 2018
---
JustN@ture

Posts: 976
Joined: Thu May 31, 2012 11:00 pm
Location: Joburg
Love the photo's Sprocky

Let us permit nature to have her way. She understands her business better than we do.
---