I decided to do a Friday afternoon drive in the park yesterday. I haven't been into the park for a while now, more so in the afternoon. The light is great at this time of day, but unfortunately there were no real wow sightings.
Shikumbu in the late afternoon light, a shot that I would not normally take.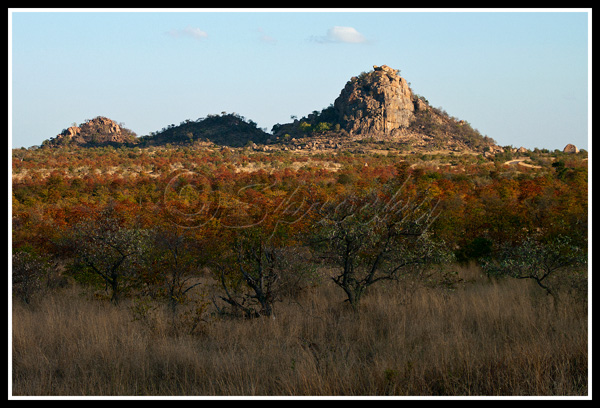 The day was for Giraffe and Elephant, there was not much else to photograph.

Two young ones...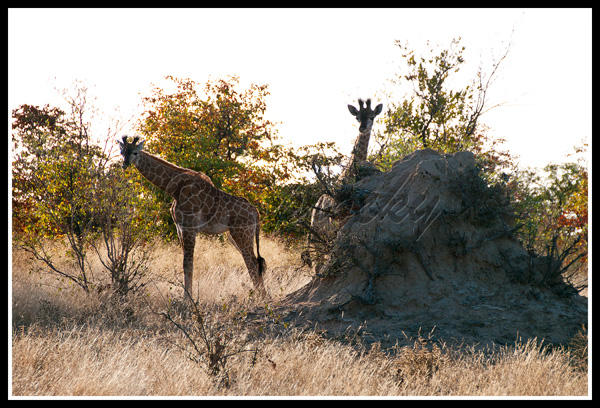 Golden hour light on this one...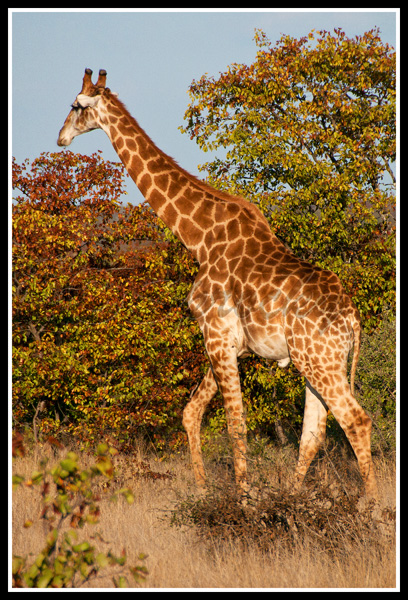 This was a bit more difficult, shooting into the light...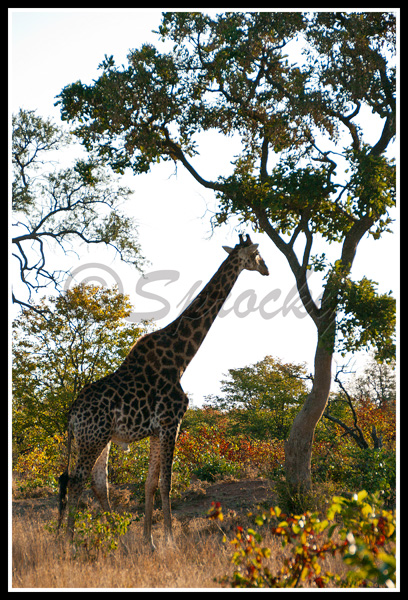 Elephant mom and LO enjoying the days last drink...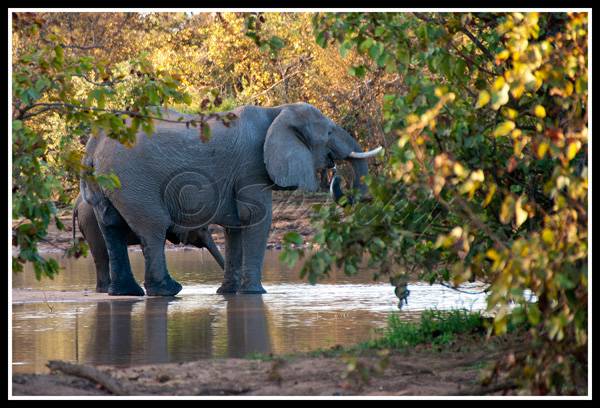 This chap was in a rush to get to his favourite drinking spot...