I met up with Penga Ndlovu today for lunch at Letaba. Here are some of the shots on the way there...
Just because you liked the previous porker, here's another one...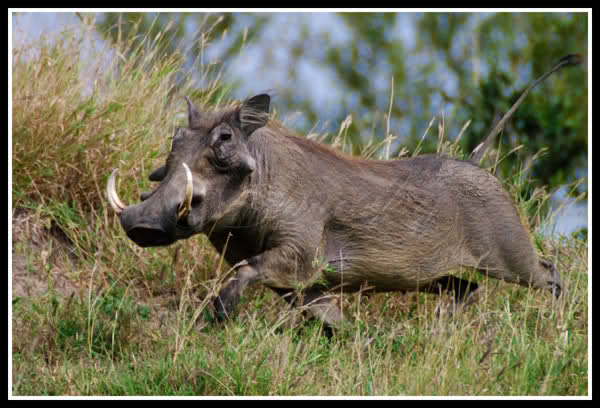 Next up was a "double Klippies on the rocks"...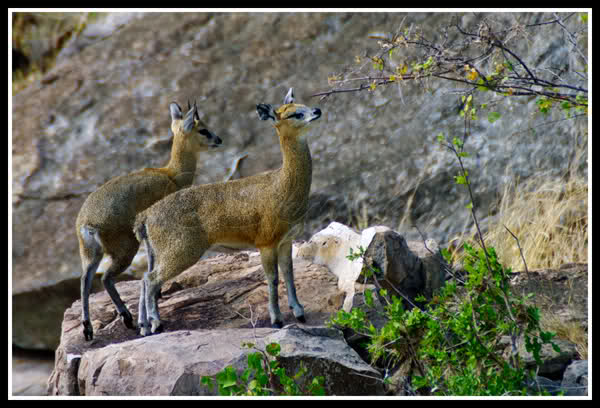 And then the crazy bird...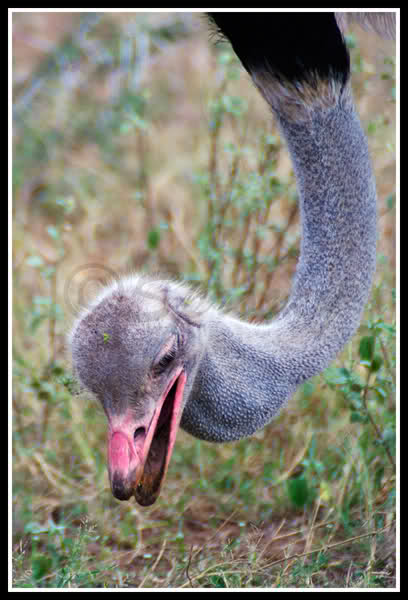 He then took the time to pose for a photo...