vinkie

Posts: 494
Joined: Mon May 20, 2013 7:15 pm
Country: The Netherlands
Great start of the New Year

You are so lucky you live so close to the park

---
harrys

Posts: 14539
Joined: Fri Jun 01, 2012 5:37 am
Country: South Africa
Location: Boksburg
Great pics Sprocky

and like Vinkie said must be great to be so close to Kruger

KNP: Shingwedzi: 20 to 25 February 2021
---
nan

Posts: 35101
Joined: Thu May 31, 2012 9:41 pm
Country: Switzerland
Location: Central Europe
like the foam's nests, very interesting to see so much

Kgalagadi lover… for ever
---
Pumbaa

Posts: 6247
Joined: Wed Jun 06, 2012 8:53 pm
Great ellie shot and especially all the green grass in the background is looking awesome


PuMbAa

Please visit our website: www.photomaniacs.de
---
flying cheetah

Posts: 247
Joined: Wed Sep 19, 2012 10:49 pm
Location: Burghausen, Germany
Great pics as usual

I'm waiting for the day when the Storks are coming back to our area and the trees have leaves again

Show respect for wild creatures. DON'T report your actual sightings on the internet!!!
---
Super Mongoose

Posts: 1124
Joined: Wed Nov 13, 2013 8:10 am
Country: South Africa
Location: Pretoria North
Great pics Sprocks!



Imagine Rhi

NO

s!
We have to stand together to

STOP

the madness!
Please support a Rhino project!
---
Sprocky

Posts: 8291
Joined: Sat May 19, 2012 12:29 pm
Country: South Africa
Location: Grietjie Private Reserve
Thanks guys!

Today was not at all good. I waited until 11h00 to see if the clouds would open up and let some light through, but no luck. What the hell, let me just go in anyway, maybe the light will work later,...still no luck.

J-Lee and I bought a pizza and headed for Sable Dam, still hoping for the clouds to part slightly and let a few rays through. Pizza done, no light and only two Buffalo in the water, a few crappy shots are better than none...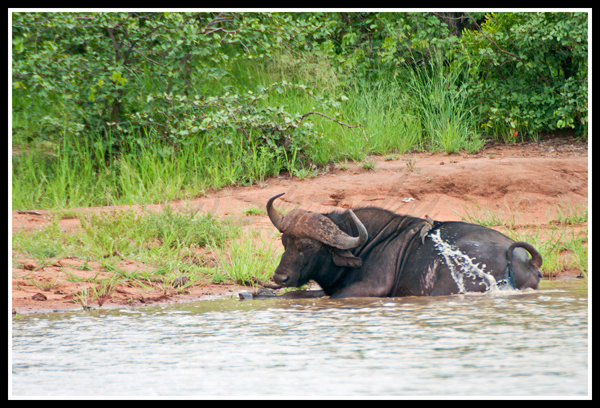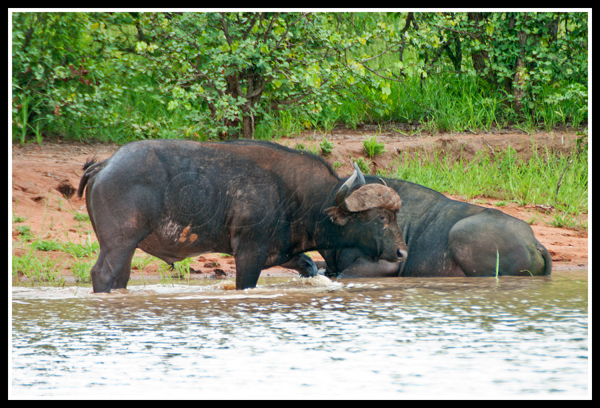 Being a bit grumpy, I stopped next to a Thick-knee and took a few pics before making the move back home...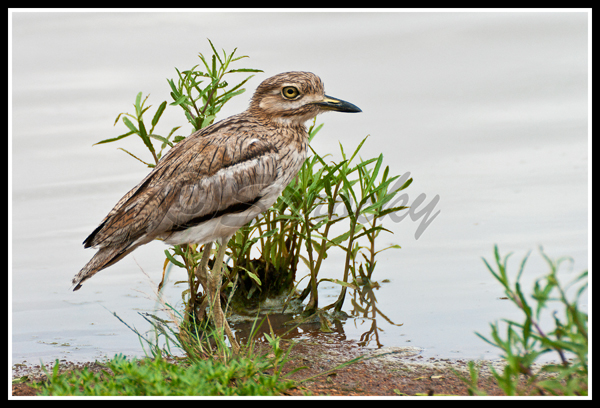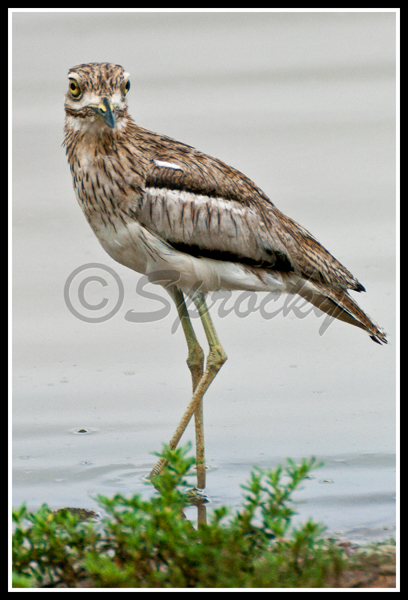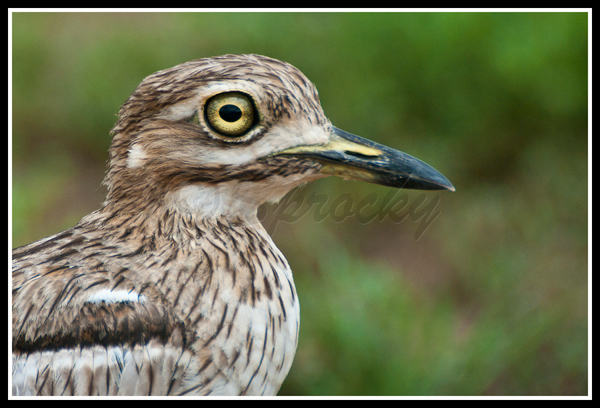 Hopefully next weekend the light will come to the party.

Sometimes it's not until you don't see what you want to see, that you truly open your eyes.
---
Richprins

Committee Member
Posts: 77254
Joined: Sat May 19, 2012 3:52 pm
Location: NELSPRUIT
Jo! It is GREEN!

I think the pics are fine!

Please check Needs Attention pre-booking: https://africawild-forum.com/viewtopic.php?f=322&t=596
---
nan

Posts: 35101
Joined: Thu May 31, 2012 9:41 pm
Country: Switzerland
Location: Central Europe
better that... than nothing... I would say better clouds in the sky, than no park at all

nice picture of th Knee

Kgalagadi lover… for ever
---
harrys

Posts: 14539
Joined: Fri Jun 01, 2012 5:37 am
Country: South Africa
Location: Boksburg
Sprocky at least you can go to Kruger anytime you like

KNP: Shingwedzi: 20 to 25 February 2021
---