leachy

Posts: 3081
Joined: Mon Jun 04, 2012 12:17 pm
Country: rsa
Location: naspotie




i see that the annoying lady did not affect your ability to do what you love to do........



the future is not what it used to be
---
okie

Posts: 4217
Joined: Sun Oct 20, 2013 1:58 pm
Country: Not here
Sprocky wrote: I think that snake was a Cobra, but not sure which one. It was a very big snake, whatever it was.
Looks like a Mocambique spitting cobra ....
All great pics and sightings . The vulture has a full crop , must have been feeding somewhere

Enough is enough
---
nan

Posts: 35095
Joined: Thu May 31, 2012 9:41 pm
Country: Switzerland
Location: Central Europe
thanks for the snake ID


Kgalagadi lover… for ever
---
Richprins

Committee Member
Posts: 77055
Joined: Sat May 19, 2012 3:52 pm
Location: NELSPRUIT
Nice big bull! Maybe aat knows it?

Please check Needs Attention pre-booking: https://africawild-forum.com/viewtopic.php?f=322&t=596
---
Bush Brat

Posts: 1625
Joined: Thu May 31, 2012 10:08 pm
Location: Johannesburg
Flutterby wrote:Still better to be in the park struggling to find game than not!
Definitely!

Awesome pics Sprocks!

---
Heksie

Posts: 1016
Joined: Sat Jul 20, 2013 6:25 pm
Country: RSA
Location: not where I want to be...
Just caught up on all your wonderful day trips as well your SHing trip with Leachy

I'm so sorry that we didn't meet up at Sable hide, really looked forward to it

Great sightings, just couldn't believe that the weather wasn't the best when you were there in Dec...
What a pity to see the dead snake, I hate seeing roadkill, especially when it comes to snakes, I don't see them a lot in the Park
Just love all the beautiful pics of the birdies

2016
18-23 March Sabie Park

8 -11 July Tsendze
12-15 July Satara

30 Sept-4 Oct Lower Sabie

27 Dec-7 Jan Satara
---
flying cheetah

Posts: 247
Joined: Wed Sep 19, 2012 10:49 pm
Location: Burghausen, Germany
What a nice Tusker


Thank you the snake ID, I also thought that it might be a cobra but wasn't sure

Show respect for wild creatures. DON'T report your actual sightings on the internet!!!
---
Twigga

Posts: 1050
Joined: Fri Jun 01, 2012 11:43 am
Country: Sunny SA
Location: So close, but yet so far...



Sprocky!
I am no fan of snakes, but that's a beautiful specimen, too bad it was not with us anymore

Nice tusker!
That reception "tannie" will never make that mistake again, that for sure!

Eish!

Somewhere in Kruger
---
Sprocky

Posts: 8288
Joined: Sat May 19, 2012 12:29 pm
Country: South Africa
Location: Grietjie Private Reserve
Damn, I can't believe it's been so long since I was last in the park!

Anyway, I'm not sure how often I will be going in anymore as I have lost all interest in SANParks at this stage. There are better places to see and experience the wild in this area. But, last weekend was our meet at Skukuza, so here are a few pics that I took on our way home...
Rhino, between Skuks and Phala...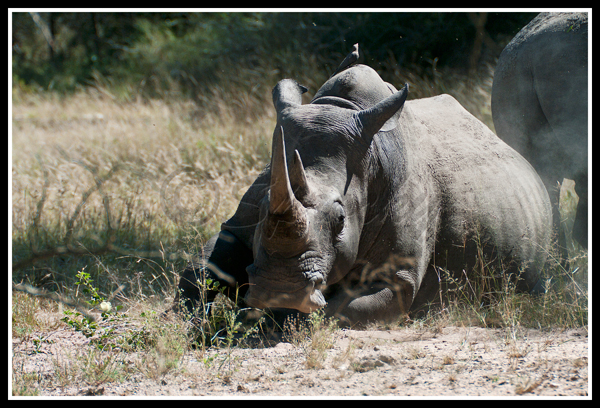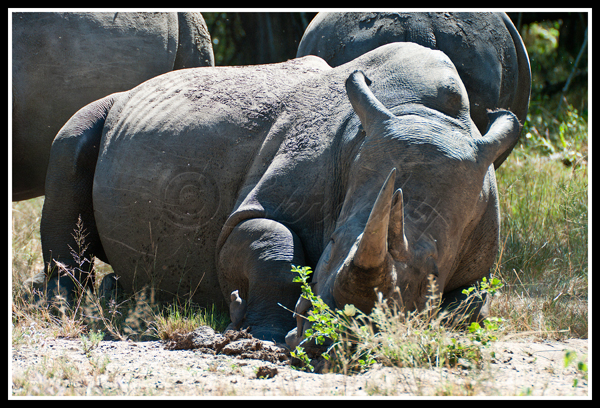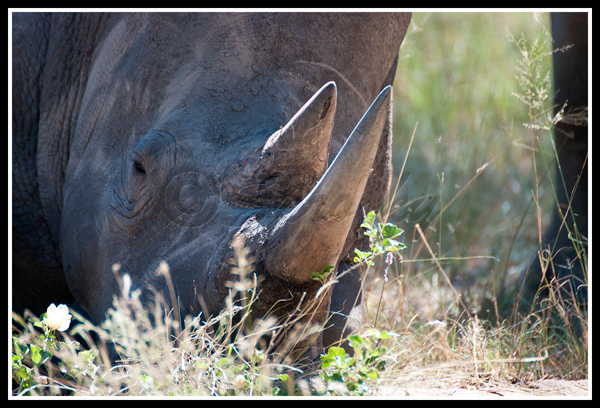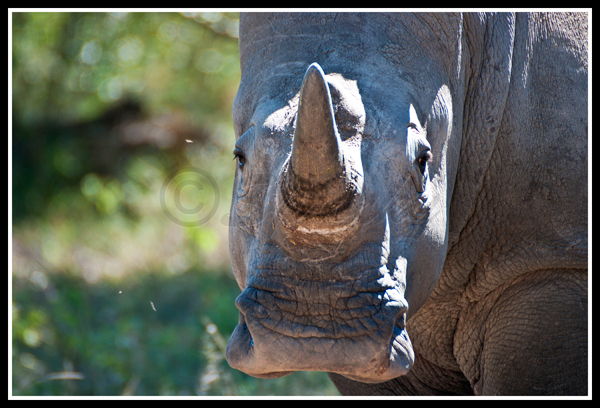 This Vervet was looking for an opportunity to cause chaos...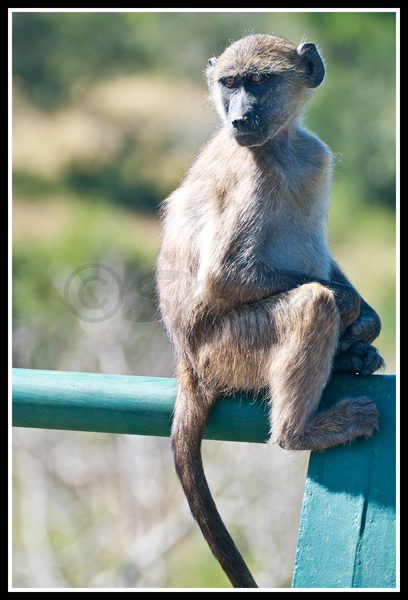 And the last one, a departing Fish Eagle...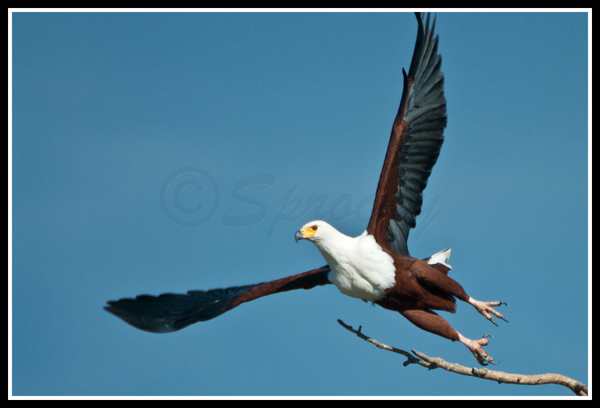 Not many, but the closer we got to home the less capable I was of handling my camera.


Sometimes it's not until you don't see what you want to see, that you truly open your eyes.
---
Flutterby

Site Admin
Posts: 48984
Joined: Sat May 19, 2012 12:28 pm
Country: South Africa
Location: Gauteng, South Africa
Nice pics, although I think you'll find your vervet is a boon!


---