I didn't see it, so I can't comment.

Back in the park this morning for a short drive. I planned on a short one before the predicted heat gets too serious. It started off with the makings of a scorcher, but slowly the clouds moved in, the light became terrible and so it remained a short trip. We now have light rain and nowhere near the predicted temperature.
Brown Snake Eagle...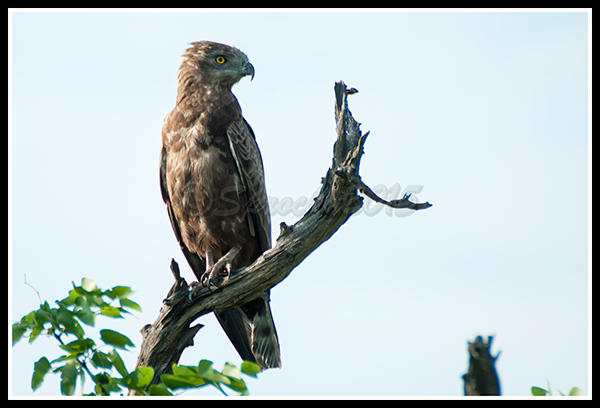 Giant Plated Lizard...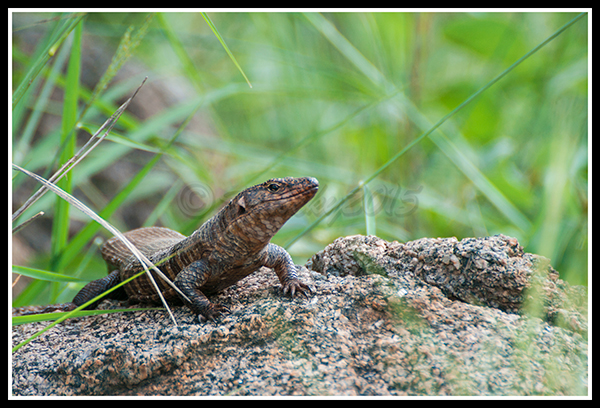 Grey Heron perched on a tree...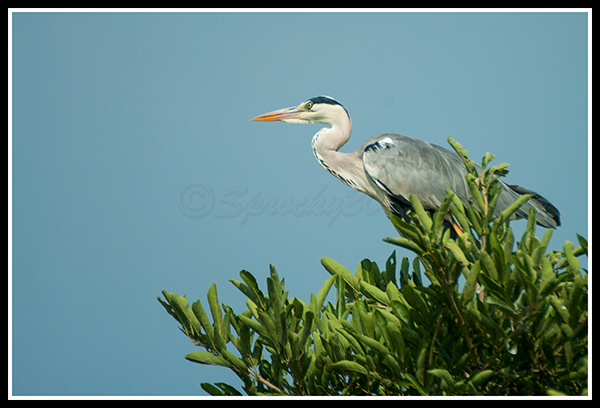 Impala at Sable Dam...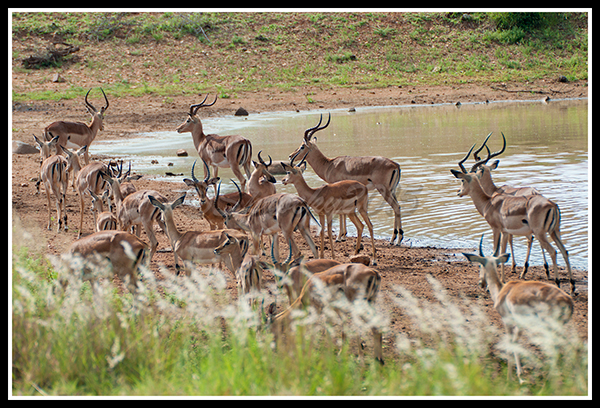 Grey Heron not perched on a tree...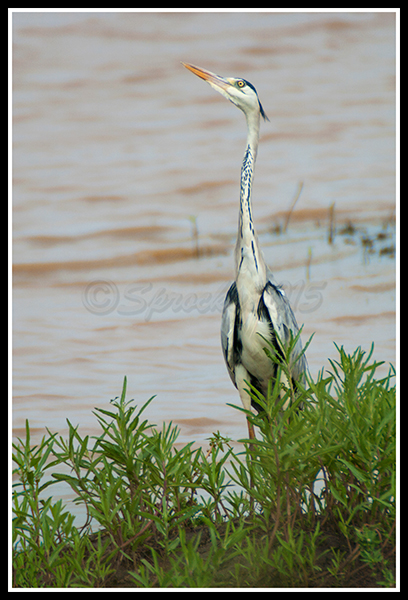 Bateleur perched on a tree...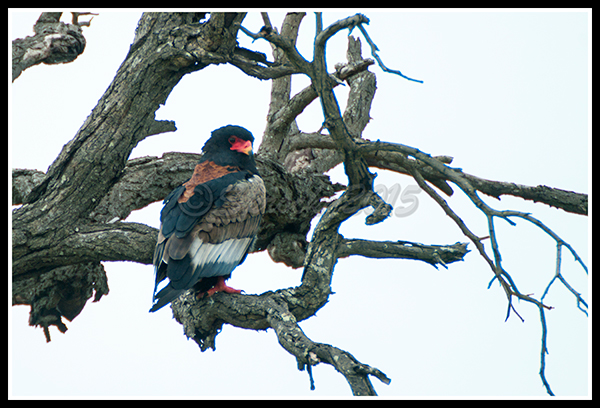 A group of Kudu bulls...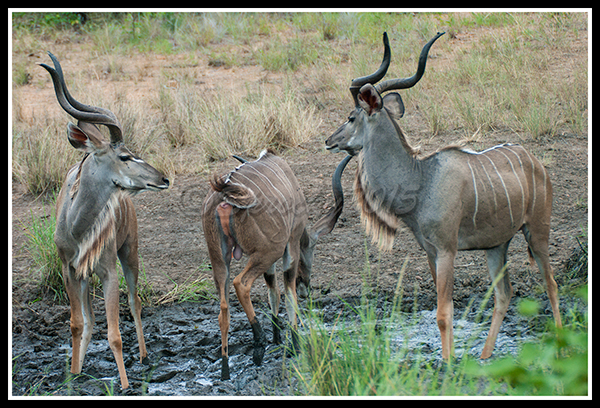 A living SANParks emblem...