Malaria-free Marakele National Park is set in the heart of the Waterberg Mountains in the scenic Limpopo Province.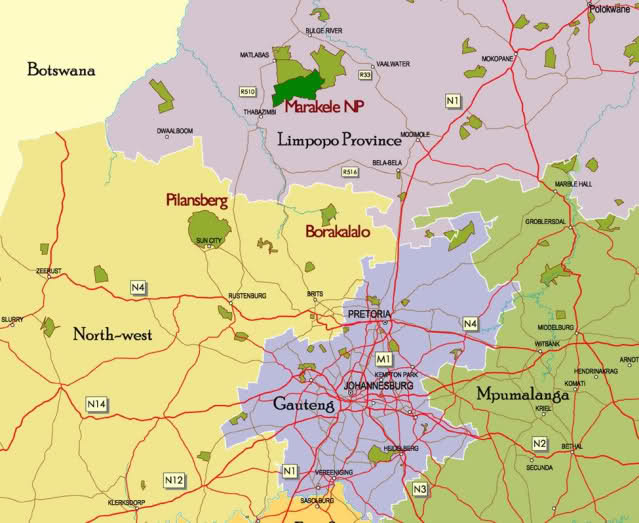 ©sanparks.org
Guests can see 4 of the Big Five, abundant birdlife and flora. The Tswana name Marakele or 'place of sanctuary' is a fitting name for this South Africa National Park where guests can enjoy game drives and walks whilst exploring majestic mountain landscapes, grass-clad hills and deep valleys.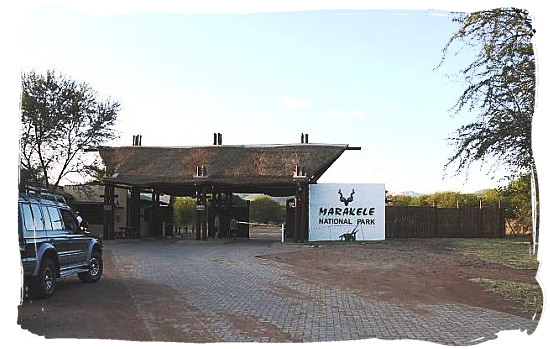 ©south-africa-tours-and-travel.com
Located in the transitional zone between the dry western and moister eastern regions of South Africa, Marakele National Park is a birding haven where visitors can see closely related species alongside one another such as Southern Boubou and Crimson-Breasted Shrike. Perhaps the biggest attraction is the largest colony of Cape Vultures in the world (around 800 breeding pairs).
©addictedtotravel.com
Marakele is also an excellent place to look for raptors, with many species using the updraft generated off the cliff faces of the Waterberg Mountains to ride thermals. Other species to look out for are African Harrier Hawk, Jackal Buzzard and several eagle species including Verreaux's Eagle.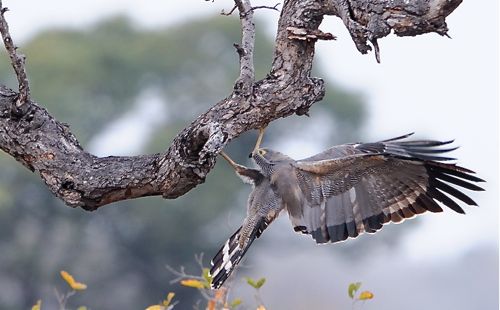 ©besgroup.org
The reserve is home to Elephant, Black and White Rhino, Lion, Leopard and Brown Hyena. Resident antelope include Sable, Kudu, Eland, Impala, Waterbuck and Tsessebe. Chacma Baboon and Vervet Monkey are two species to be watched carefully for mischief, especially around the rest camps. Nature lovers can also discover the incredible variety of indigenous and rare flora in Marakele National Park. There are 80kms of park roads accessible to normal sedan vehicles.
©simplybirding.com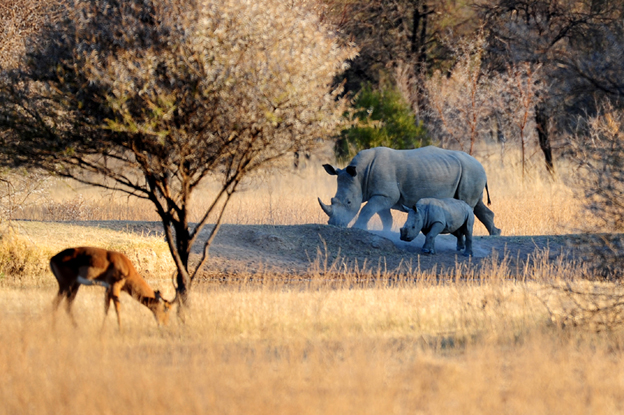 ©blogspot.com
©sanparks.org
A narrow tar road takes visitors up to the top of the Waterberg massif. Views and scenery are spectacular. One is also in the proximity of the vulture colony and these large birds will soar past at close quarters.
Tlopi Tented Camp
offers accommodation in ten 2-bed safari tents, one of which is wheelchair accessible. Stretchers are available on request for guests under 16. Each tent has its own fully equipped kitchen, and WC and shower.
©krugerpark.com
©krugerpark.com
Bontle Camping Area is located at the bottom of a narrow, winding path up to the nearby Waterberg mountain pass. The sites are supplied with electricity and water, and some are wheelchair accessible.
©krugerpark.com
©krugerpark.com
The camps are unfenced so guests are warned to be on the lookout for game at all times.
©tracks4africa.co.za
The Marakele 4 x 4 Eco Trail
follows the management tracks on the eastern boundary of the Marakele National Park on top of the Waterberg Mountains. Experienced, professional guides act as trail leaders and will interpret the various eco-zones the trail crosses, at regular intervals. The trail is strictly for 4 x 4 vehicles with low range and 4x4 driving skills are required. The trail departs from Marakele National Park main entrance gate every Sunday and every Tuesday and ends at Moralane exit gate every Sunday and every Thursday (two trails per week). Only 5 vehicles plus the guide's vehicle are allowed on the trail at any one time, with a maximum of 4 people per vehicle. (No children under 12 years unless arranged prior to departure). Trailists carry all their own food, clothing, sleeping bags and refuse.
Please note that the route may be closed completely after heavy rains.
©driveout.co.za
For accommodation enquiries go to:
http://www.sanparks.org/